Audiomovers & Avid are enabling remote collaboration
Audiomovers and Avid have partnered on a bundle to bring remote audio collaboration to new and existing Pro Tools users.

For a limited time, you can get a Free Year of LISTENTO when you subscribe to Pro Tools Studio or Ultimate.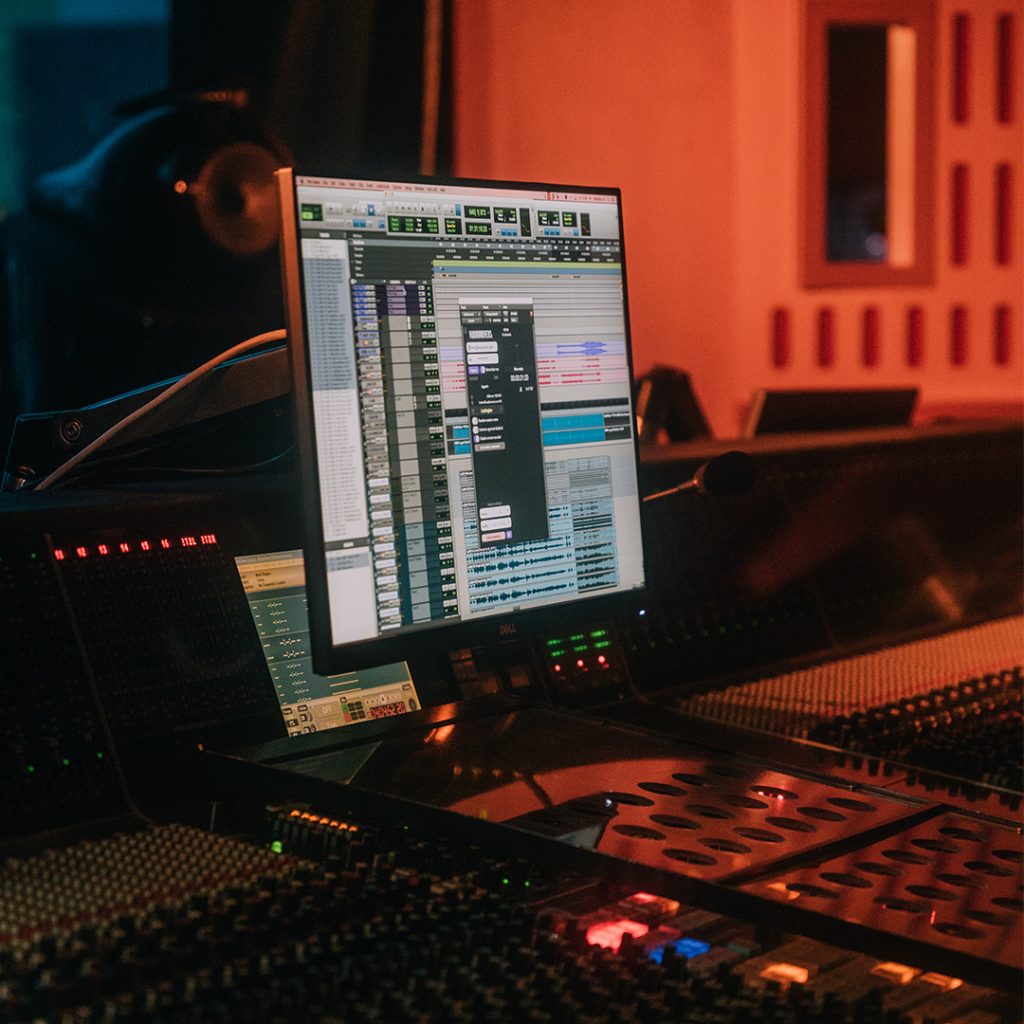 Terms & Eligibility
New annual Pro Tools Studio subscribers will receive a free year of LISTENTO Basic and Pro Tools Ultimate subscribers will receive a free year of LISTENTO Pro.
All existing Pro Tools Studio and Ultimate customers with active subscriptions will be offered 25% off either a LISTENTO Basic or LISTENTO Pro annual subscription.
For more information please see our Terms & Conditions
.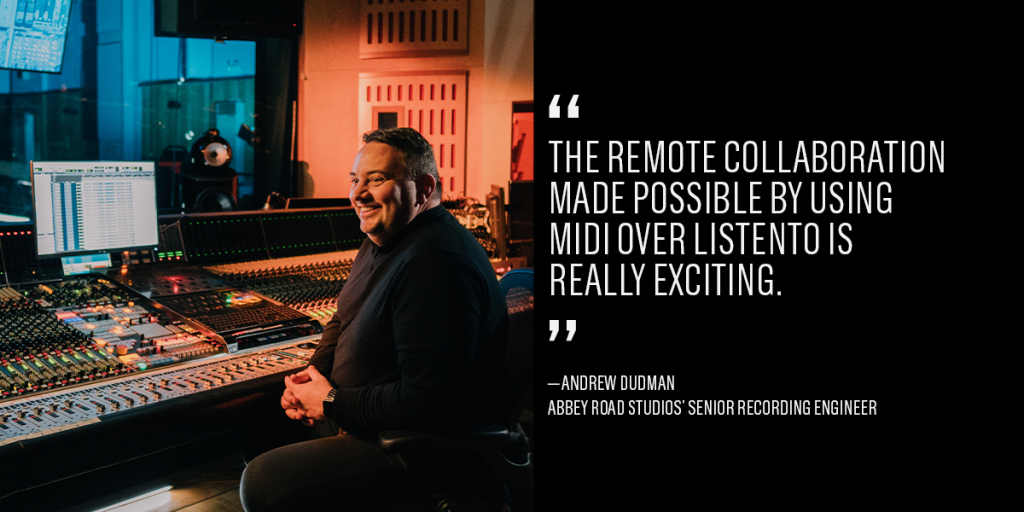 How to get LISTENTO free with Pro Tools
Once you've purchased your Pro Tools subscription, login to your Avid Account and you will see the message: 'You are eligible for Loyalty Rewards'. Click where it says 'Claim your free gifts now!'

LISTENTO will now appear under My Products. Click LISTENTO, and copy the serial code. Visit the Audiomovers portal, create an account or login and redeem your code to begin using LISTENTO.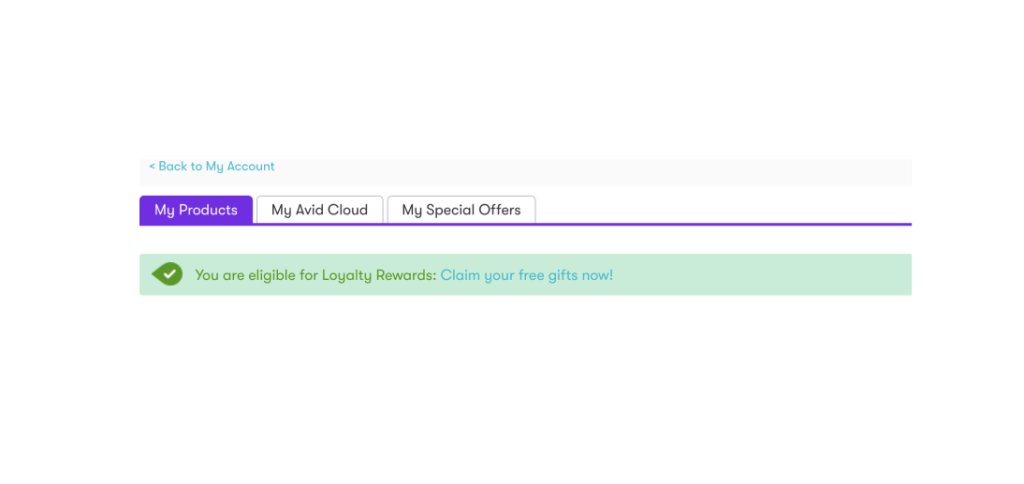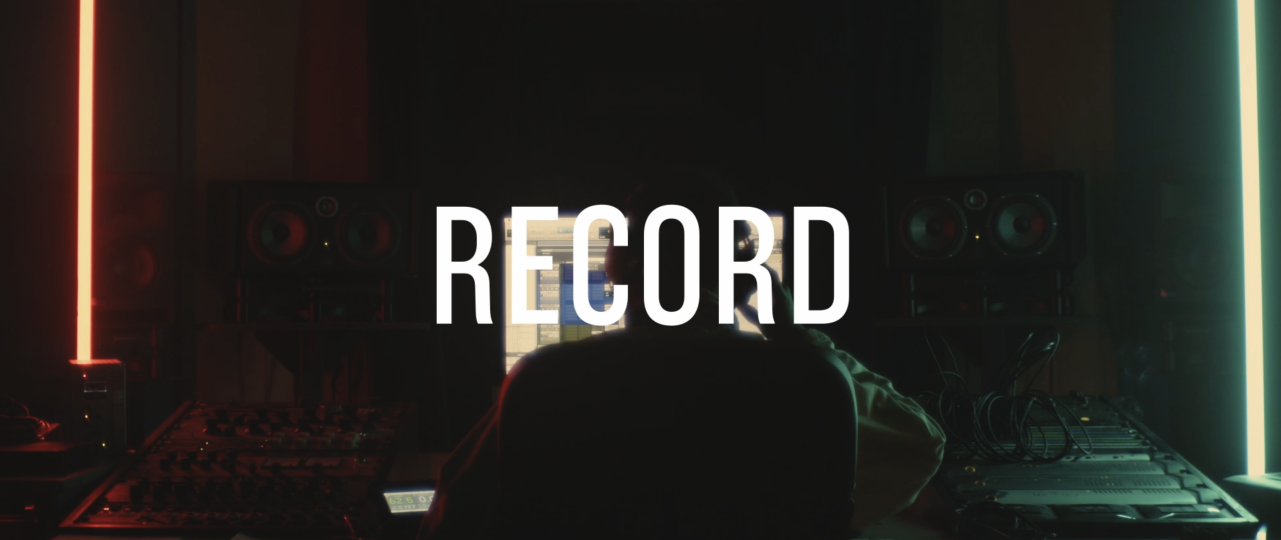 Getting Started with LISTENTO

Watch to discover how to transmit and receive streams direct from your Pro Tools session to and from remote collaborators worldwide using LISTENTO.
LISTENTO Pro now supports real-time MIDI streaming

Open up new modes of interaction while using MIDI-enabled devices and both virtual and hardware instruments.

Trigger and record your collaborator's virtual instruments remotely with notes played back with as little as 0.1s of latency.
Access our software
Once you've authenticated your Pro Tools subscription and redeemed your LISTENTO license, choose the version you wish to use from the downloads below.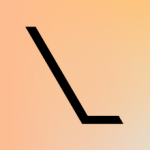 Listento