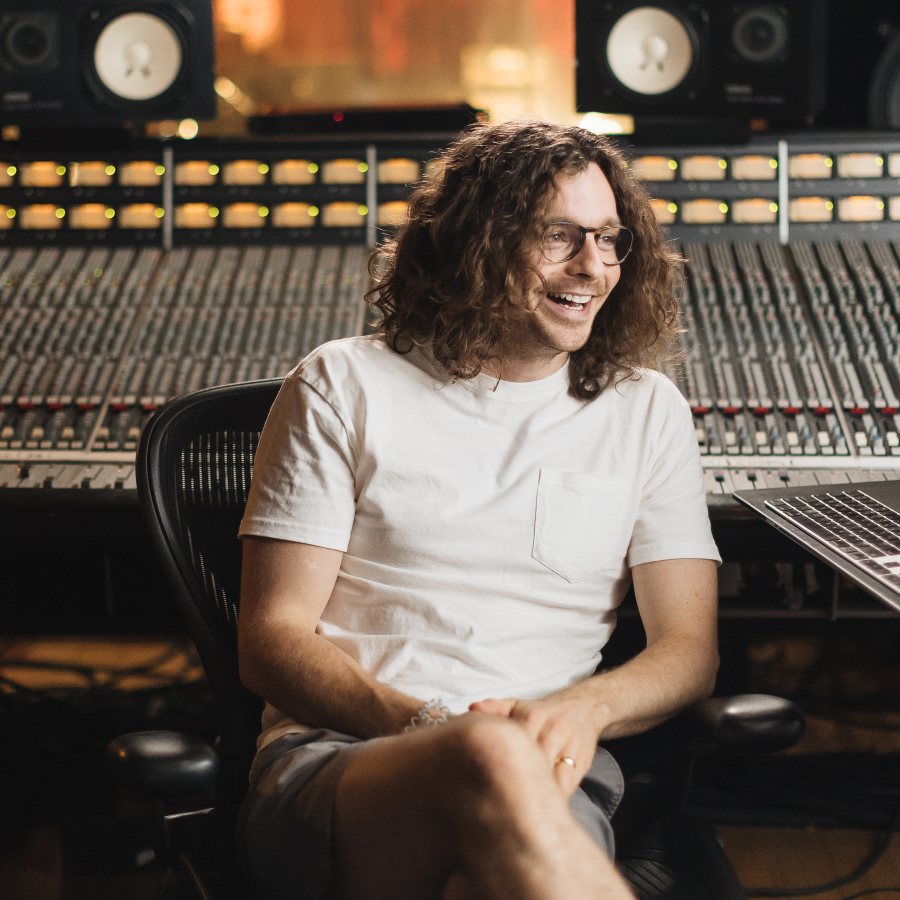 CASE STUDIES
Jesse Ray Ernster on mixing Burna Boy's Grammy award-winning album 'Twice As Tall' the 'modern way'
Jesse Ray Ernster recounts how he was able to mix Burna Boy's sixth studio album 'Twice As Tall' whilst moving between Airbnbs in LA.


.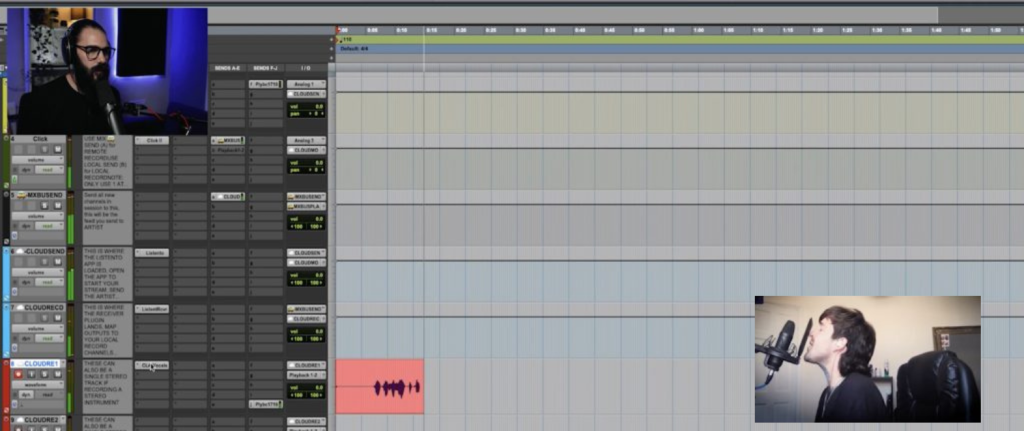 GUIDES
How to record remotely with ProTools (Free Templates Inside)
Antonio Hanna, music producer and owner of Freefall Studios shares how to record remotely using the LISTENTO and LISTENTO receiver plugins.
ALL STAR MIX TRICKS
Teezio shares his trick for keeping his ears on top during mixing sessions.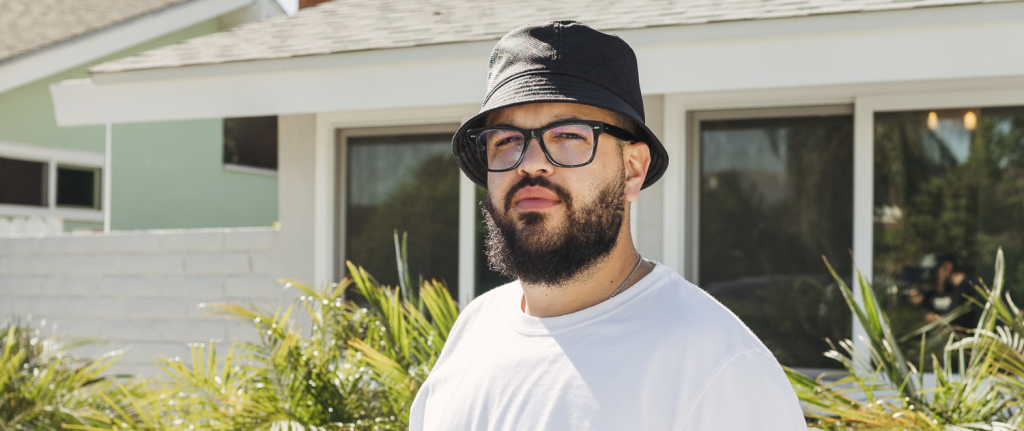 PRODUCT UPDATE
Product Update: Custom Branding for LISTENTO Standard Plus.
LISTENTO Standard Plus subscribers can now upload a custom background image for streams they share with their clients.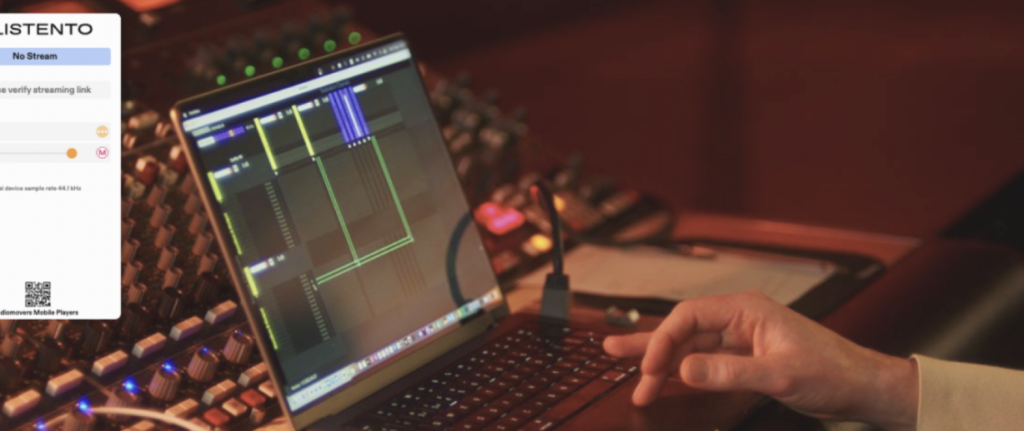 CASE STUDIES
REAL CASE STUDIES FROM MUSIC PROFESSIONALS ON
HOW THEY USE LISTENTO FOR THEIR SESSIONS
How an Abbey Road mastering engineer REALLY gets client feedback
TIL YOU MAKE IT
Producer, songwriter, and educator !llmind, tells the story of sending beats to Kanye and the moment he learned one had made the grade.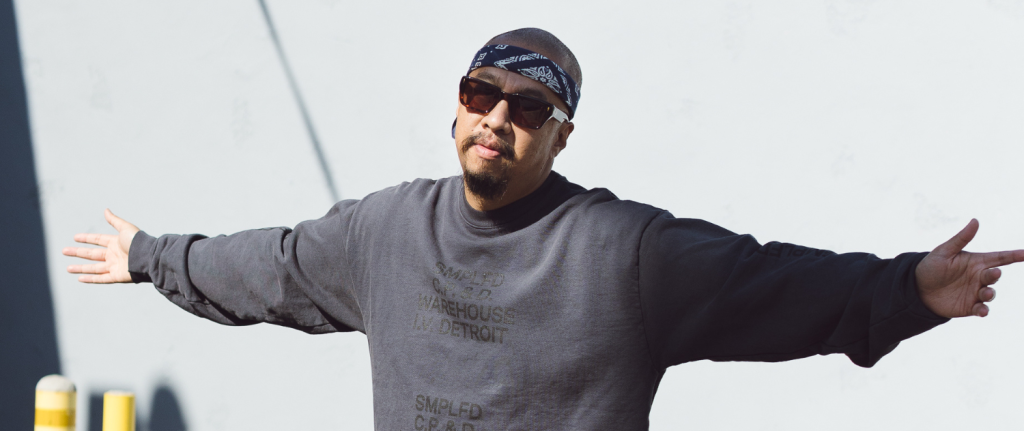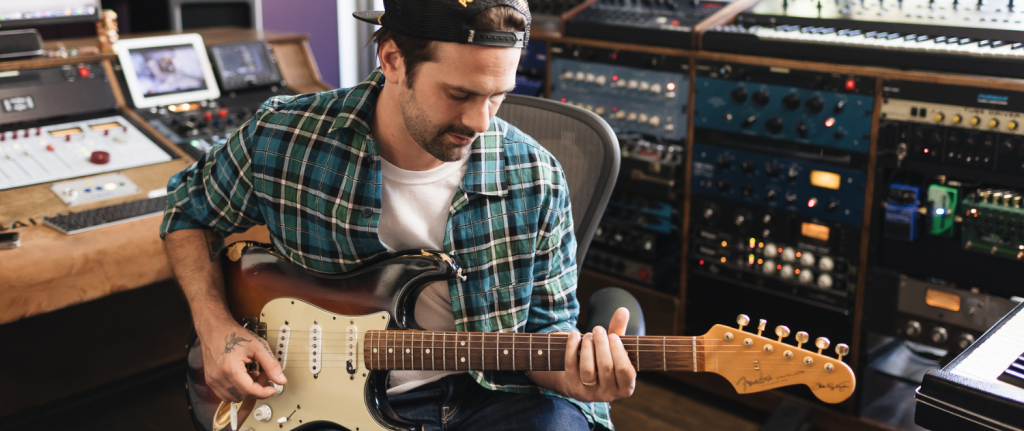 WHERE I WORK
Matt Genovese takes us through some of the amazing gear he's cultivated through the years.
HORROR STORIES
Mixing engineer Bainz shares his approach for remedying an obscure glitch that was out of his control.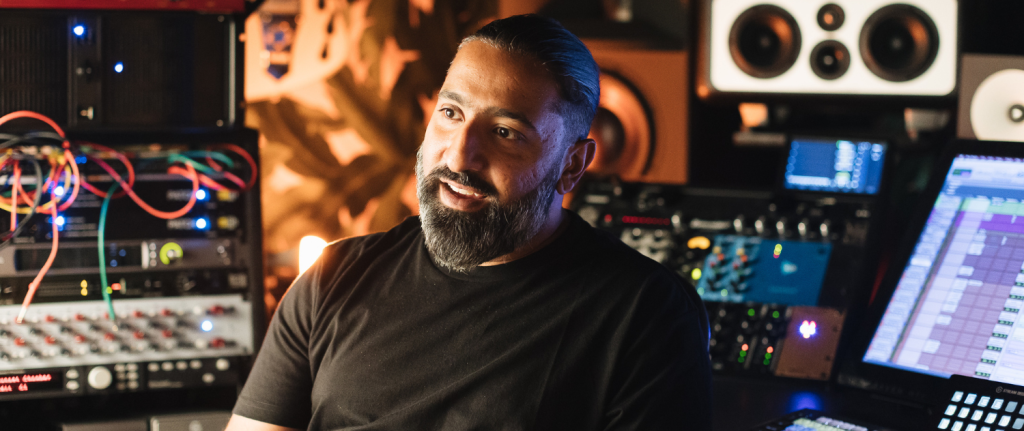 PRODUCT UPDATE
Product Update: LISTENTO now supports Cubase 12
We are proud to share that LISTENTO now supports Cubase 12 and Logic Pro 10.7.3, following our latest software update.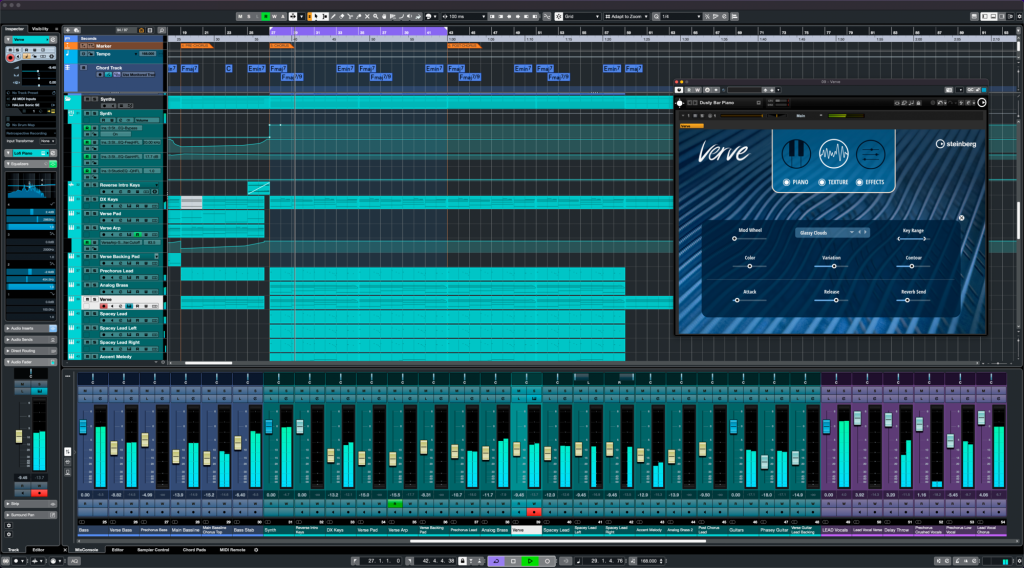 The plugins behind Sigala's greatest hits.
UK artist and producer Sigala recently gave a glimpse behind the curtain, sharing the plugins he has used to create some of his biggest tracks to date.
Producing hit songs has become second nature to Sigala. Exploding onto the scene in 2015 when he grabbed a Jackson 5 sample and created Easy Love with it, Bruce Fielder cemented himself as one of the biggest artists/producers in the UK with his debut album Brighter Days.
Abbey Road has been cutting discs on-site since legendary engineer Alan Blumlein invented the custom cutting head in 1931.