Using the LISTENTO Plugin with Pro Tools, Ableton Live & Logic Pro
LISTENTO plugin is the industry standard tool for streaming, recording and collaborating on lossless multichannel audio in real time straight from your DAW.
Using the LISTENTO Receiver Plugin & LISTENTO App
You've started streaming from your DAW, now it's time to get to grips with receiving and recording audio from LISTENTO within your DAW and with the desktop app.
USING LISTENTO FOR DOLBY ATMOS 7.1.4
Mixing for Spatial with LISTENTO
LISTENTO is the only remote collaboration solution supporting Dolby Atmos 7.1.4. We spoke to Mix Engineer Ariel Borujow and Producer Nick Zinnanti to see how they approach mixing for Atmos while collaborating with LISTENTO.
Using LISTENTO to stream & check Spatial Audio straight from Logic Pro X
Logic Pro X allows you to monitor tracks in both Dolby Atmos 7.1.4 and the Apple Render for binaural (what you hear on Airpods on Apple Music and iTunes by default).
Here's a quick guide to using LISTENTO so you can stream out a spatial track as you work on it and hear exactly how it will sound in different formats and listening scenarios.
Using LISTENTO to get client feedback on mixes or masters
Abbey Road Studios Mastering (and Stem Mastering) engineer Oli Morgan quickly demonstrates how and why he uses LISTENTO to get real-time client feedback on a track without having to print out a version and send to his client.
Using LISTENTO to collaborate on remote songwriting sessions
Songwriters and producers Jack Leonard and Matthew Genovese have never met in person. Being paired together in a virtual songwriting session, the duo quickly bonded through their shared love of the same bands and artists and decided to create something unique of their own.
VIDEO ARCHIVES
If you ever wanted to know how the world's biggest records are made, or how your favourite producer had their breakthrough, it's time to grab your popcorn.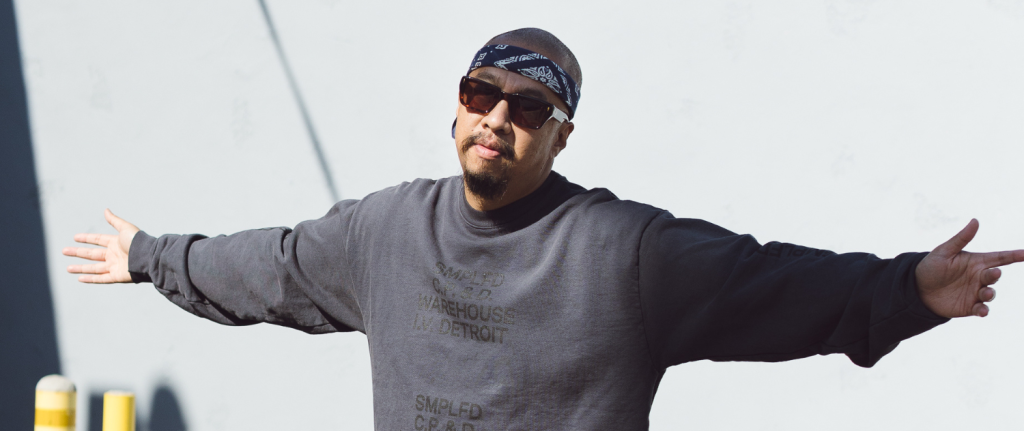 READ MORE
---
NOT FOUND WHAT YOU'RE LOOKING FOR? HERE'S AN ARCHIVE OF OUR GUIDES