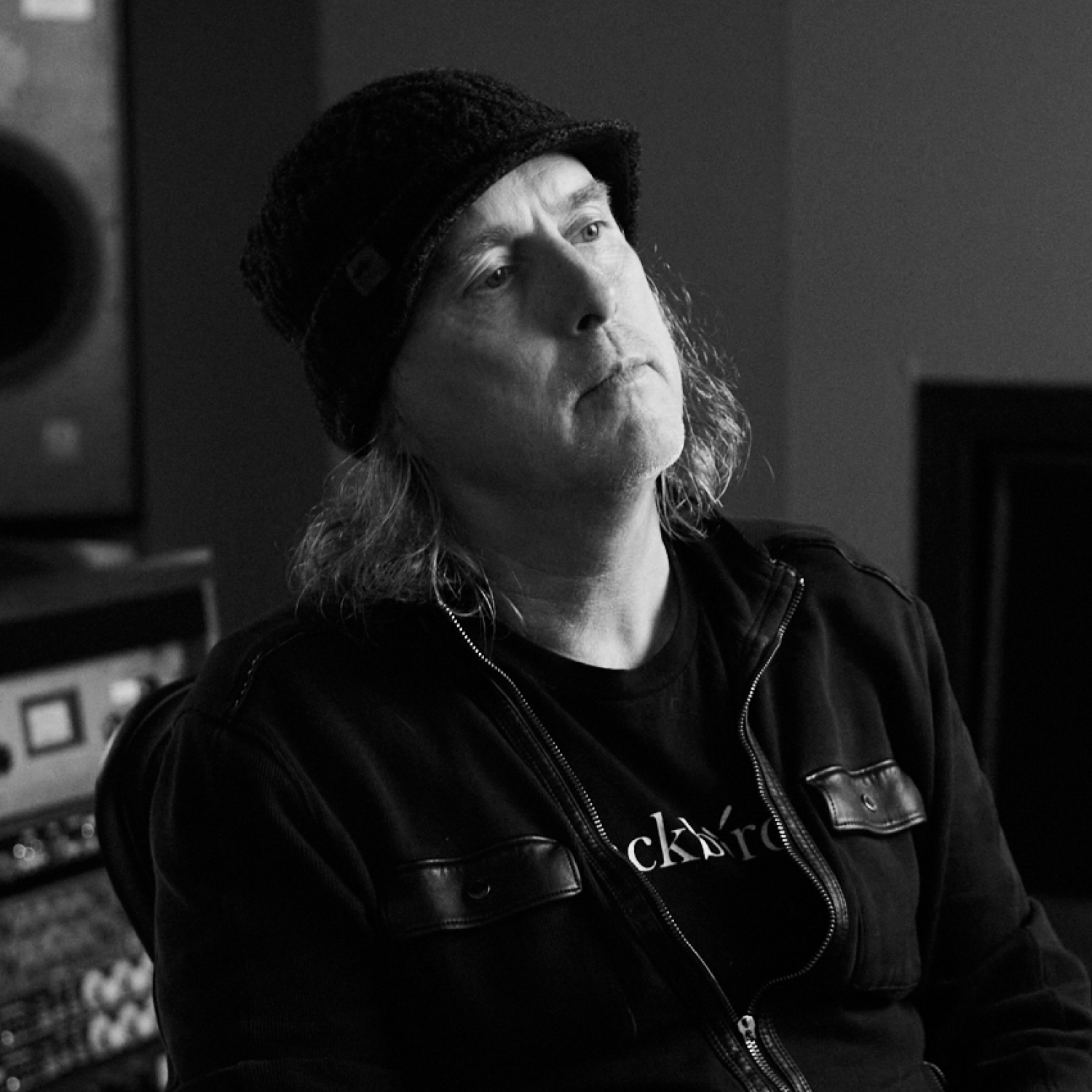 WATCH: Paul Simmons | #NerdingOut
In this episode of #NerdingOut, we are back at Blackbird Studios to speak with the iconic studios' former operations manager and resident drum tech Paul Simmons.
From their modern custom titanium kits to their hardwood options, Blackbird comes equipped with everything you need to translate your vision and achieve your desired sound.
Watch as Paul Simmons shares what gear he would use to piece together the perfect thrash metal kit.
#NerdingOut is where we visit studios around the globe to ask producers, engineers and artists about their favorite tools of the trade.
The plugins that never leave their chain, the gear they would save from a burning building, or the instruments they bring to every session.
LISTENTO is the industry standard for remote audio. Get an extended free trial when you use the code NERDINGOUT at checkout.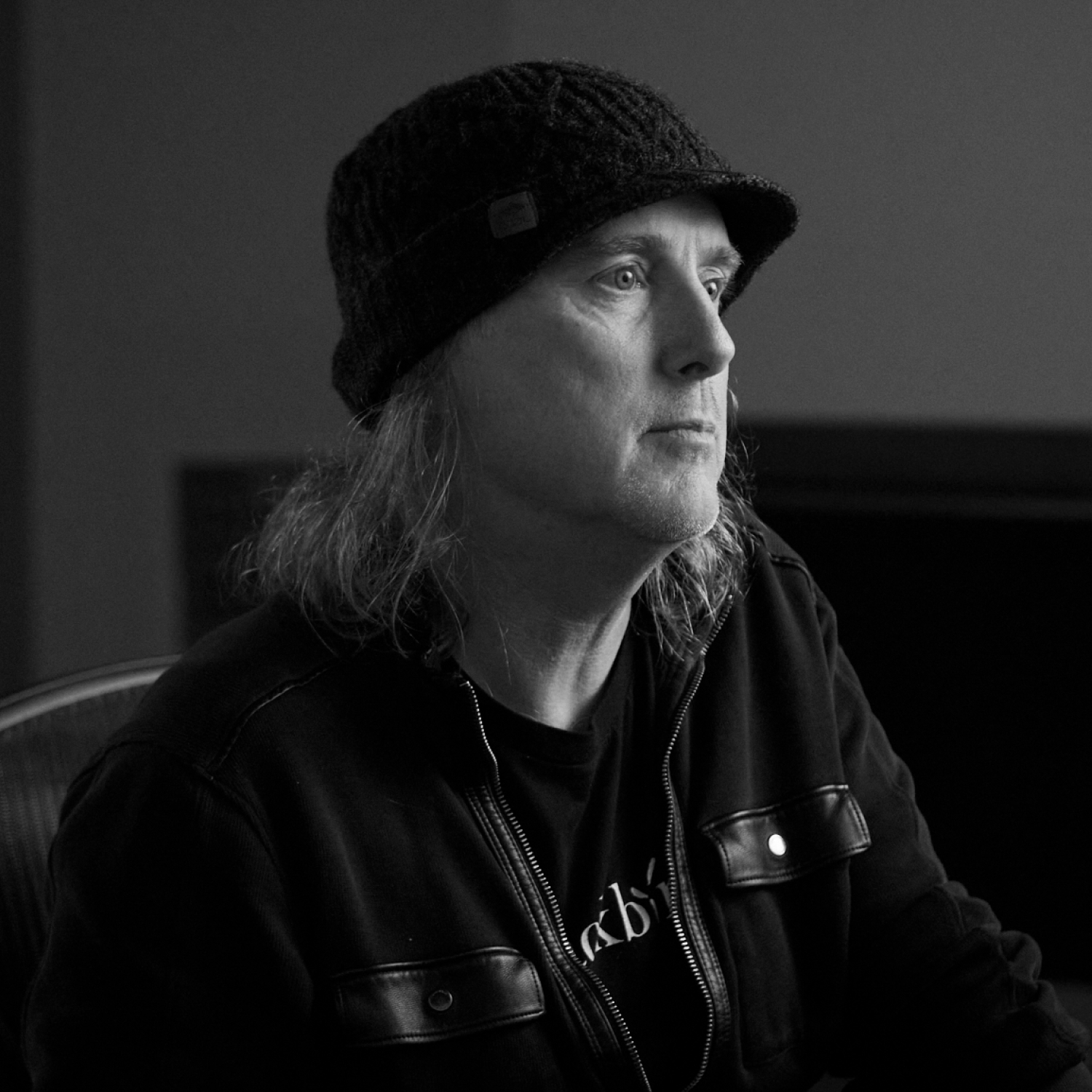 ---
"I just really love to help them get the sound they want. That's the fulfilment for me" – Paul Simmons