You may have seen the film The King's Speech, but did you know that the microphones used in the film weren't just props, but in fact the exact same ones originally designed for the Royal Family and part of Abbey Road's collection of over 800 microphones? Having captured the sounds of the historic microphones used in the film, Waves Audio worked alongside Abbey Road Studios to deliver The King's Microphones plug-in collection.
The microphones were designed by EMI and used by the Royal Family for speeches of great importance and dated back to the early 1920s. Each one was designed for the particular reigning monarch which included: King George V, King George VI and Queen Elizabeth.
Recording engineer, Peter Cobbin, who worked on the creation of the plugin with Waves, said: "I had the fantastic opportunity to use the microphones built for the British Royal family whilst recording the score for The King's Speech. I am proud that the combined efforts of Abbey Road Studios and Waves have produced a wonderful authentic plugin that captures the very essence of these beautiful and rare microphones."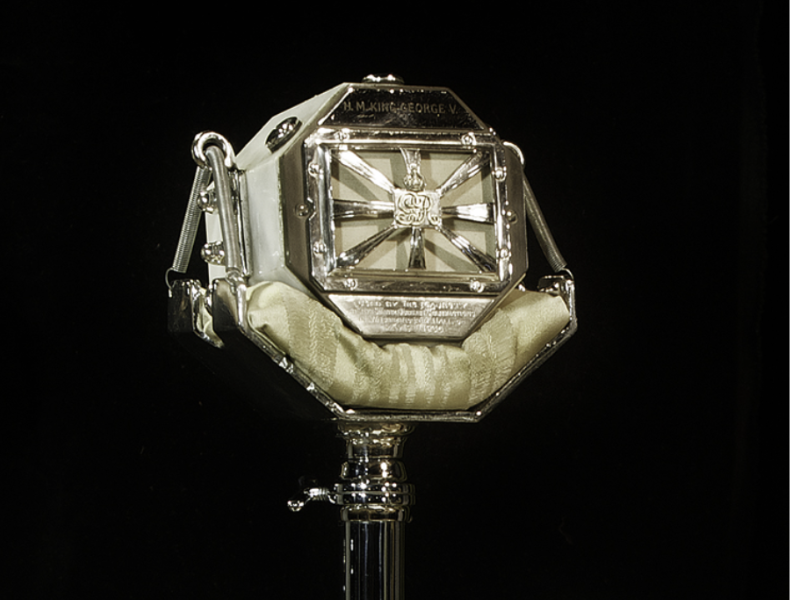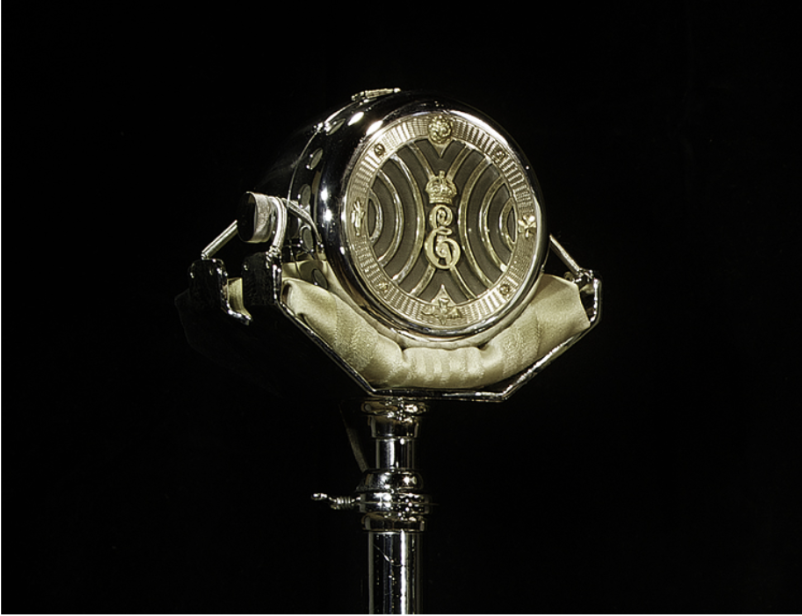 Mirek Stiles, Head of Audio Products at Abbey Road also mentioned: "Ornately designed and decorated with gold, silver and chrome adornments bearing the royal coats of arms (the official coat of arms of the British monarch), each is a one-of-a-kind aesthetic masterpiece with its own distinctive sonic character".In true Abbey Road style, the engineers love using them to create unique synth and guitar layers, but they also sound just as great on drums.
Discover the plug-in here, and check back next week as we'll be diving into another piece of gear from the studios' rich arsenal.