LISTENTO
Uncompressed audio streaming.
To and from any DAW.
Stream, record and collaborate on HQ audio in real time.
Set latency and quality for no dropouts or variable bitrates.
LISTENTO Pro now supports full MIDI streaming.
Ready to go in five minutes. Just send a link.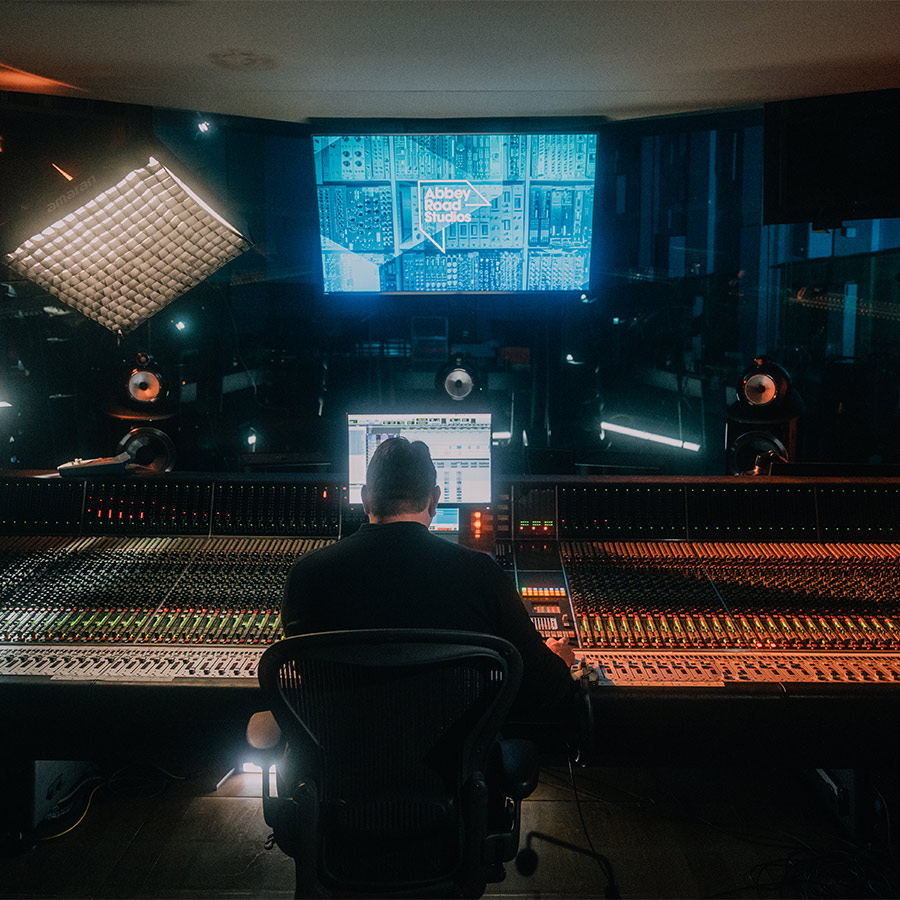 We're Proud to be used DAILY by the
biggest music brands in the world
Stream audio how you need to. With no compromise on quality.
Use as a VST/AU/AAX plugin or a standalone app for Mac and PC.
Stream audio at up to 32-bit/96 kHz.
Stream multichannel audio, up to 16 channels, including 9.1.6 surround/Dolby ATMOS.
Adjust latency and bit rate for ultimate stability.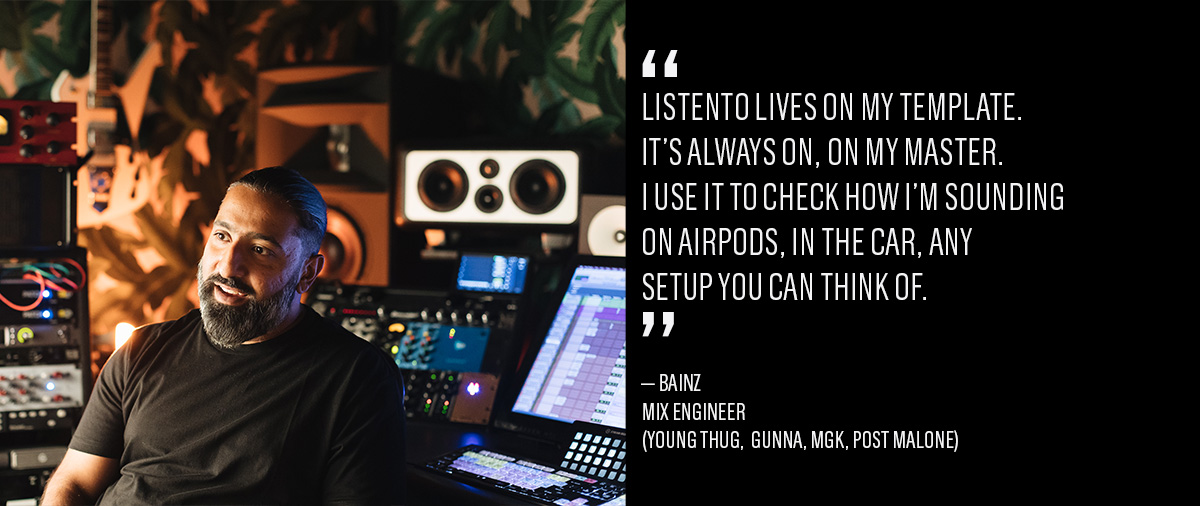 Get instant feedback.
No lengthy setup or back and forth.
Share audio with just a link.
Listeners join sessions via web browser, plug-in or mobile app.
Approve listeners and set session passwords as you need.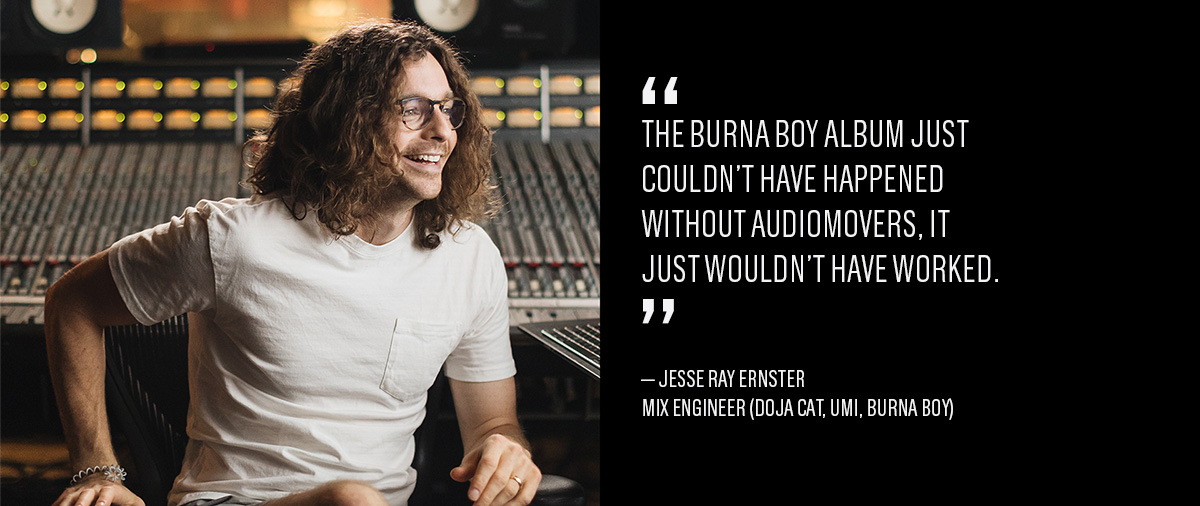 Stop sending huge files.
Collaborate securely in real time.
Stream audio directly from your DAW.
Enable/disable remote recording via the LISTENTO Receiver.
Generate random session URLs for maximum session security.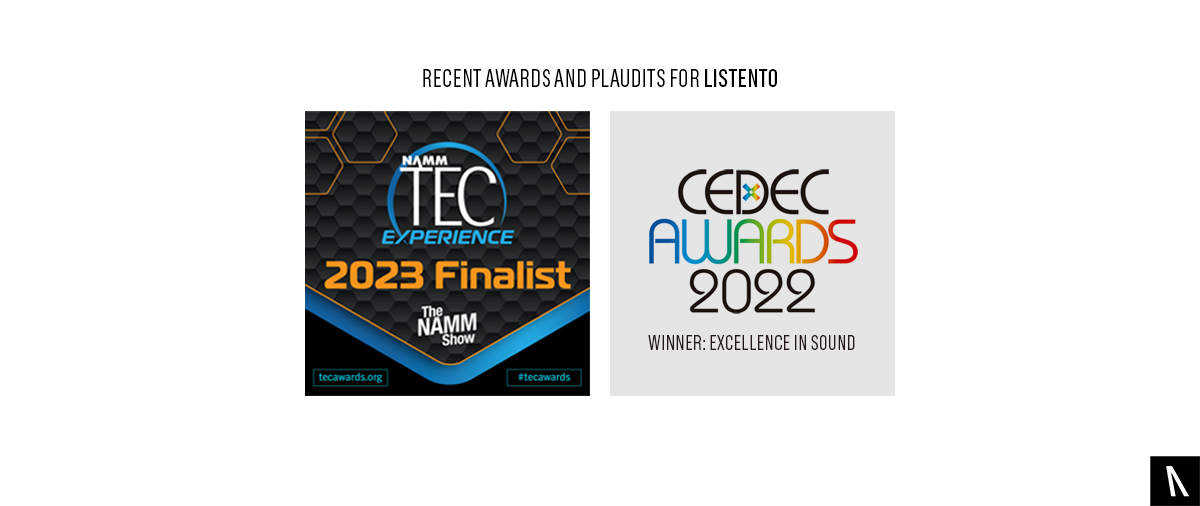 AS FEATURED IN TITLES LIKE
Now supporting real-time MIDI streaming
Open up new modes of interaction while using MIDI-enabled devices and both virtual and hardware instruments.
Trigger and record your collaborator's virtual instruments remotely with notes played back with as little as 0.1s of latency.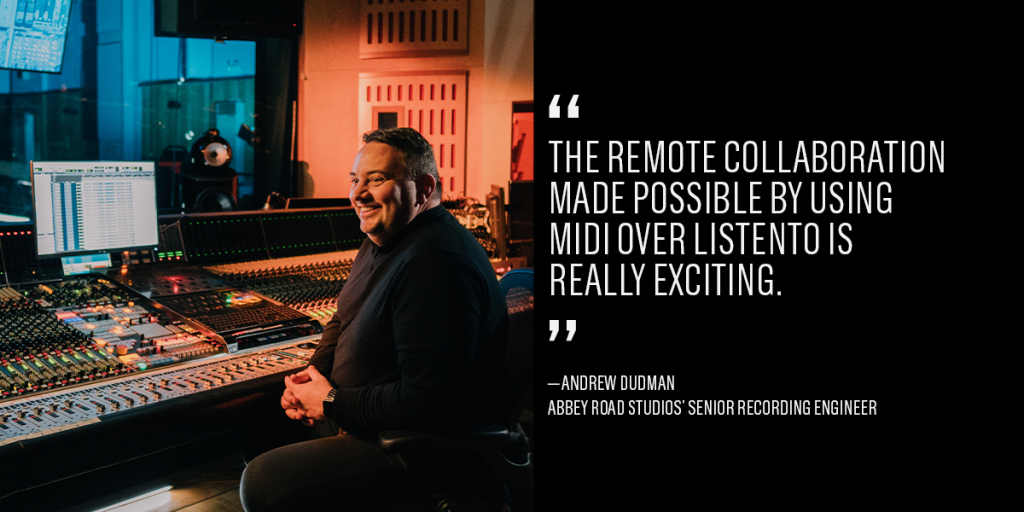 Sync Video and Audio Playback with MTC
Send and receive MTC to remote collaborators, syncing audio and visual content with accuracy as tight as one frame.
Manage mixing and playback sessions remotely across multiple rigs simultaneously though MTC.
Choose your plan
Get your 7 day free trial now. Cancel any time.
Simultaneous listener count
150 listeners
10 listeners
Custom
Up to 32-bit/96 kHz streaming quality
Stream from VST/AU/AAX plugin
Adjustable latency and bitrate
Stream in up to 9.1.6 surround inc. Dolby ATMOS
Up to 16 multi-channel audio transmission
Secure listener approval and recording controls
Stream audio from your DAW or browser
Stream MIDI
Custom backgrounds
New feature previews
Revoke and reassign licences across users
On-hand audio expert support
Payment via invoice
AS FEATURED IN TITLES LIKE
WHAT THE INDUSTRY IS SAYING ABOUT US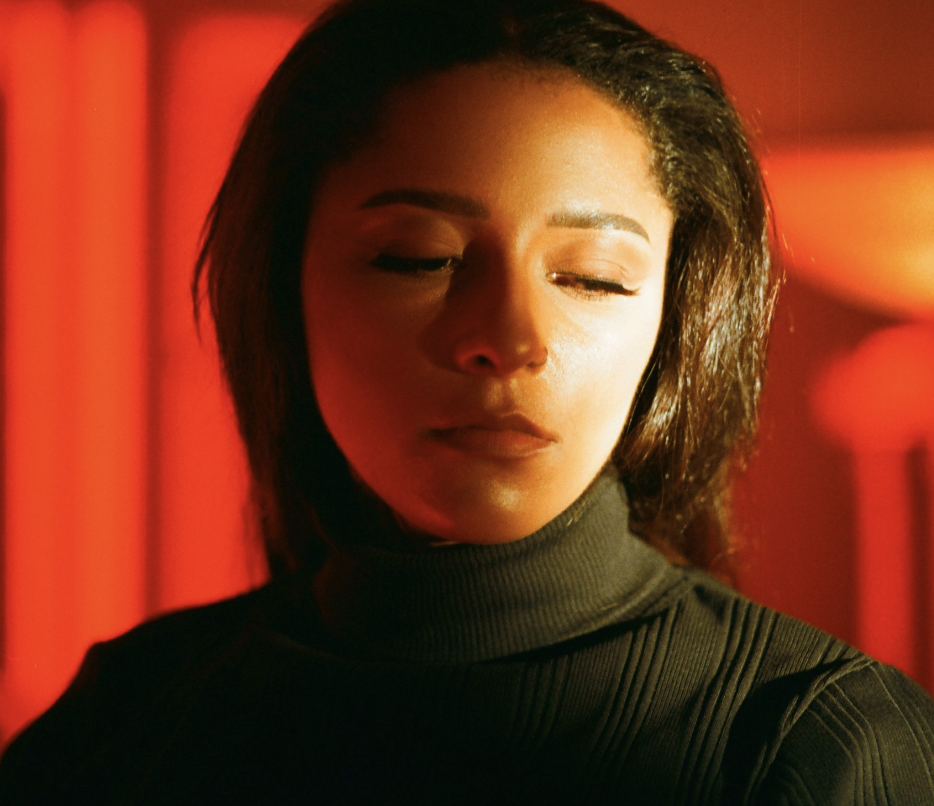 '"Everything in terms of re-working it, re-writing certain parts, re-producing certain elements, passing ideas back and forth. All of that was done over Zoom and Audiomovers."
Amber Ryann
New York Artist, producer and content creator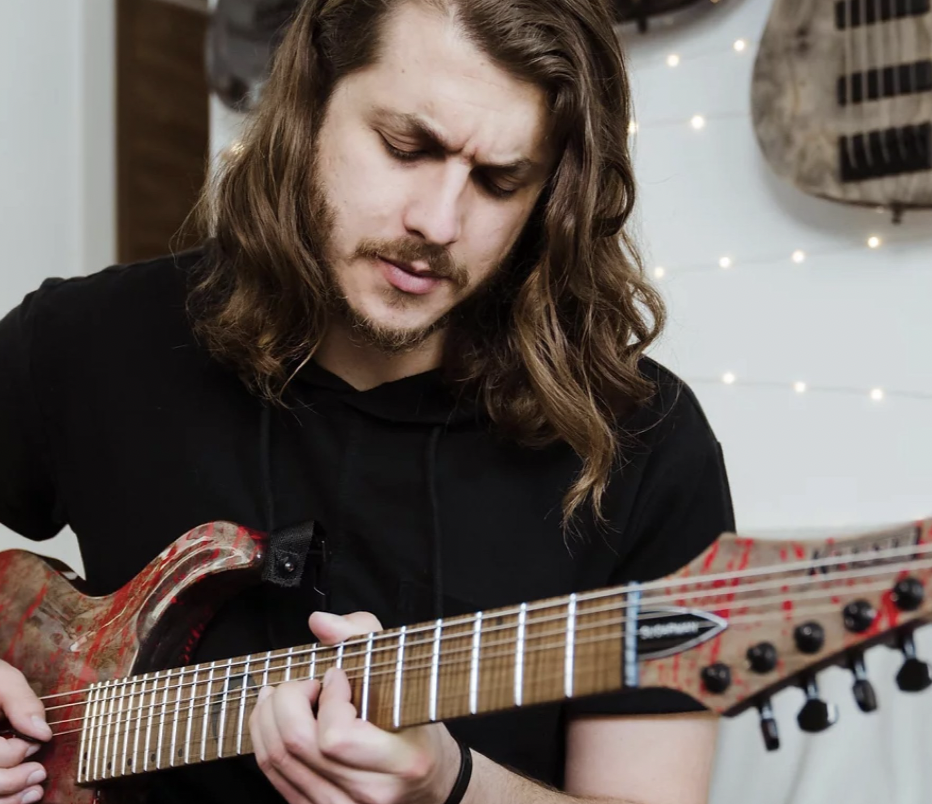 "Working with Matt Squire and using LISTENTO, being able to have that shared experience like that really did allow for some 'happy accidents' like in a normal recording situation. It was a really cool experience."
Dan Sugarman
Lead guitarist of Ice Nine Kills, music mentor & founder of Sugarman's Lesson Lounge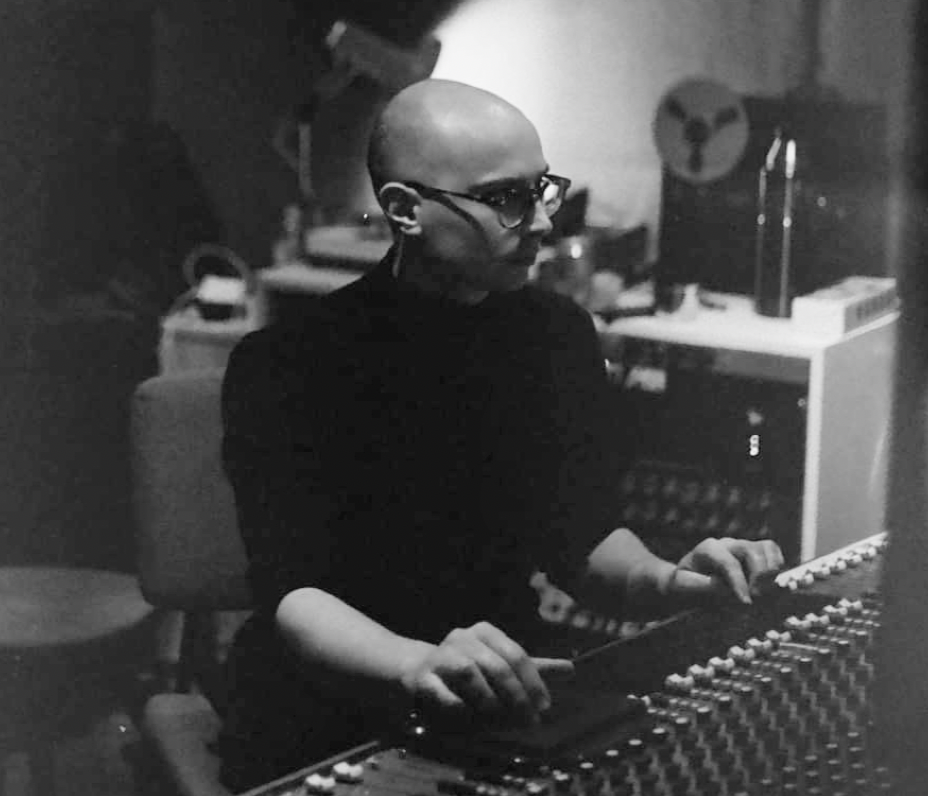 "Thanks to Audiomovers, I can now mix with artists on the other side of the world the same way I do with artists when we are together in the studio: in total collaboration and with spontaneity."
Syd Kemp
Producer, mixer and musician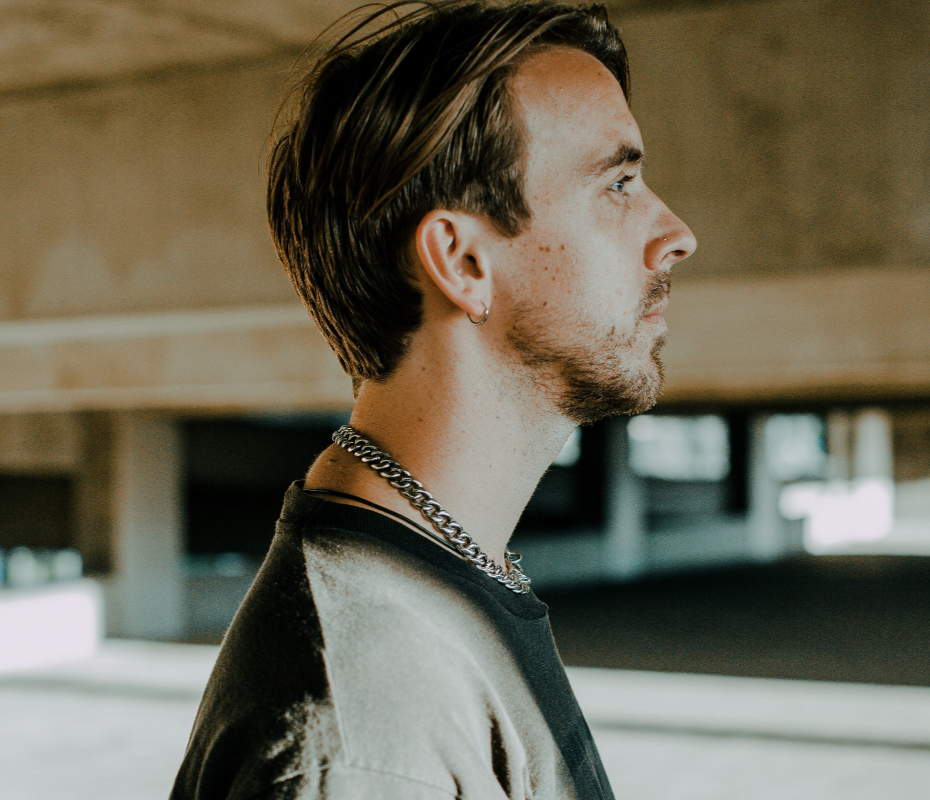 'With Audiomovers, I've been able to continue working on projects around the world, without being able to travel. It's opened doors to creating with anyone, at anytime, and has reshaped how we will be working in the future.'
Phil Gornell
Producer, Songwriter, Mixer (All Time Low, Bring Me The Horizon, 5 Seconds of Summer)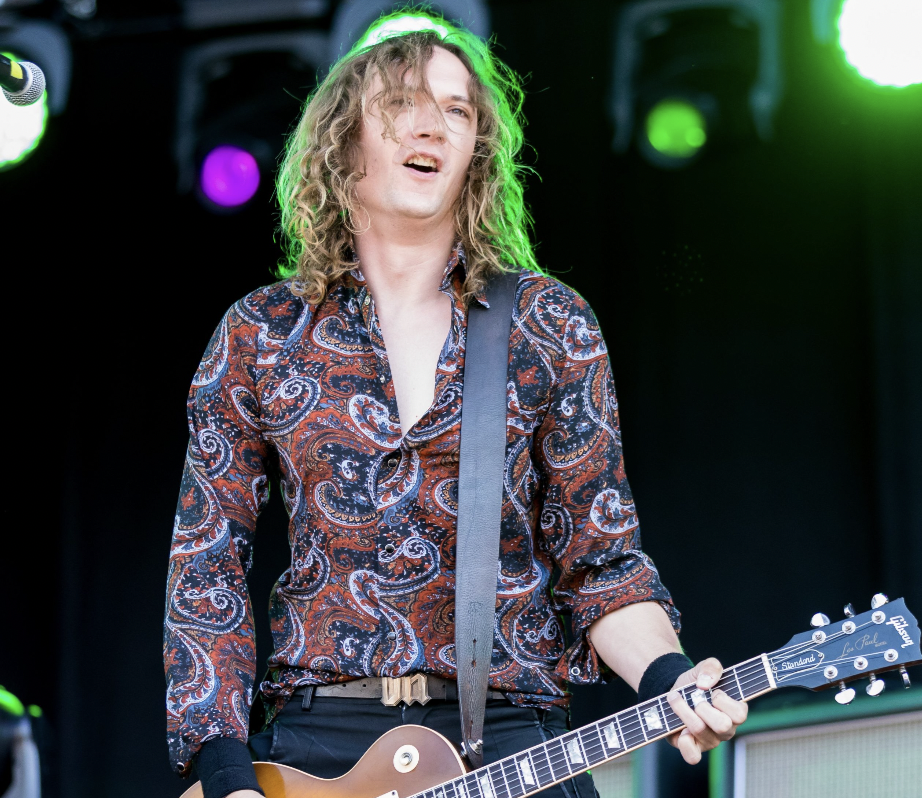 'I'm really particular about finding the perfect key for the song. We used this plug-in called Audiomovers; I've got his mix bus and he's got mine, and I'm recording as he auditions takes. Sometimes I would forget he wasn't actually in the vocal booth.'
Dan Hawkins
Lead guitarist for The Darkness
LISTENTO
HD audio streaming direct from your DAW
Get real-time feedback on mixes.
Start collaborating remotely.
All for less than a cup of coffee a week.
Access our software
Choose the version you wish to use from the downloads below.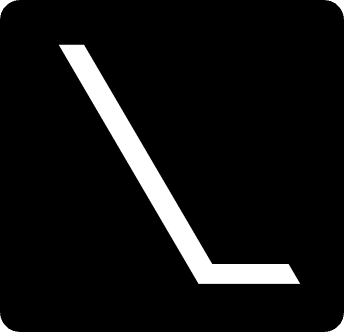 Listento
NEWS
REAL CASE STUDIES FROM MUSIC PROFESSIONALS ON
HOW THEY USE LISTENTO FOR THEIR SESSIONS
Bainz, go-to mixer and engineer for Young Thug and Gunna, breaks down his process in the final 10% of getting a mix ready for mastering.