Four exclusive limited bundles available now.
For Black Friday this year we are releasing four exclusive limited bundles, allowing you to make massive savings on Audiomovers' products.
Get extended licenses of Listento Pro, as well as perpetual licenses of OMNIBUS and our new product Binaural Renderer for Apple Music.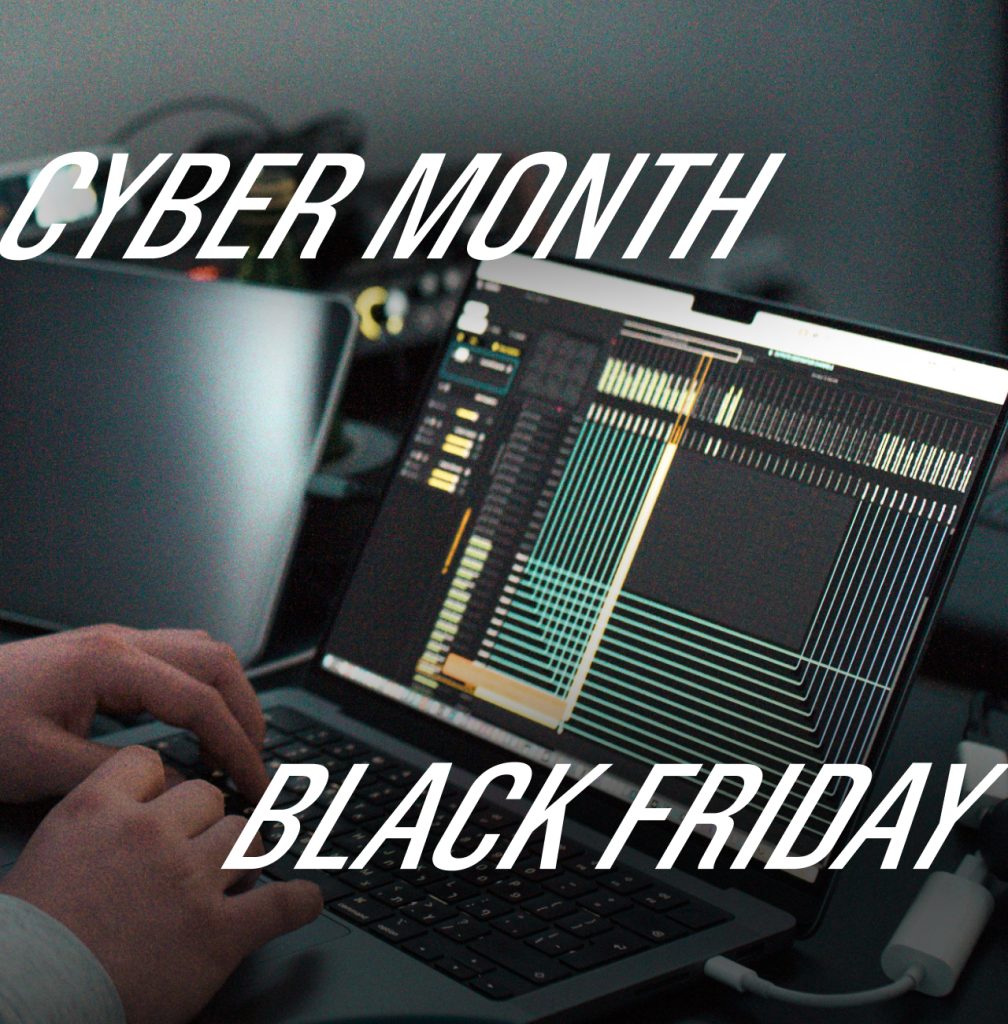 OMNIBUS – a virtual patchbay for MacOS
Route audio between applications and hardware I/O
Split audio from one source to several destinations for easy A/B
Combine audio input devices for DAW outputs
Audio routing made easy for Mac


Make complex audio routing easy whether you're an audio professional or enthusiast
Gain visibility and I/O control over all audio devices on your system, as well as hardware I/O
Split multi-channel output from a Dolby Renderer or Pro Tools session to LISTENTO Application or Web Transmitter
Record multichannel audio from any audio source into any DAW, quickly A/B between reference tracks
Features at-a-glance


Easy-to-use routing – name channels & click connections
'Snapshots' – save & recall complex routing setups
Precise metering & support for hardware inputs and outputs
Two 16-channel drivers, one 32, one 64-channel driver
Enable or disable audio devices to reduce CPU load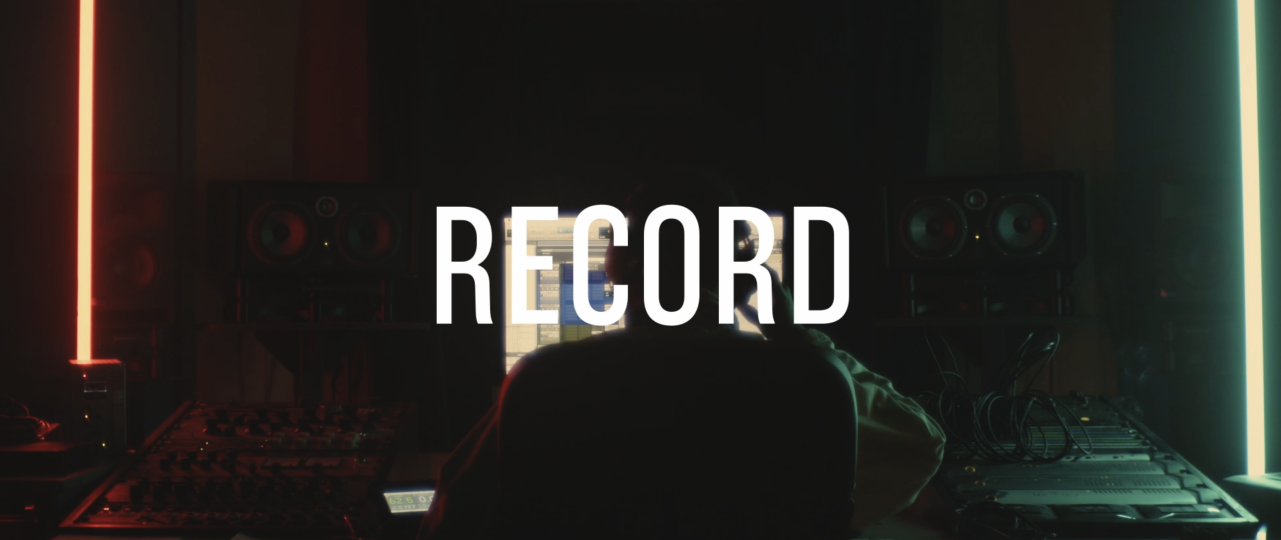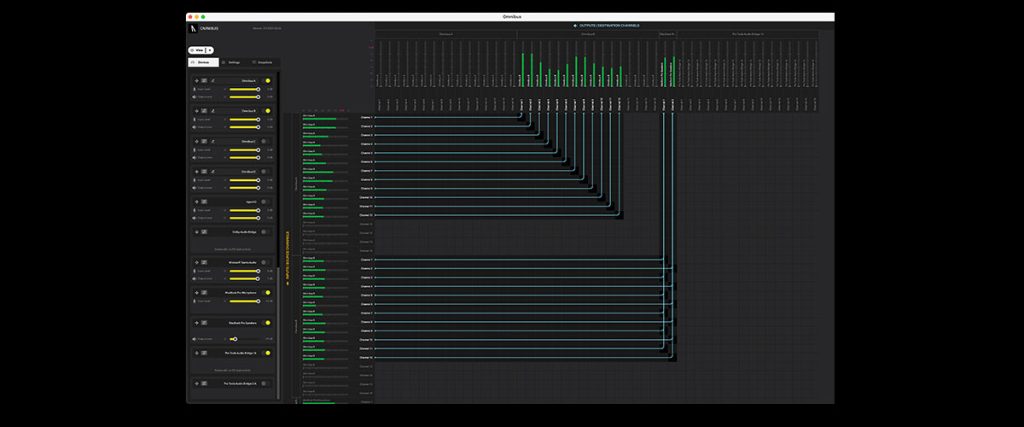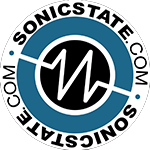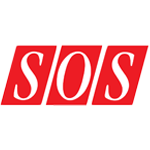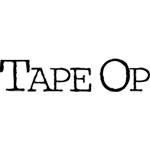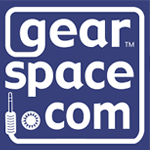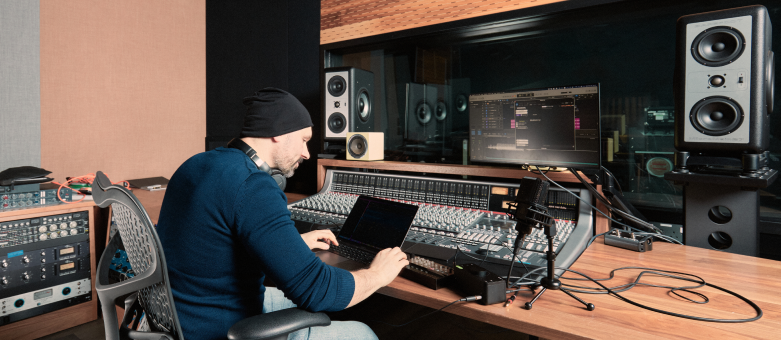 "OMNIBUS solves a problem plaguing computer users for decades by delivering seamless audio routing within a MacOS computer – getting audio between applications or to hardware outputs"
— Gearspace
Getting Started with OMNIBUS
Whether you're streaming from your Mac to LISTENTO, routing audio for a podcast, recording your gameplay or A/B testing your mixes, OMNIBUS is a Swiss Army Knife of audio routing, exclusively for Mac. Head of Audio Products at Abbey Road Studios, Mirek Stiles, talks through a basic use case for OMNIBUS – sampling audio.
Using OMNIBUS to record from application to application
Steve In The Mix breaks down how you can use OMNIBUS to quickly route audio between applications on your Mac.
Using OMNIBUS to create YouTube tutorials
Abbey Road Studios' Head of Audio Products Mirek Stiles demonstrates how Audiomovers' latest app OMNIBUS can be used to combine multiple audio inputs and capture them within screen-capture software for recording tutorial videos.
A/B testing your mixes with OMNIBUS
Abbey Road Studios' Head of Audio Products Mirek Stiles showcases how to set-up your OMNIBUS drivers so that you can seamlessly jump between different audio sources using the snapshot feature.