Audiomovers unlocks creativity, enabling you to collaborate with multiple collaborators simultaneously wherever they are in the world.
The Audiomovers solution launched with a set of plugins—Listento and Listento Receiver — as well as mobile apps for iOS and Android and a desktop app — allowing you to stream and receive studio-quality audio within the DAW for the first time.
With our support of lossless multichannel audio up to 7.1.4, combined with our renowned stability and the unique ability to adjust latency and bit rate, Audiomovers stands apart.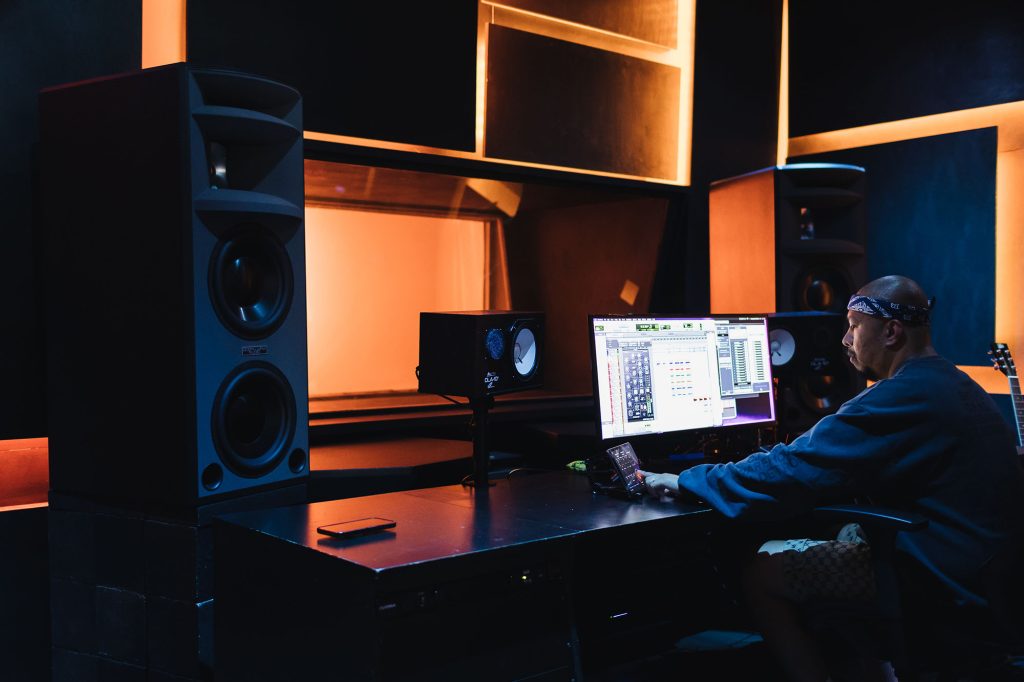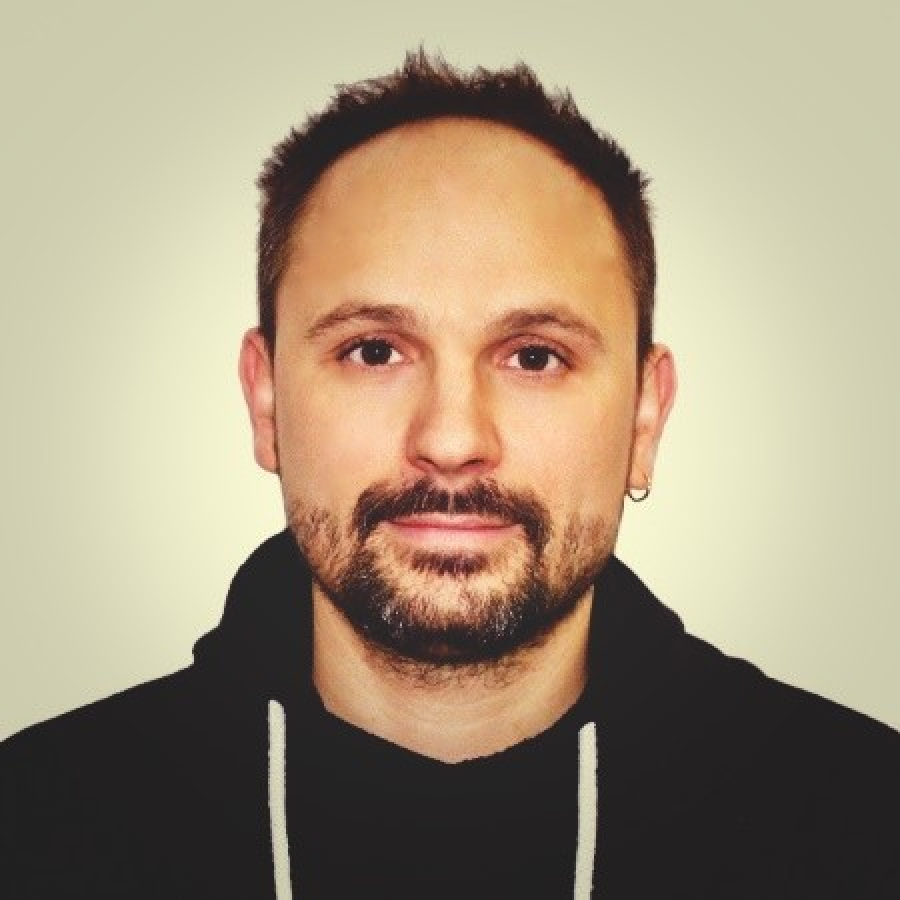 "We built Audiomovers for anyone who produces, mixes or records globally and doesn't want to comprise on audio excellence. Our products will always make your life easier, delivering the best possible experience in the most efficient way."
IGOR MAXYMENKO
AUDIOMOVERS COFOUNDER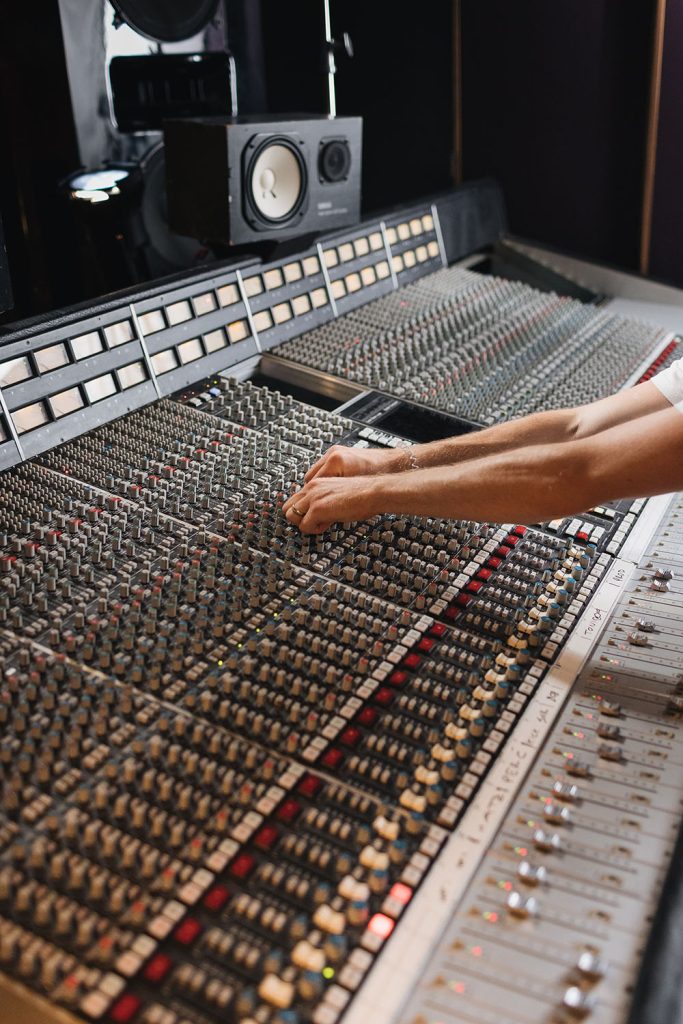 MORE ABOUT AUDIOMOVERS
Dolby Atmos support and security features for LISTENTO
Increasing the default audio settings on streaming platforms is binaural spatial audio – whether the listener is aware or not – as a result, more and more music must be mixed with this in mind.
To support the move into mixing spatial audio, LISTENTO now supports multichannel streaming of Dolby ATMOS up to 7.1.4.
LISTENTO
HD audio streaming direct from your DAW
Get real-time feedback on mixes.
Start collaborating remotely.
All for less than a cup of coffee a week.