Four exclusive limited bundles available now.
For Black Friday this year we are releasing four exclusive limited bundles, allowing you to make massive savings on Audiomovers' products.
Get extended licenses of Listento Pro, as well as perpetual licenses of OMNIBUS and our new product Binaural Renderer for Apple Music.
INJECT
Easily route audio in and out of any channel in your DAW
Streamline workflow when working with external devices
Send audio to and from applications
Send audio to and from USB audio devices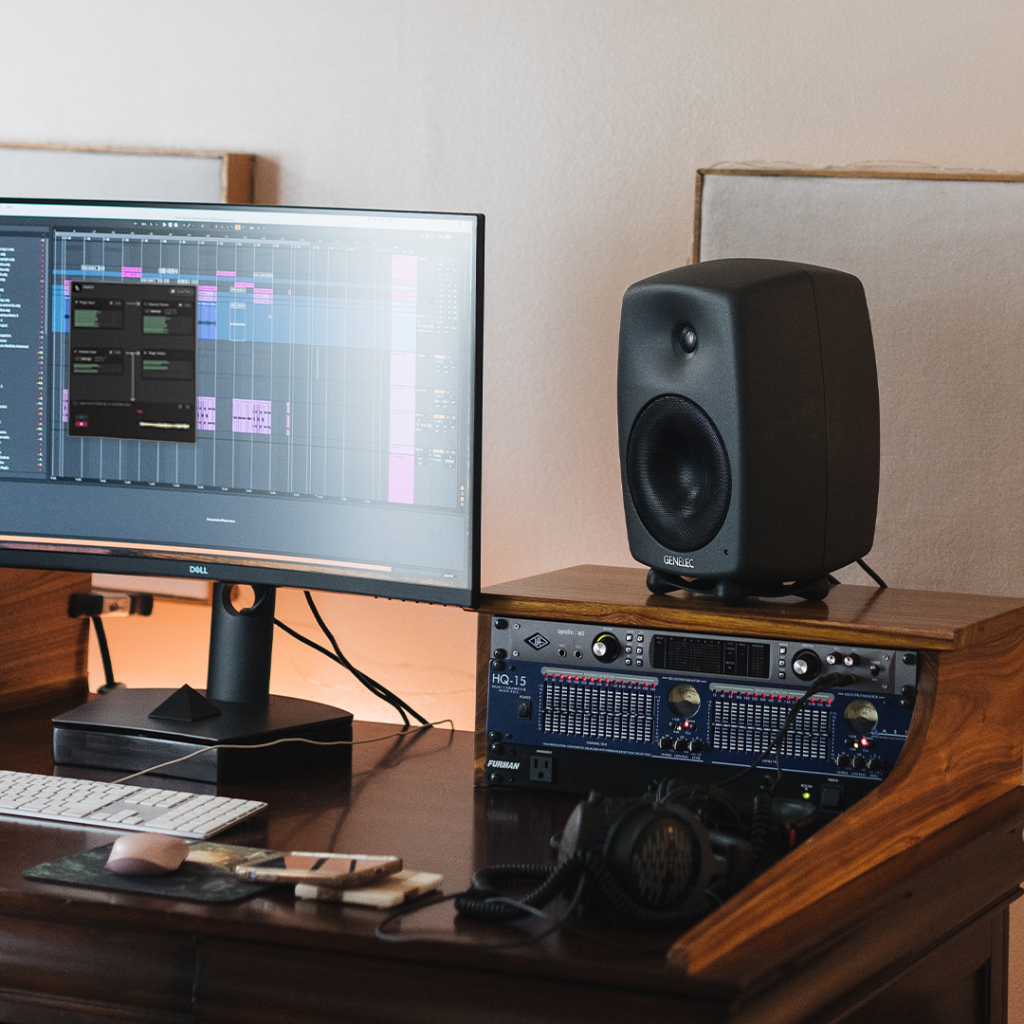 Seamless integration between your devices and your DAW
The INJECT plugin for Mac or Windows sits in any channel in your DAW, allowing you to send audio from and to any audio device in your system, whether software or hardware-based (using CoreAudio or WDM)
It has a built-in recorder, a sample rate convertor and even supports multi-channel inputs and outputs in individual DAW channels
INJECT's built-in stereo virtual driver makes for easy audio routing between applications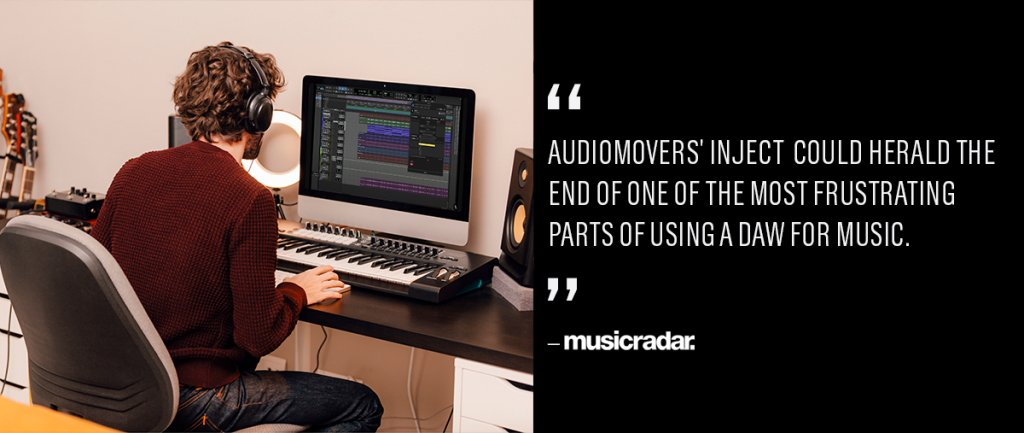 Less setup, more creativity
Record audio straight from a USB synthesizer, iPad or browser window into a channel – no need to switch your DAW playback engine
Built-in recorder with drag-and-drop functionality for rapid sampling
Route audio from any DAW channel to OBS or Listento Web Transmitter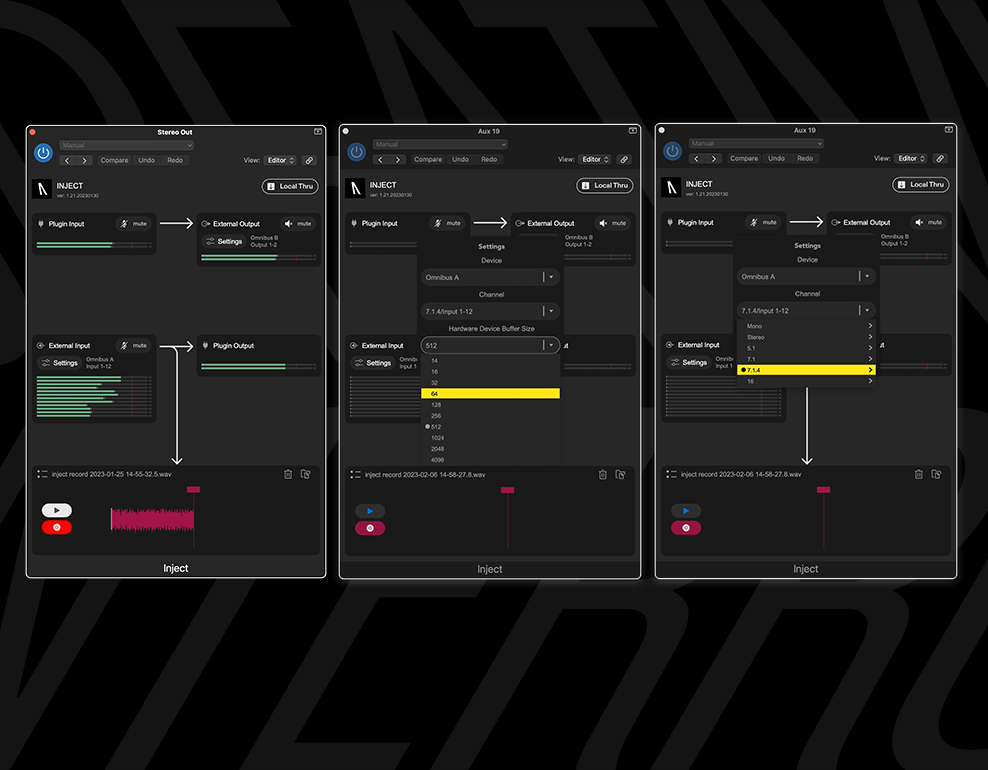 — Route audio to and from any audio device
— Up to 16 channel configurations
— Built-In recording with drag and drop support
— Works with Mac or PC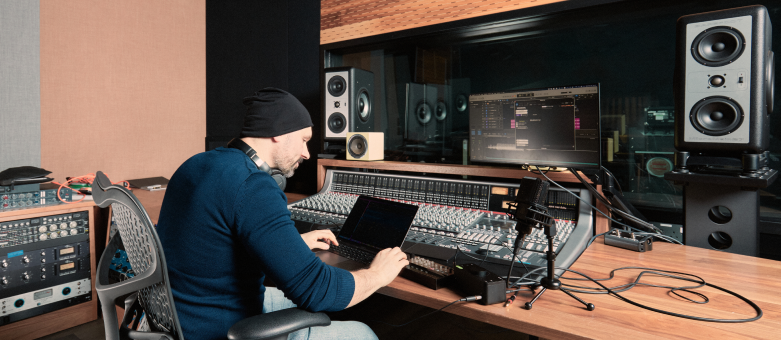 "We built Audiomovers for anyone who produces, mixes or records globally and doesn't want to compromise on audio excellence. Our products will always make your life easier, delivering the best possible experience in the most efficient way."
IGOR MAXYMENKO
VIDEOS
#TheMakingOf
#TheMakingOf is where we go behind the scenes and learn about how some of the biggest records in the world came to be. A recent highlight was Grammy-winning engineer Jesse Ray Ernster (pictured) exclusively breaking down his mix for 'Last Last' by Burna Boy.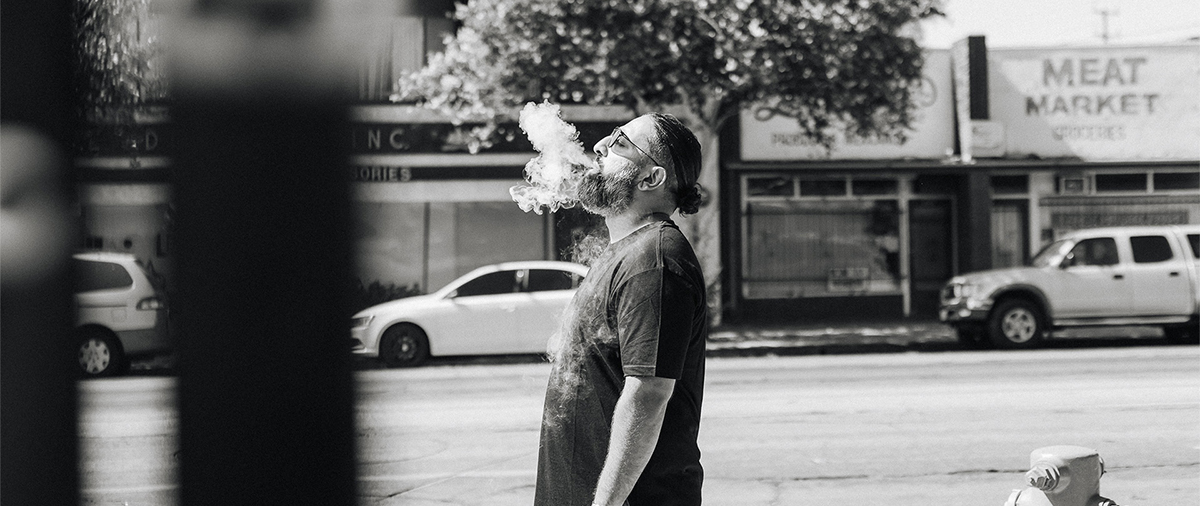 #TilYouMakeIt
A successful career in music doesn't happen overnight. It takes patience, tenacity, an openness to critique, and even failure, to zero-in on your goals and make them happen.
#HorrorStories
Every pro has one – the unwavering memory of a mistake too big to forget. We invite greats from the world of music to reveal the most outlandish blunders of their careers — providing a much-needed reminder that even the greats make mistakes.