LISTENTO adds MIDI Streaming
Real-time MIDI transmission is now supported in LISTENTO Pro.
Transmit real-time MIDI information directly from any DAW over the internet.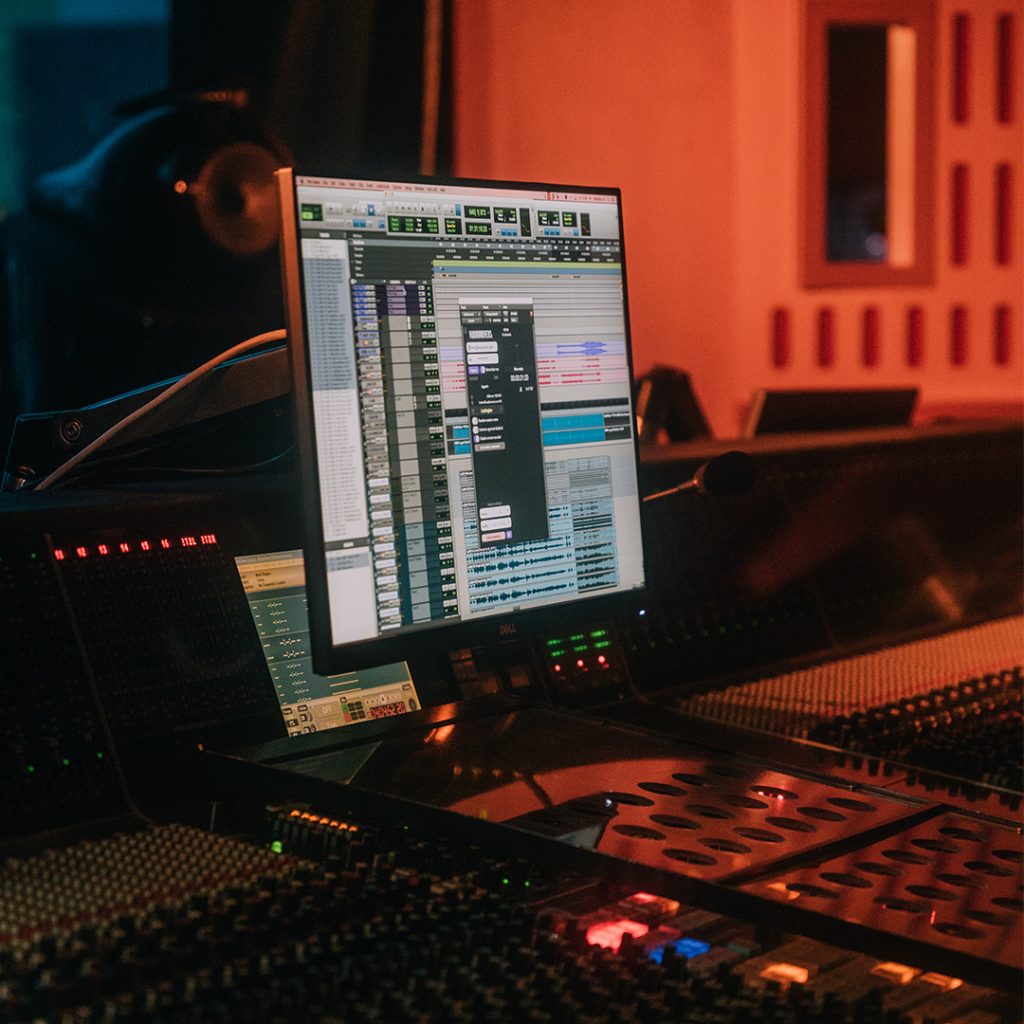 We're Proud to be used DAILY by the
biggest music brands in the world
Introducing new modes of interaction for remote collaborators
Stream audio and MIDI for real-time collaboration, control MIDI synthesisers and sound modules remotely, manage remote MIDI control surfaces and synchronise remote DAWs with transmitted or newly generated MTC timecodes.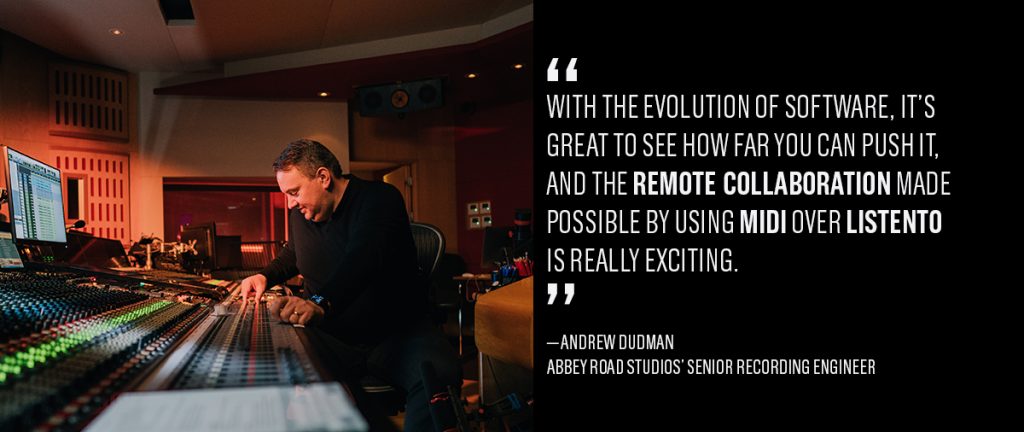 LISTENTO MIDI Compatability
LISTENTO MIDI is available in VST3, AU, AAX plugin formats and as a desktop application for Mac and PC.
Stream audio at up to 32-bit/96 kHz.
Adjust latency and bit rate for ultimate stability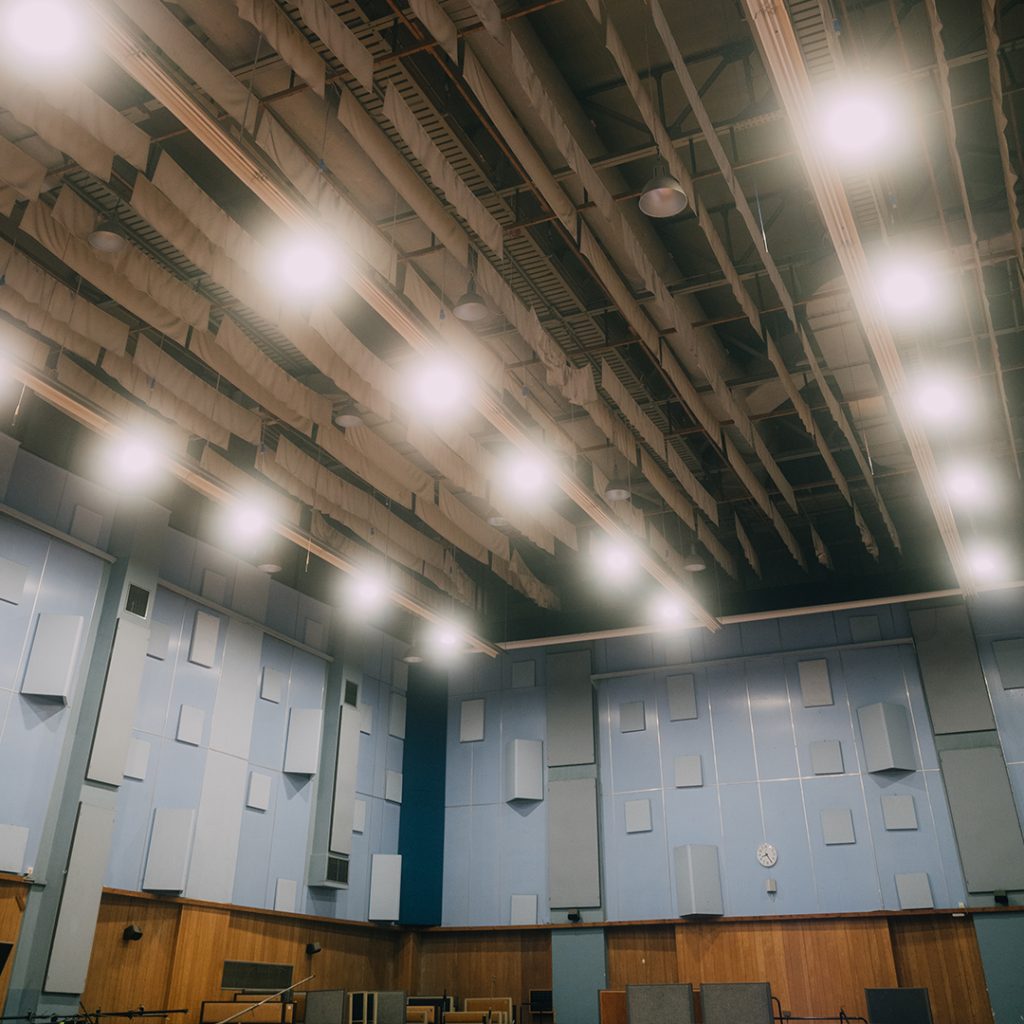 Choose your plan
Get your first 2 days FREE
Simultaneous listener count
150 listeners
10 listeners
Custom
Up to 32-bit/96 kHz streaming quality
Stream from VST/AU/AAX plugin
Adjustable latency and bitrate
Stream in up to 9.1.6 surround inc. Dolby ATMOS
Up to 16 multi-channel audio transmission
Secure listener approval and recording controls
Stream audio from your DAW or browser
Stream MIDI
Custom backgrounds
New feature previews
Transmit Binaural Audio to iOS player
Revoke and reassign licences across users
On-hand audio expert support
Payment via invoice
NEWS
---
RECENT ARTICLES FROM THE WORLD OF AUDIOMOVERS
Access our software
Download or launch the latest versions of LISTENTO or WEB TRANSMITTER below.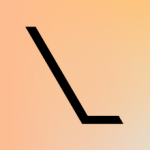 Listento