Remote HD Audio Recording, In Real-Time
When you're recording audio remotely, the slightest drop in bit rate or a variance in latency can blight an otherwise accomplished project or stop it in its tracks completely.
With the LISTENTO plugin, you can stream, record and collaborate on HD audio in real-time to get that in-person feeling with anyone, anywhere. Learn all about our remote recording software here.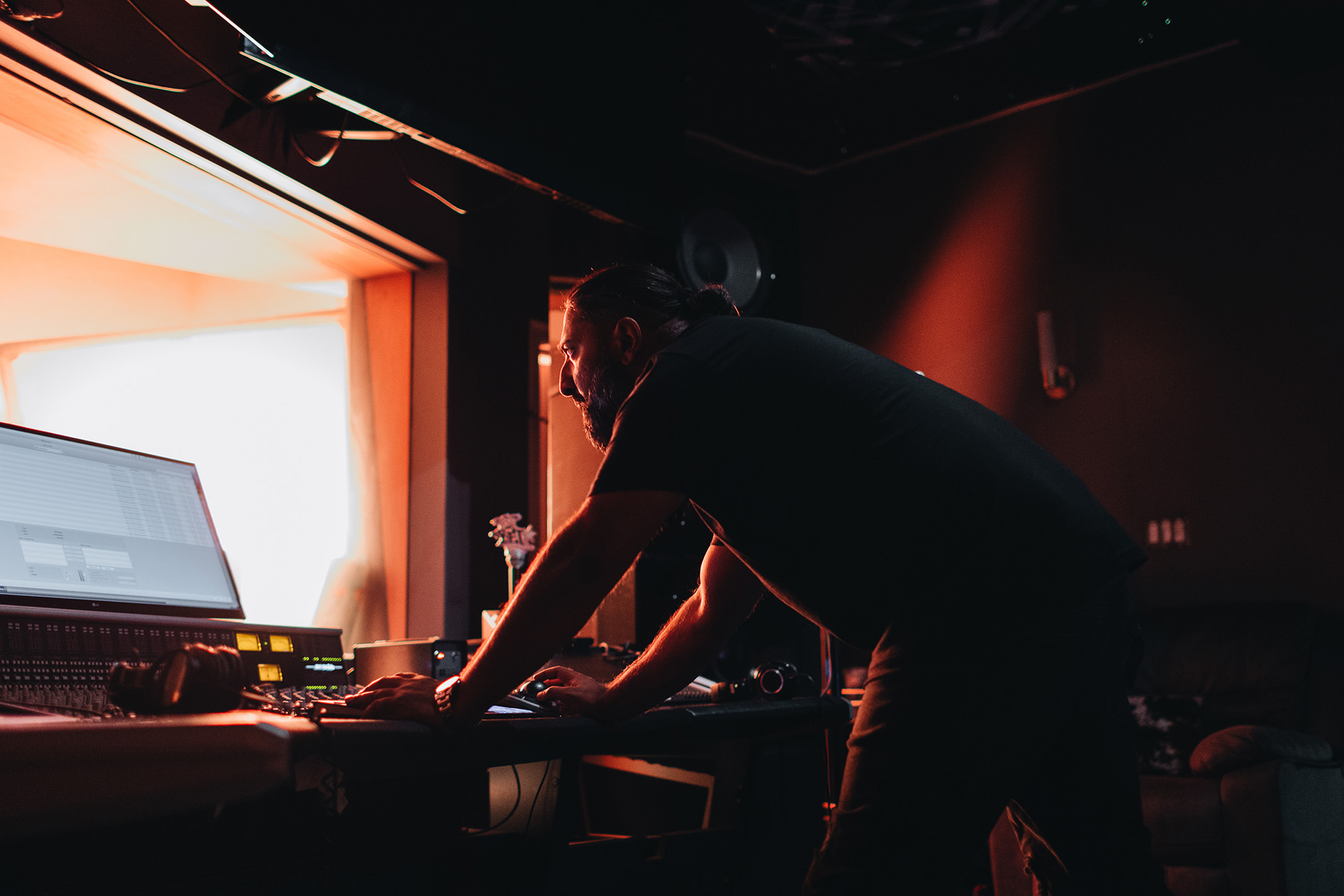 We're Proud to be used DAILY by the
biggest music brands in the world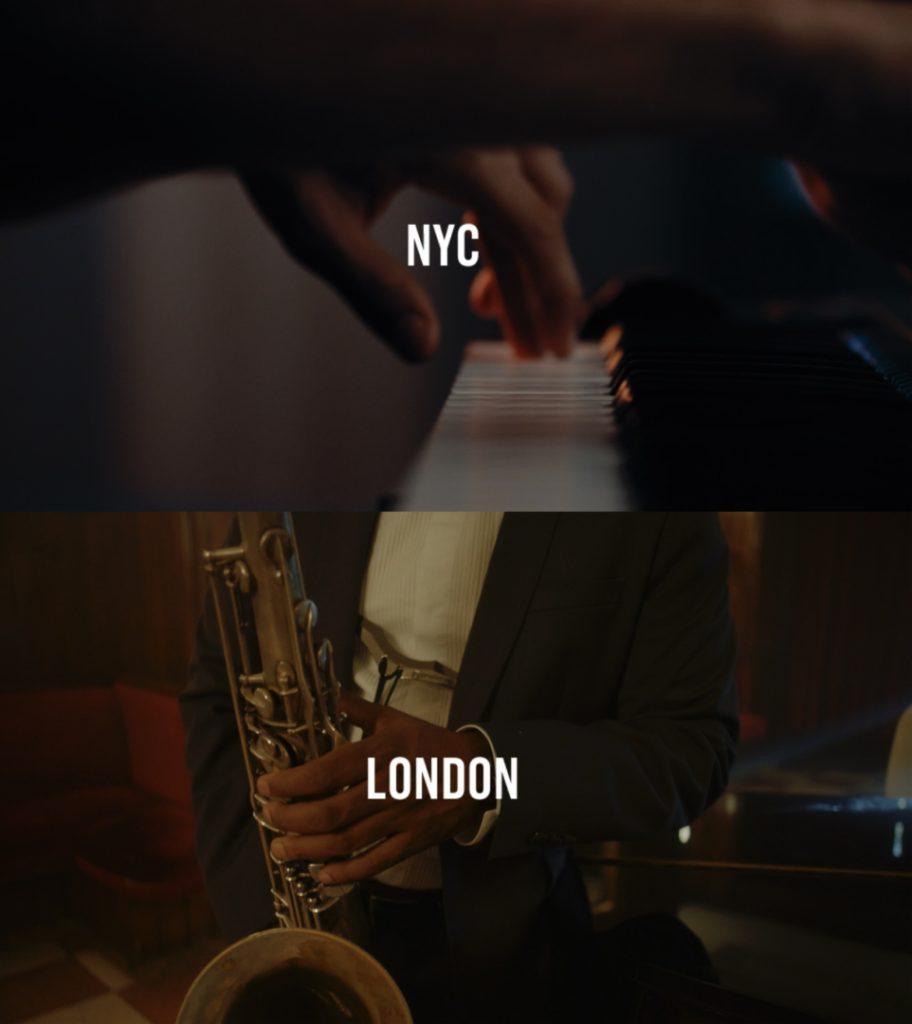 A remote recording tool that reflects many of the benefits of an in-person recording studio experience
LISTENTO creates a remote streaming and recording experience that reflects many of the benefits of the in-person studio experience.
For faultless remote audio recording, Audiomovers easily outshines other remote audio collaboration tools on the market, supporting lossless multichannel audio, delivering up to 7.1.4 surround sound, and offers stability and the unique ability to adjust latency and bit rate.
Turning your DAW into an online recording studio and allowing you to stream lossless audio with as low as 0.1 latency.
Streaming quality: Transmit up to 32 bit PCM audio uncompressed (as well as lower bitrate PCM and AAC codecs) 
Plugin formats: Stream audio from VST / AU / AAX plug-in
Anytime, anywhere: Record and receive via web browser / plug-in / phone app
No matter if it's music, a podcast, a film score or any other project that requires high quality audio, our remote recording software meets the exacting expectations of audio professionals. From a music producer working on a track with their co-writer, to podcasters at a post-production facility streaming multichannel audio to multiple teams and listeners at the same time, Audiomovers will meet your remote recording needs.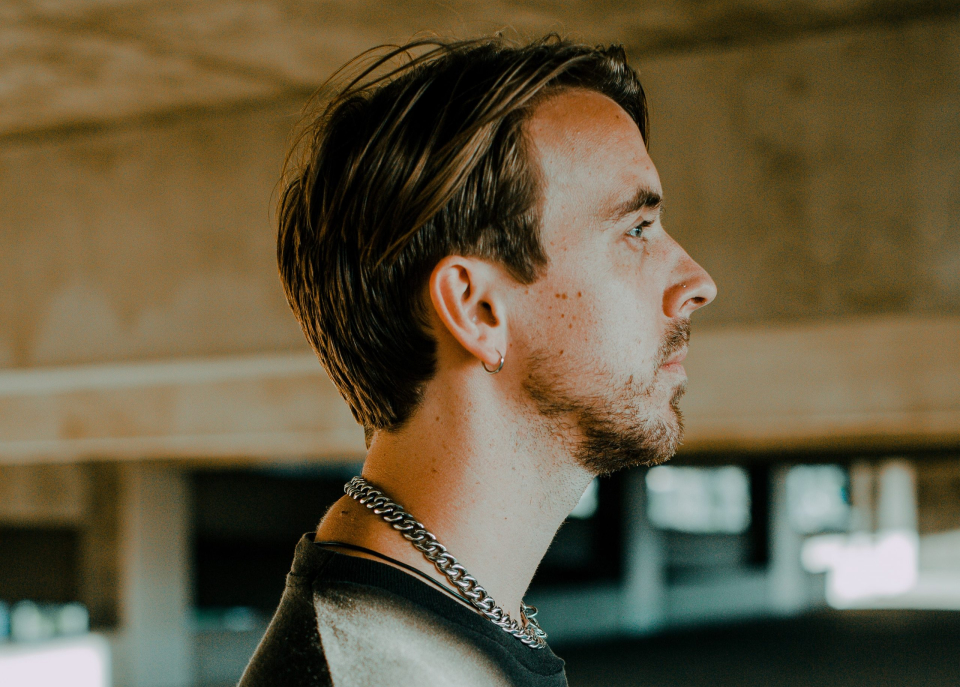 "We were able to do live recordings of vocals, guitars, saxophones… There were so many different aspects that wouldn't have been possible without Audiomovers."

Phil Gornell on recording Heart of Gold remotely with LISTENTO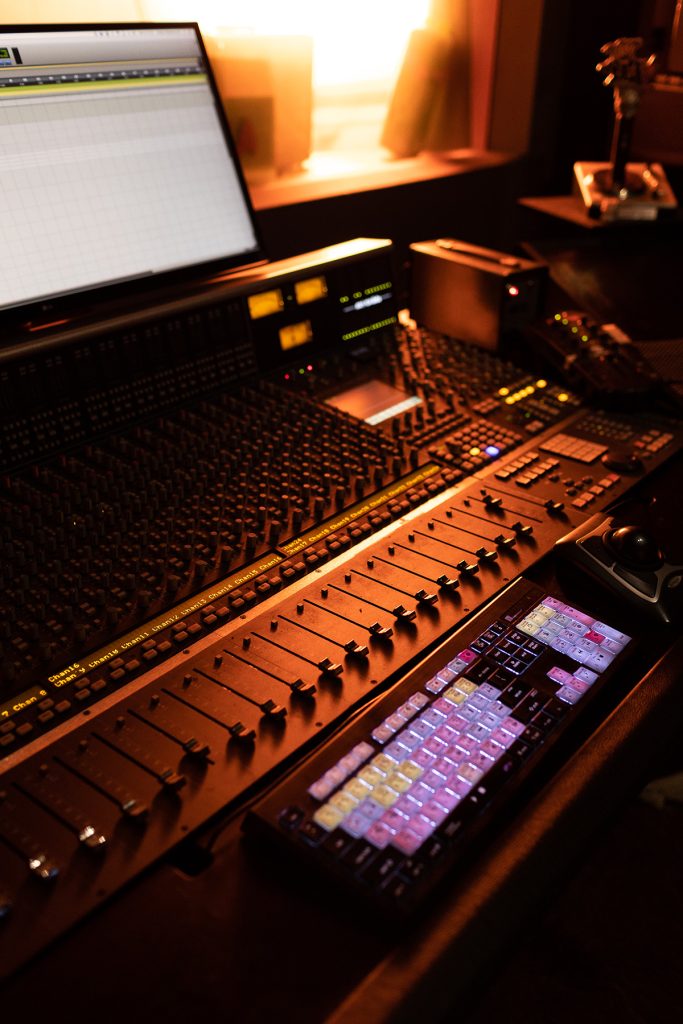 Benefits of remote audio recording
Used by producers, songwriters, podcasters and more, there are many reasons why audio professionals rely on Audiomover's remote recording software:
Collaborate no matter where your collaborators are – As long as they have a stable internet connection, with LISTENTO you're able to stream HQ audio and easily collaborate with others, regardless of where they are.
Record multiple people in multiple places – By relying on Audiomovers' remote audio recording tools, it is possible to record remotely and collaborate with multiple people simultaneously by using multiple instances of the receiver plugin.
Enjoy greater scheduling flexibility – LISTENTO facilitates high quality remote recording experiences and breaks away from the need for in-person studio sessions. Allowing for greater scheduling flexibility and enhanced freedom when choosing collaborators.
Save costs – While you'll need to invest in equipment and software, you'll ultimately save money on studio hire costs by utilising LISTENTO and using your DAW as a remote recording studio instead.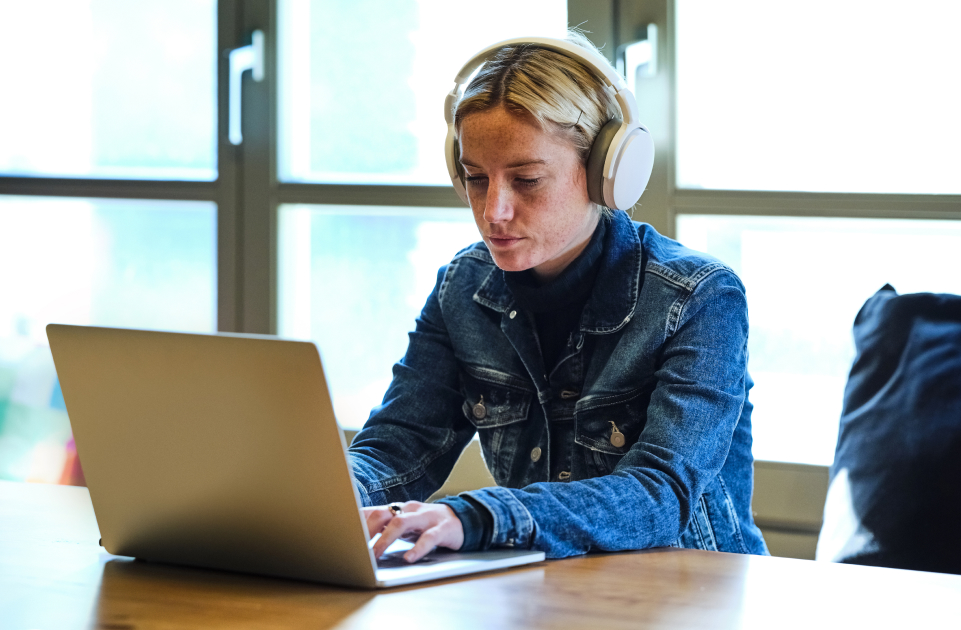 Who's using it?
Major recording studios and Pro Engineers — working alone or at studios
Mixing, mastering and recording/tracking engineers
Producers/writers and songwriters
Music industry pros, such as A&Rs, managers, executive producers and session musicians
Individual educators and instrument tutors
Podcasters
Gaming studios, broadcasters, the film industry and schools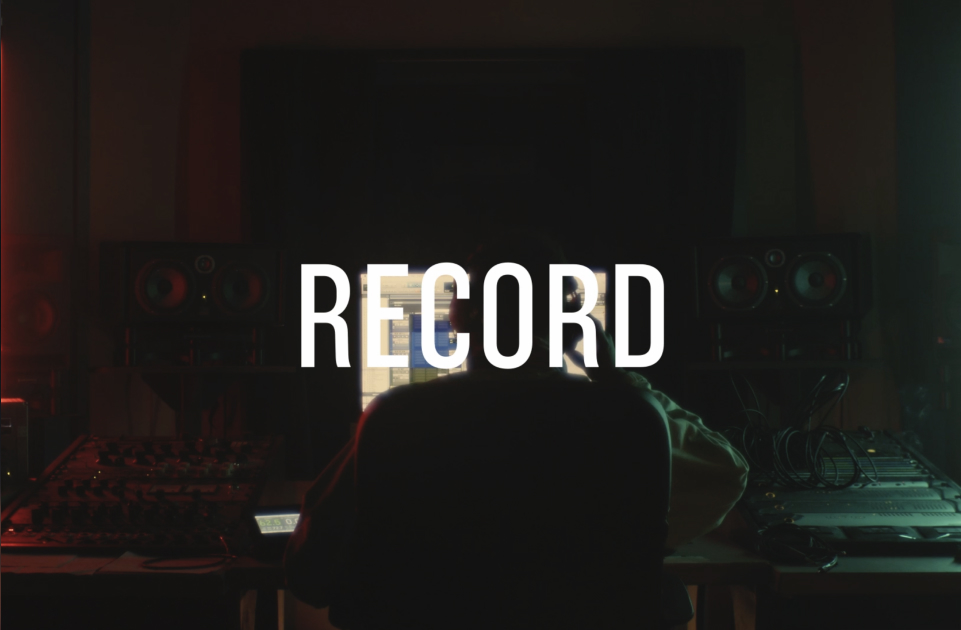 How can I record audio remotely?
In order to record audio remotely, you need a means to connect to other devices and record the audio. Although you can record sound solely using conferencing tools like Zoom, Google Meet and Skype, these platforms are primarily designed for quick and easy communication, and could leave your recordings vulnerable to latency lags and low quality audio.

With Audiomovers' remote recording tools, you won't face these issues. You'll get lossless multichannel audio, including up to 7.1.4 surround sound, and the ability to adjust latency and bit rate, so your recordings will sound like everyone is in the same room.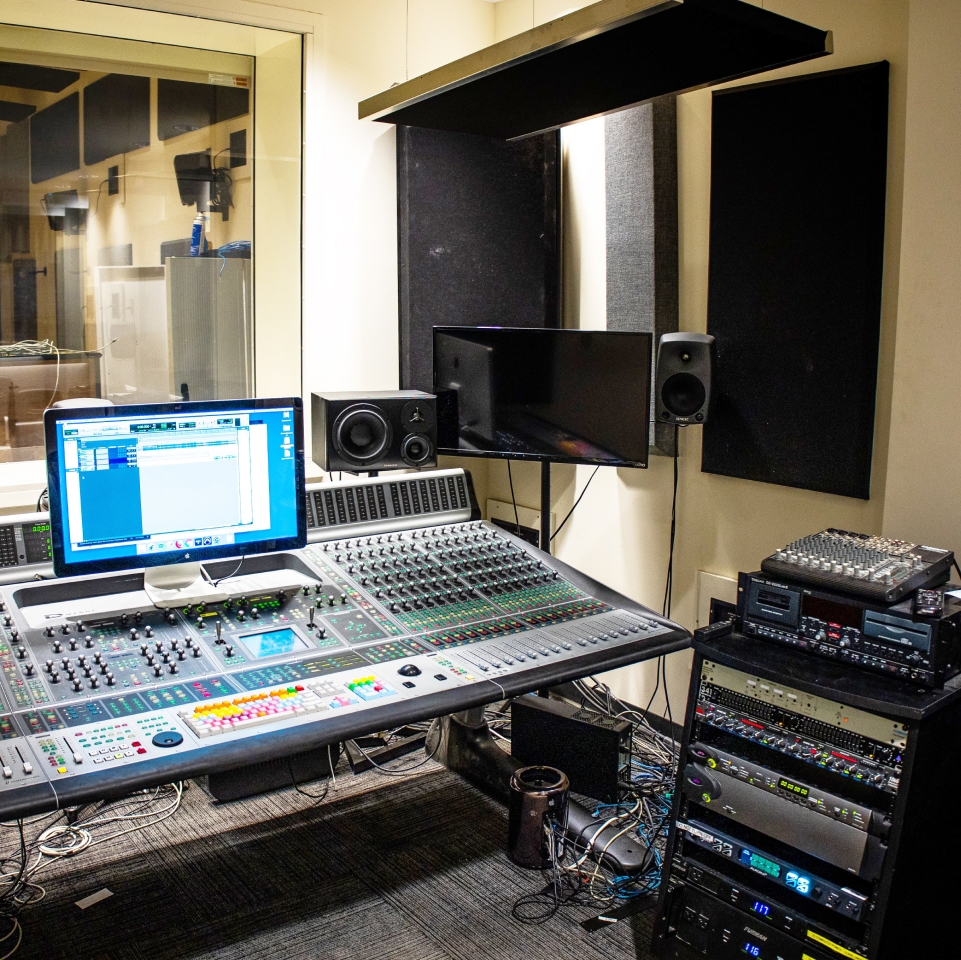 How does remote audio recording work?
To start remote audio recording with Audiomovers' LISTENTO plugin, pick the track (audio or instrumental) within your digital audio workstation (DAW) and add the LISTENTO plugin into an empty insert slot. Then, log into LISTENTO via the login box in the top left panel using your account settings, before setting the session name in the top middle panel. Next, copy the link of your session and send it to the person you're collaborating with. Now click the 'Start Transmission' button to begin streaming.
Then, create an AUX track and assign the audio input to the AUX channel. Check audio is present and add the LISTENTO RECEIVER plugin to an insert slot of the AUX track, before opening the LISTENTO RECEIVER plugin and pasting the session link you have been sent. Click 'Connect'. If the session is live, you should be receiving a real time audio feed.
In order to record an incoming audio stream from LISTENTO, simply assign the AUX track output to a mixer bus of your choice, then hit 'Record' and make sure audio is coming through. At this point, you're all good to go — it really is that easy.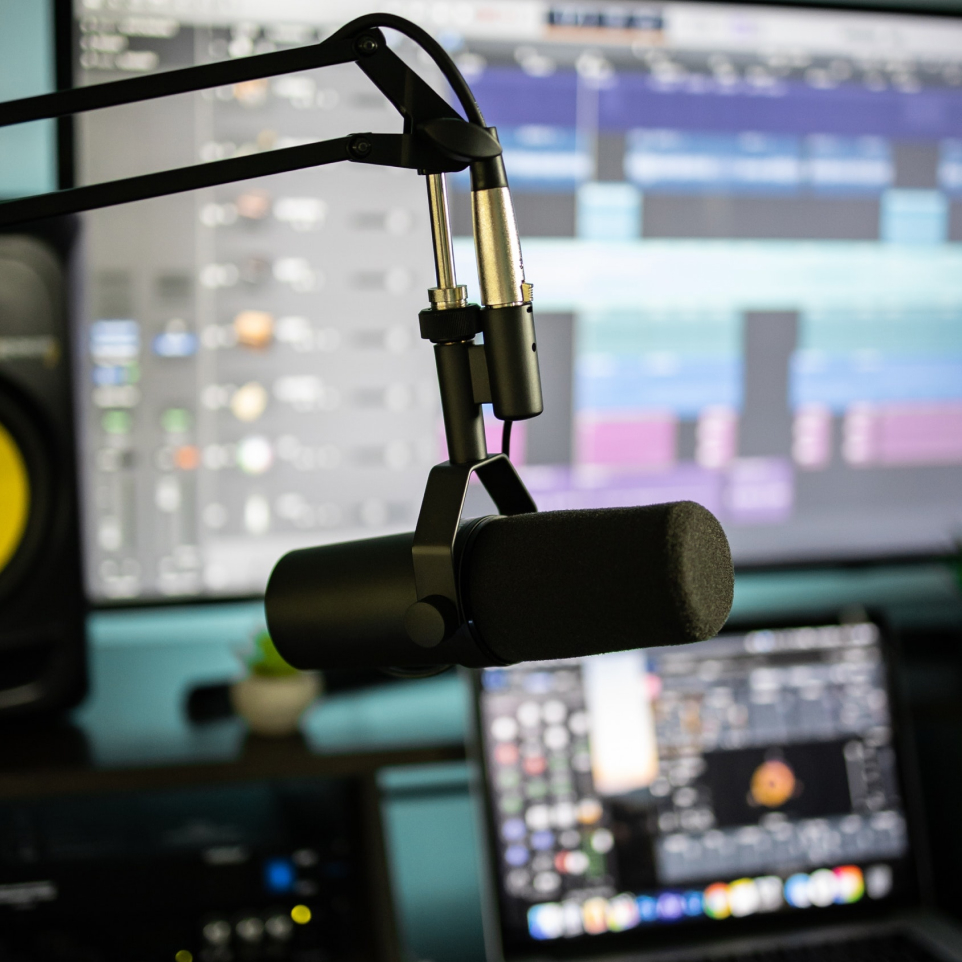 Guide
How to record audio remotely, from podcasts to music
When recording audio content collaboratively, whether it's music, a podcast or something else, doing so in person isn't always practical, meaning remote recording can often make more sense.