Creativity Uninterrupted
Pro audio tools that make the complex simple.
Audio software and plugins that never leave your session.
Proud to be used DAILY by PROS AROUND the world
LISTENTO
Stream, record and collaborate on uncompressed audio in real time straight from your DAW or via the app.
OMNIBUS
A virtual patchbay for your Mac. Seamless audio routing for hardware and software. Full immersive audio support
WEB TRANSMITTER
Use LISTENTO, straight from your web browser.
INJECT
Easily route audio in and out of any channel in your DAW. Multi-device I/O, bypassing the playback engine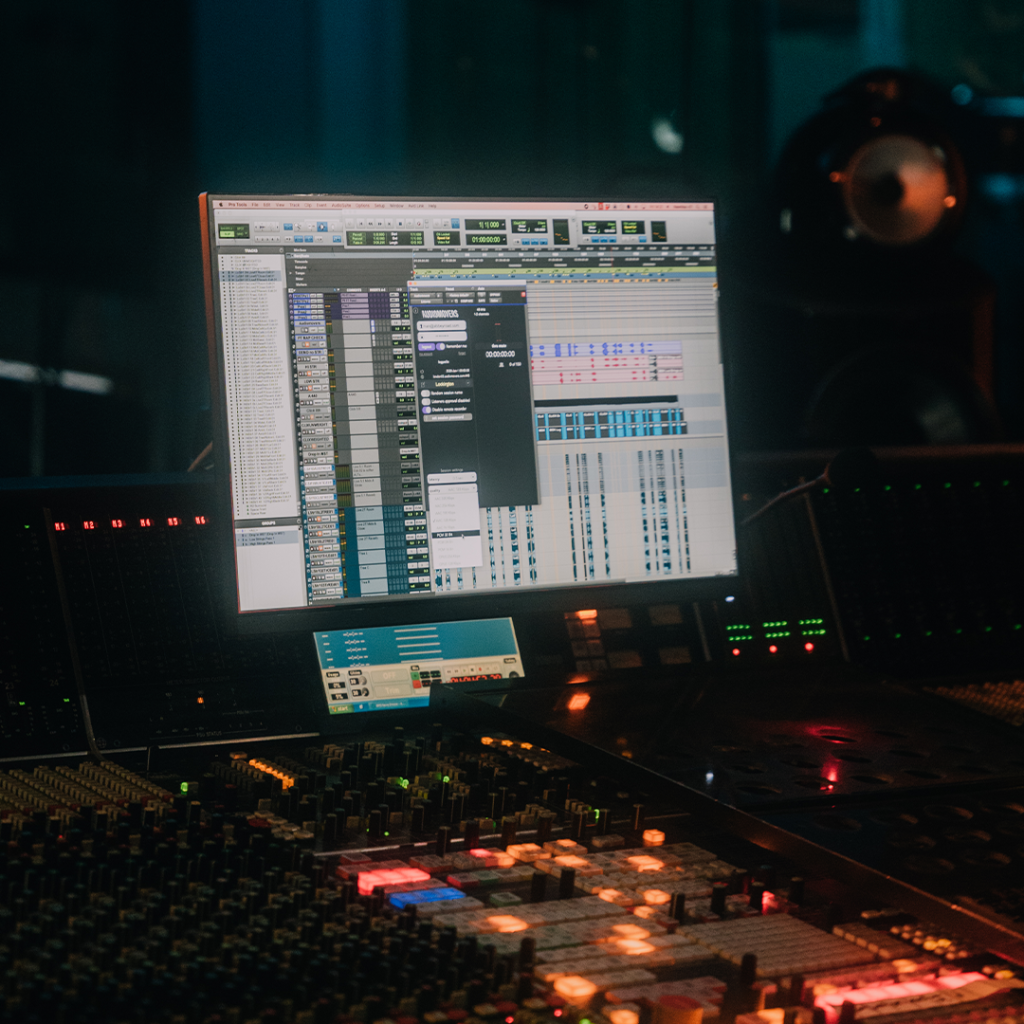 NEWS: LISTENTO Pro now supports full MIDI Streaming
Open up new modes of interaction with MIDI-enabled devices and both virtual and hardware instruments for creative remote collaboration.
Trigger and record your instruments with notes played back with as little as 0.1s of latency.
Send and receive MTC to remote collaborators, syncing up audio and visual content with accuracy as tight as one frame.
INTRODUCING INJECT
Multi-device I/O in any DAW, bypassing the playback engine
Streamline workflow when working with external devices
Send audio to and from applications
Send audio to and from audio devices on any channel
WHAT THE INDUSTRY SAYS ABOUT AUDIOMOVERS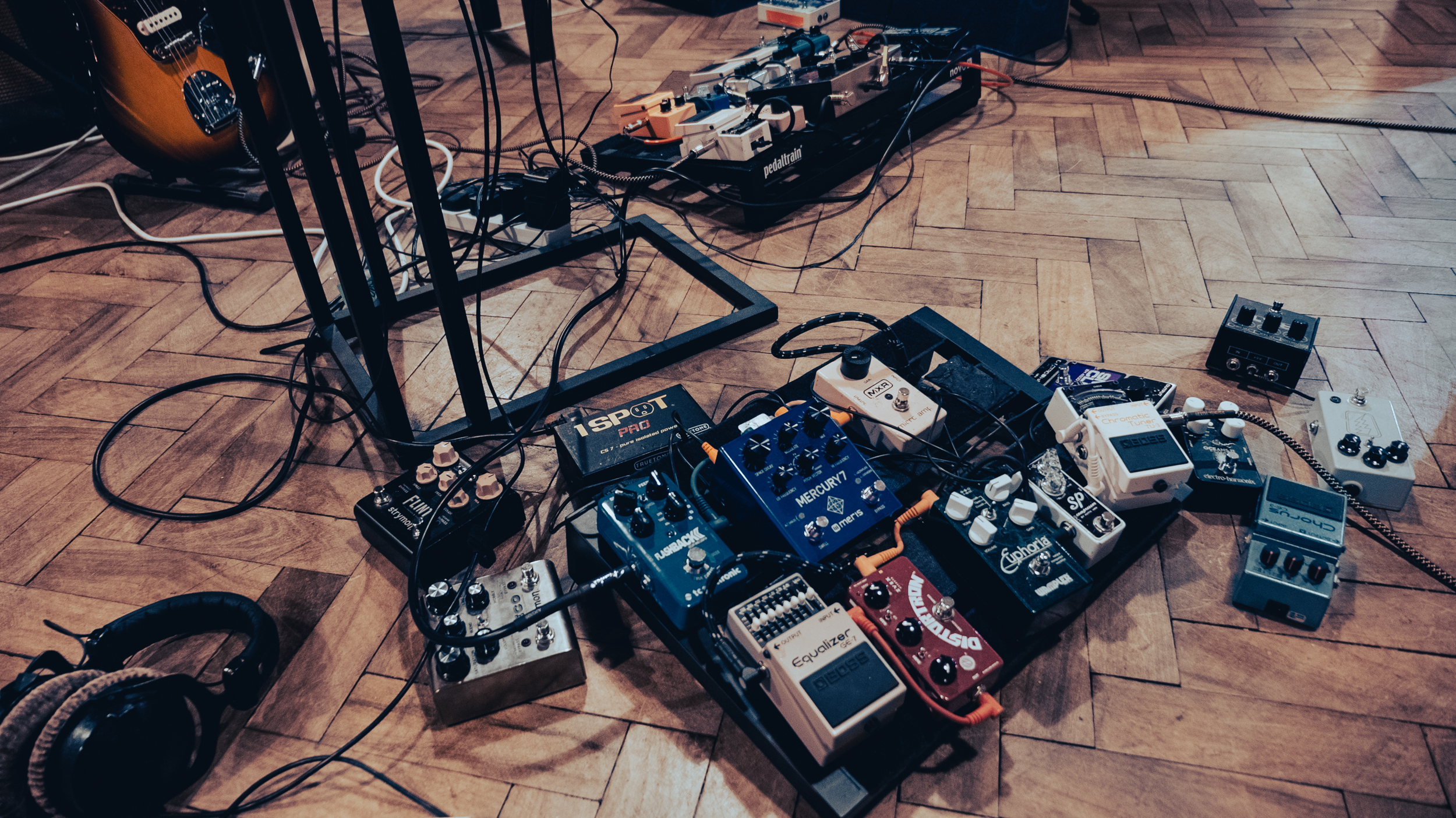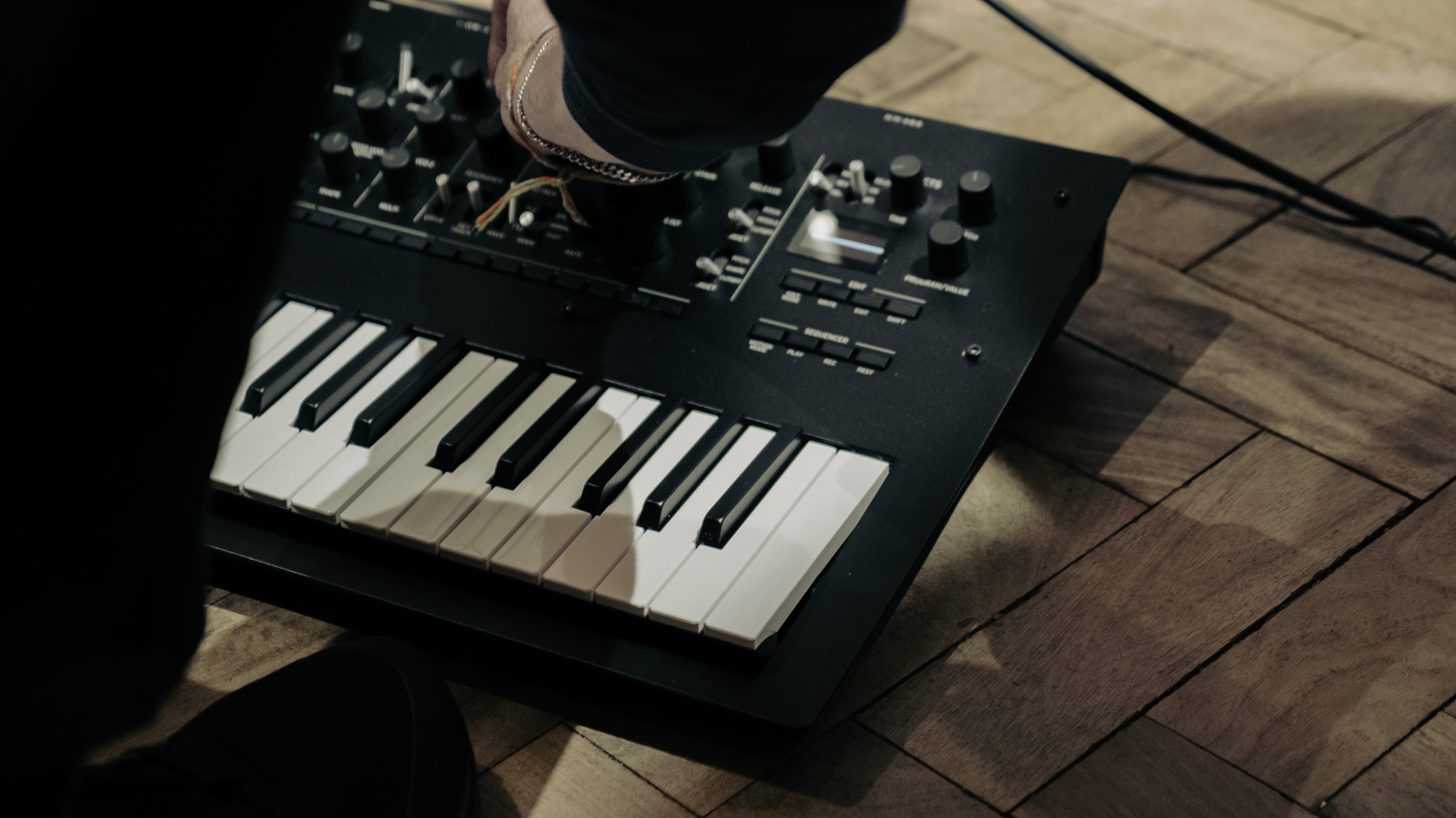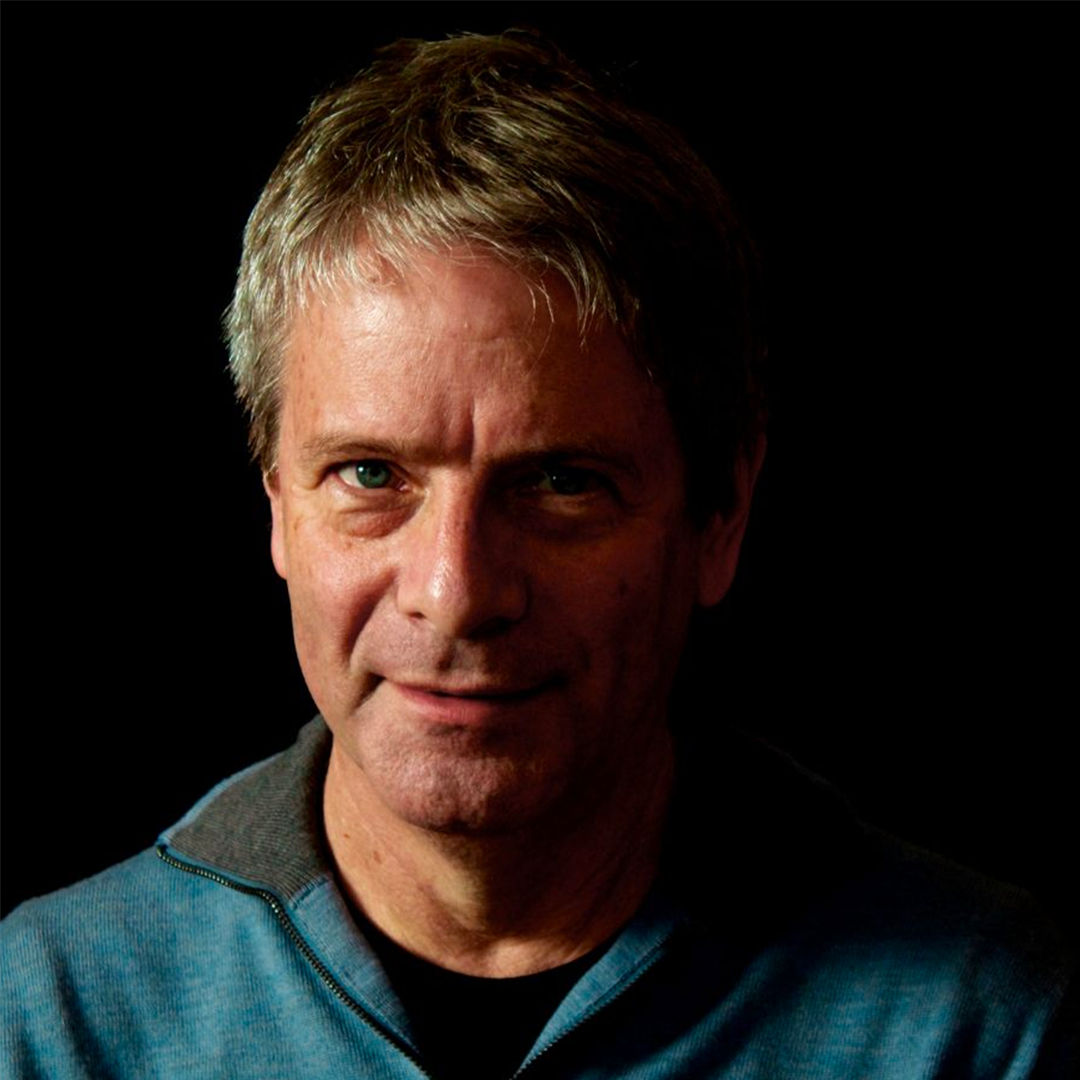 "Nothing can replace LISTENTO from Audiomovers. It's the only way to work remotely with hi-res and multichannel audio. I am an enthusiastic user!"

GEORGE MASSENBURG
4x Grammy-winning music producer, ENGINEER, DESIGNER & INVENTOR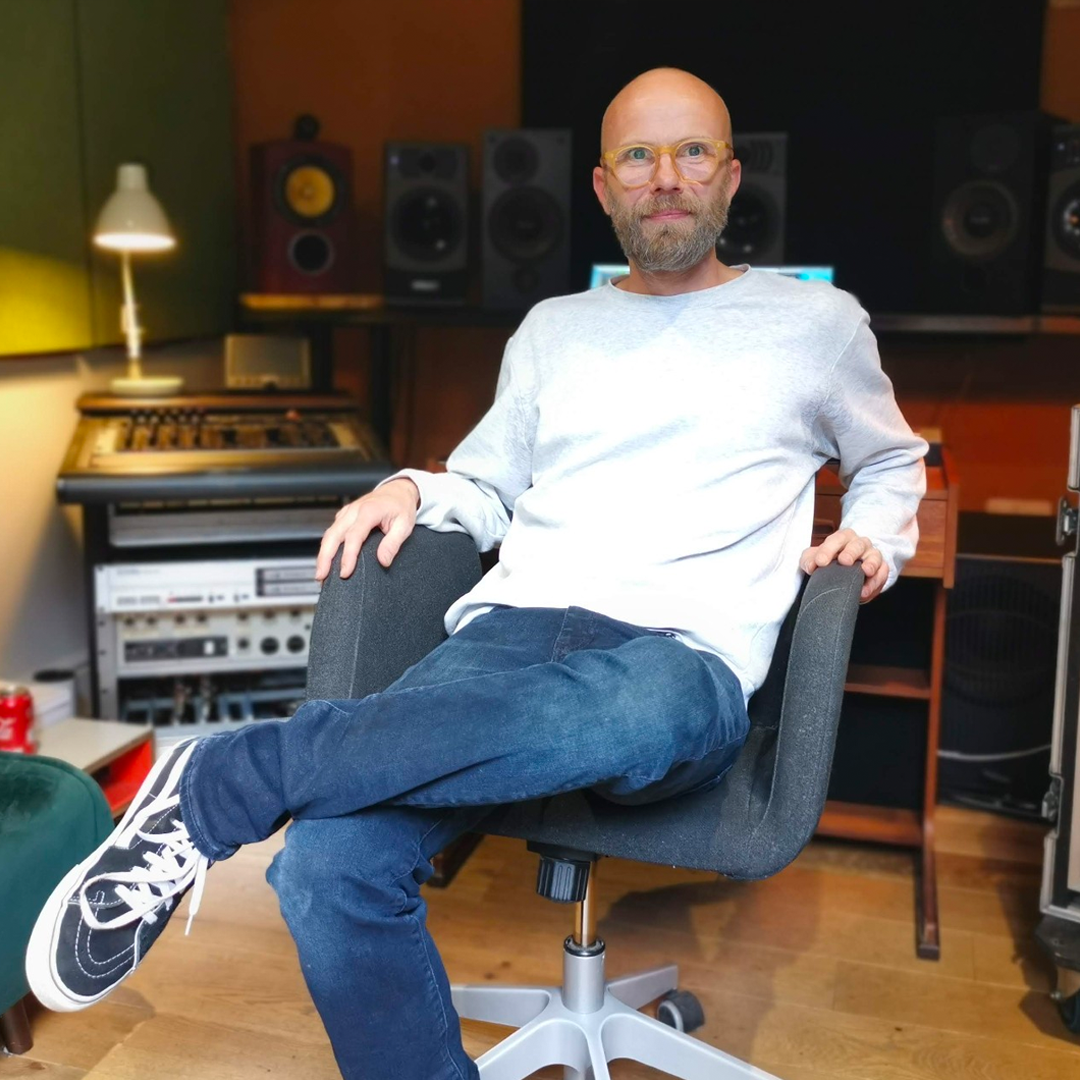 "As a Music Producer & Mixing Engineer, collaborating with artists and producers from around the globe has never been easier. Audiomovers have truly transformed the way I approach remote collaborations and have become an essential tool in my creative process."
DYRE GORMSEN
MASTERING ENGINEER, DOLBY ATMOS IMMERSIVE MIXING
(ARCADE FIRE, JASON MRAZ, POPCAAN, MIKA, ERIC BIBB)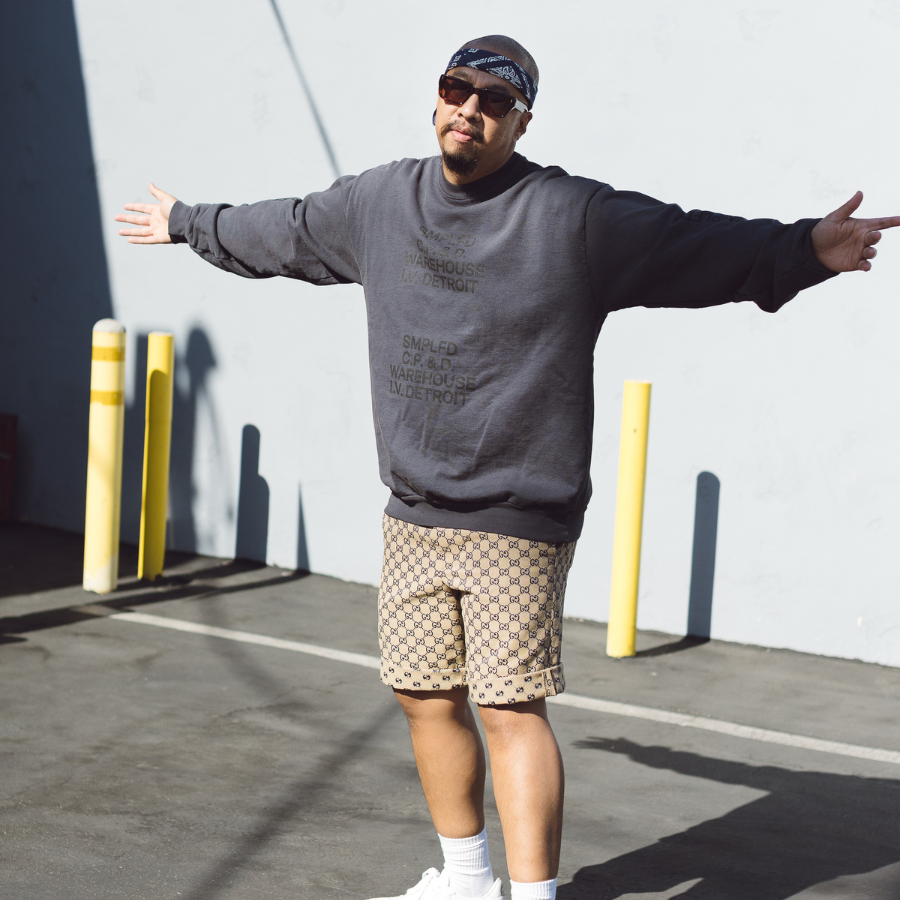 "Audiomovers and LISTENTO completely changed the game. They flipped the script upside down and said a producer in New York can collaborate with someone in London as easily and frictionlessly as possible."
!llmind
two-time Grammy winning music producer, songwriter and educator (Drake, jay-z, beyonce)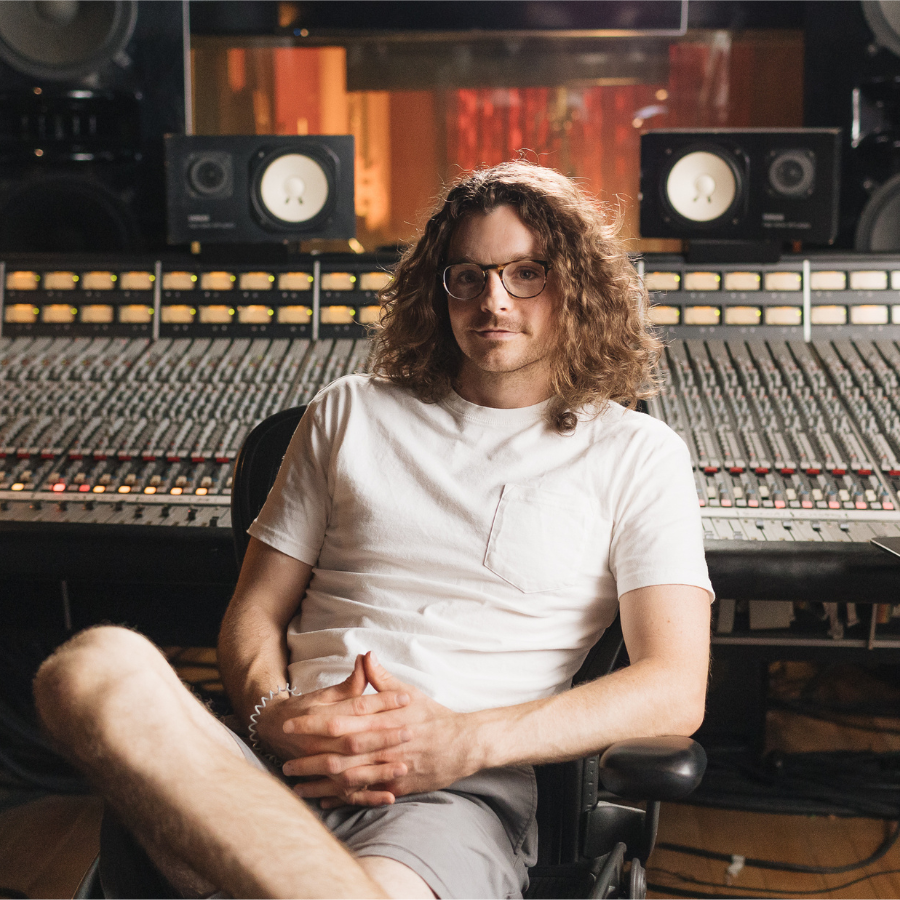 "This album could not have happened the way that it did without Audiomovers. It just wouldn't have worked."
JESSE RAY ERNSTER
GRAMMY AWARD WINNING MIXER (BURNA BOY, DOJA CAT, UMI)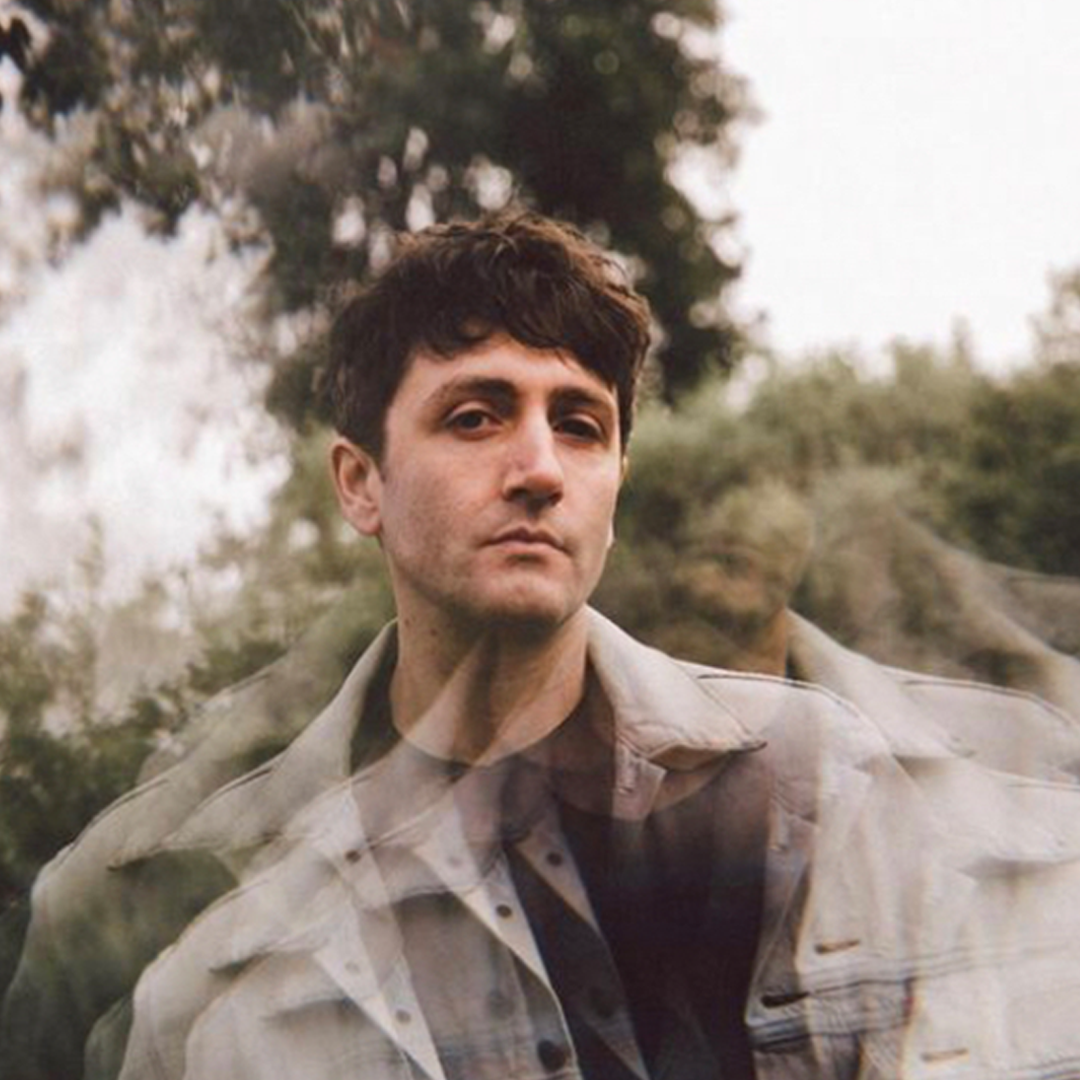 "Being based in Australia, LISTENTO has become an absolute necessity as I'm working with more and more international bands. it has allowed me to produce live in the studio from the other side of the world and has cut down revision times so there's no more second-guessing mix notes."
MIchael badger
music producer, mixing engineer
(sons, king gizzard & the Lizard wizard)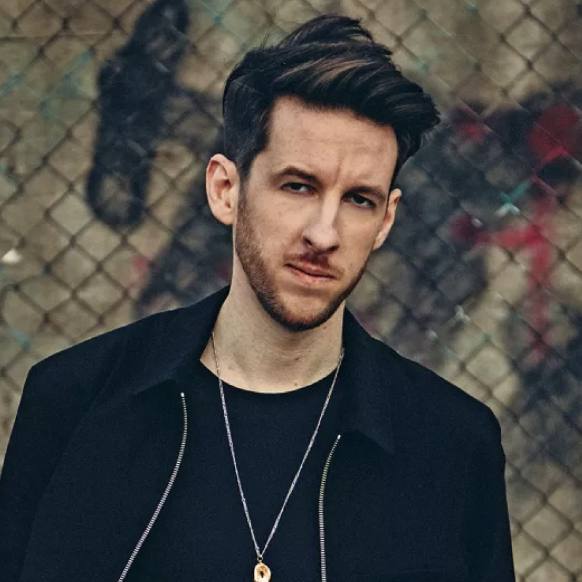 "Audiomovers LISTENTO is another one. I couldn't have lived without this over lockdown… it's good enough and stable enough to work long distances with people, which I have continued to do since."
SIGALA
DJ & MUSIC PRODUCER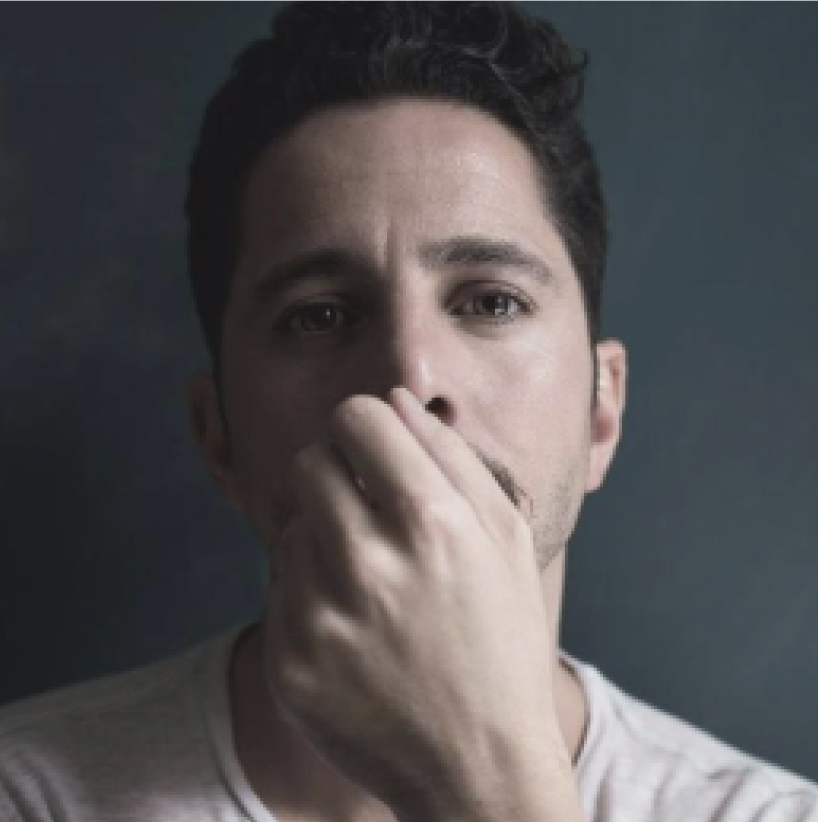 "Audiomovers LISTENTO became instrumental in my creative process, primarily when travelling or just working out at the park. No dongles, no hard drives, I'm able to drive heavy sessions including all the hardware which is connected back in my NY studio while working with a simple laptop remotely."
J VIEWS
New York based two-time Grammy-nominated songwriter, producer, remixer and art director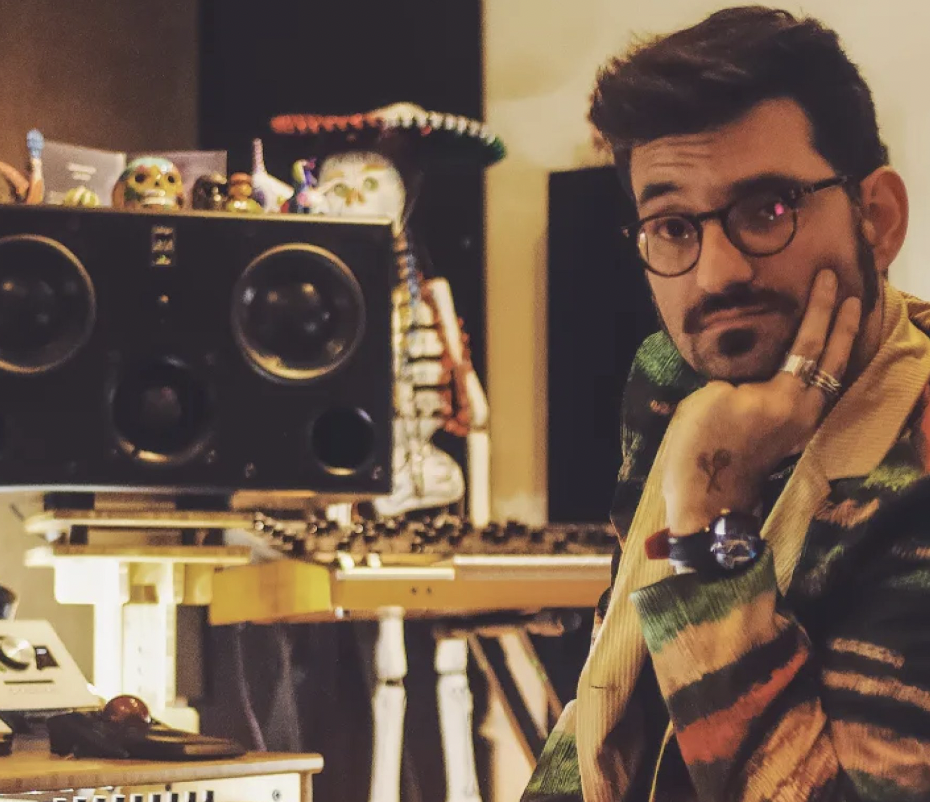 "Elvis Costello was in Vancouver, then Steve (keys) was in France and Pete (drummer) and Davey (bass) were in LA. It would've been impossible without Audiomovers."
VAGO GALINDO
Grammy & Latin Grammy award winning Engineer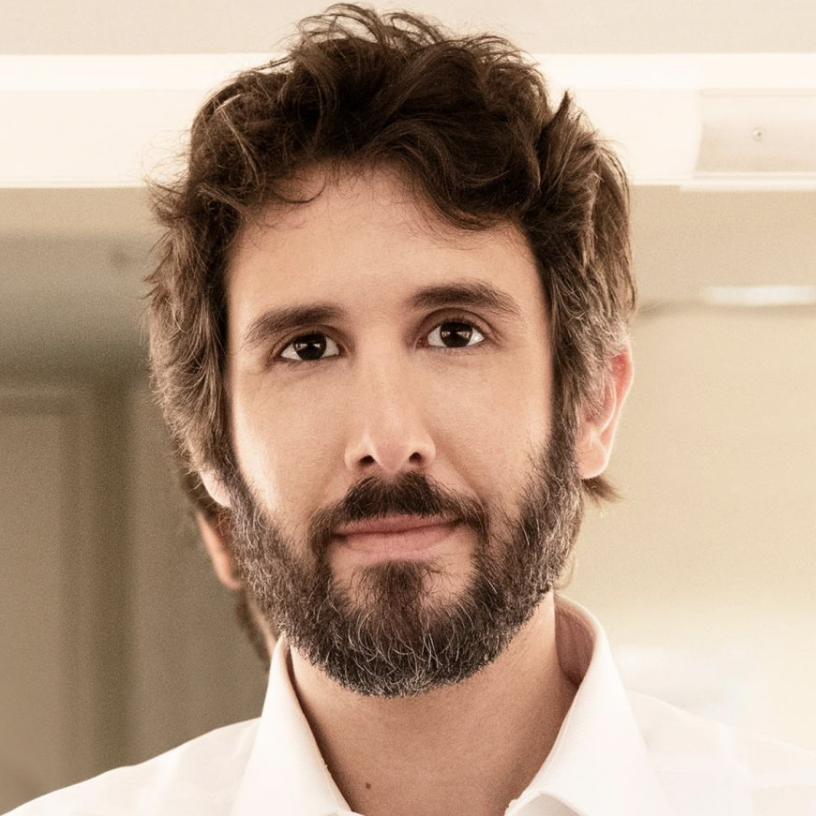 "Audiomovers gave us the ability to connect with each other on a sonic level that is of the highest quality. It's as if somebody is in the room next to you."
JOSH GROBAN
Singer-songwriter and actor
Choose your LISTENTO plan
Get your 7 day free trial now. Cancel any time.
Simultaneous listener count
150 listeners
10 listeners
Custom
Up to 32-bit/96 kHz streaming quality
Stream from VST/AU/AAX plugin
Adjustable latency and bitrate
Stream in up to 9.1.6 surround inc. Dolby ATMOS
Up to 16 multi-channel audio transmission
Secure listener approval and recording controls
Stream audio from your DAW or browser
Stream MIDI
Custom backgrounds
New feature previews
Revoke and reassign licences across users
On-hand audio expert support
Payment via invoice
— Route audio to and from any audio device
— Up to 16 channel configurations
— Built-In recording with drag and drop support
— Works with Mac or PC

— Four virtual drivers
— Two 16-channel, One 32-channel, One 64-channel
— Support for audio device hardware inputs & outputs
— Easy to use, routing matrix with visual feedback

STORIES
REAL CASE STUDIES FROM MUSIC PROFESSIONALS ON
HOW THEY USE LISTENTO FOR THEIR SESSIONS
Grammy-winning and multi-platinum selling mix engineer Jesse Ray Ernster (Burna Boy, Doja Cat, Tyga, Black Panther: Wakanda Forever OST) gives us an access-all-areas look into the process for mixing 'Last Last' by Burna Boy.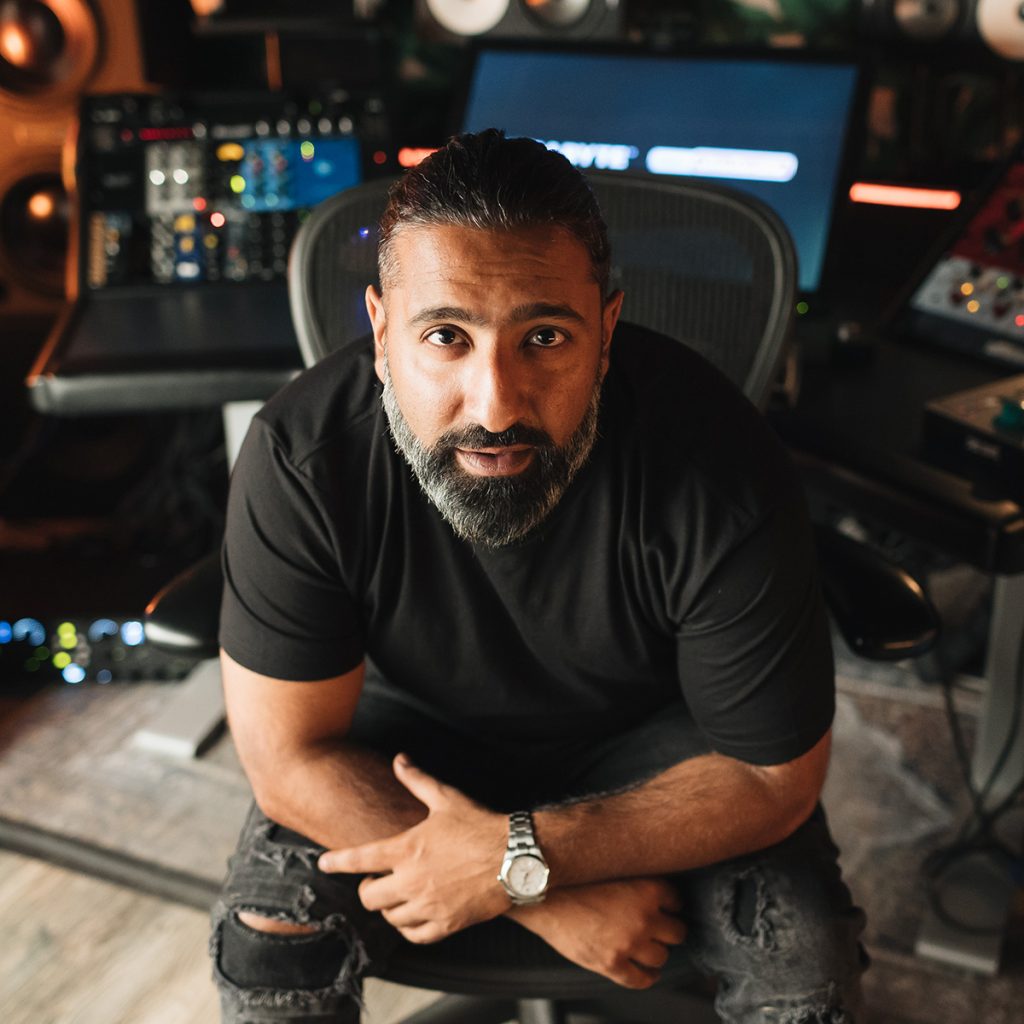 CASE STUDIES
How platinum-selling engineer Bainz wrapped up 'Slime Language 2' with a little help from LISTENTO
Stacked to the brim with all-star collaborators and faced with the pressure of extremely tight deadlines, he reveals his strategy for coordinating with the vocal engineers for each featured rapper and piecing together the final record just hours before its scheduled release.