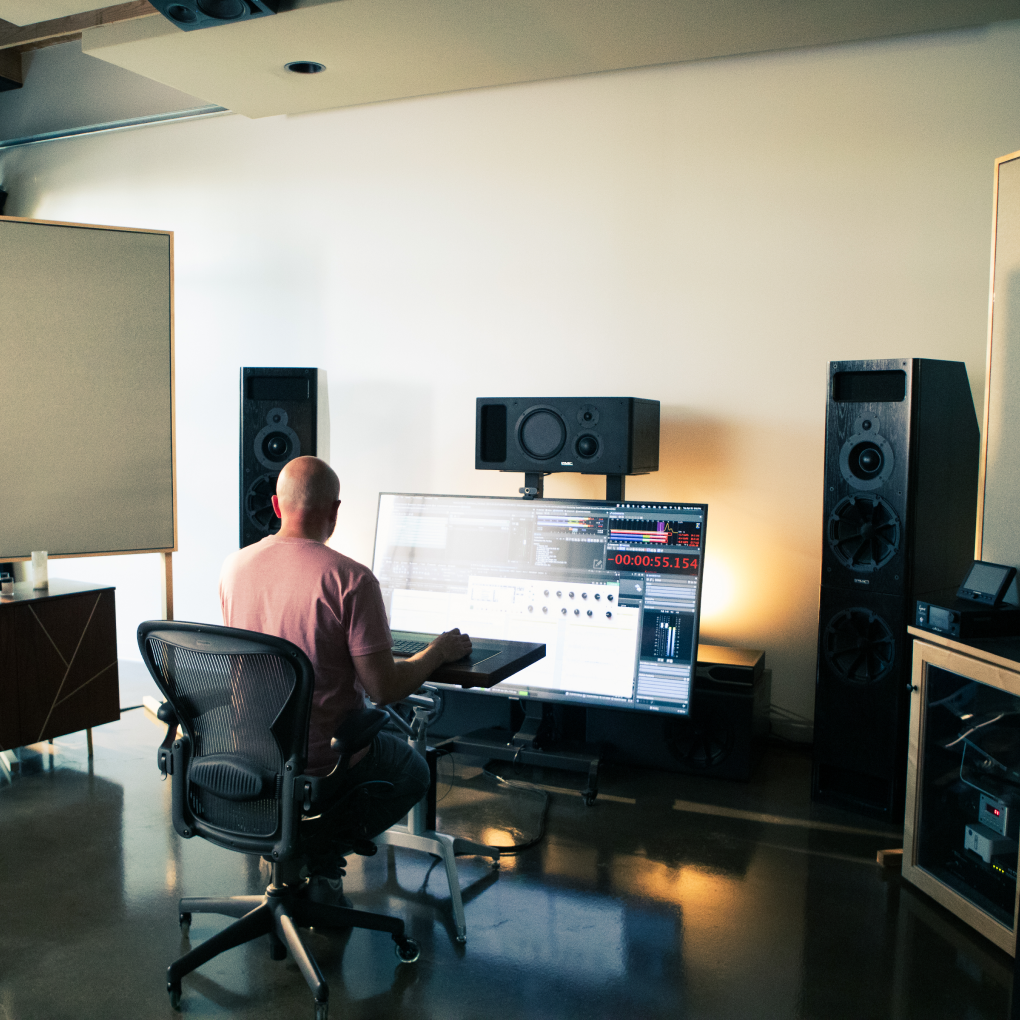 Audiomovers for Immersive
Speed up the process of approval for immersive audio content by using LISTENTO in conjunction with our audio routing solution OMNIBUS.
All you need is access to a studio/listening room with the appropriate speaker configuration to give feedback and guidance to your mix engineer.

LISTENTO Features
Stream simultaneously to multiple listeners
Up to 32-bit /96 kHz streaming quality
Stream from VST / AU / AAX plug-in
Receive via web browser / plug-in / phone app
OMNIBUS Features
Route audio between applications & hardware I/O
Split audio from one source to several destinations for easy A/B
Combine audio input devices for DAW outputs
Four multi-channel virtual drivers – two 16-channel drivers, one 32, one 64-channel driver
Join our Immersive Audio Directory
Gain access to a growing community of the best Atmos Mixing and Mastering Engineers in the business – create, collaborate and get hired.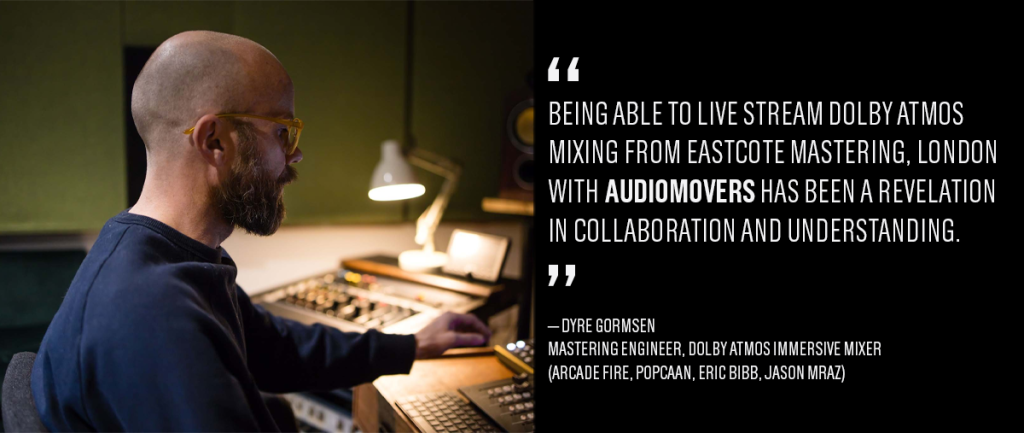 Mixing Immersive Audio using LISTENTO and OMNIBUS
Transmit your multi-channel master's audio by using LISTENTO as a 9.1.6 plugin in Logic Pro for real-time remote mix feedback.
Assign your Dolby production suite's playback engine to one of OMNIBUS' virtual drivers and route your 9.1.6 channel outputs into the LISTENTO app to transmit with minimal latency and lossless quality.
Simultaneous listener count
150 listeners
10 listeners
Custom
Up to 32-bit/96 kHz streaming quality
Stream from VST/AU/AAX plugin
Adjustable latency and bitrate
Stream in up to 9.1.6 surround inc. Dolby ATMOS
Up to 16 multi-channel audio transmission
Secure listener approval and recording controls
Stream audio from your DAW or browser
Stream MIDI
Custom backgrounds
New feature previews
Revoke and reassign licences across users
On-hand audio expert support
Payment via invoice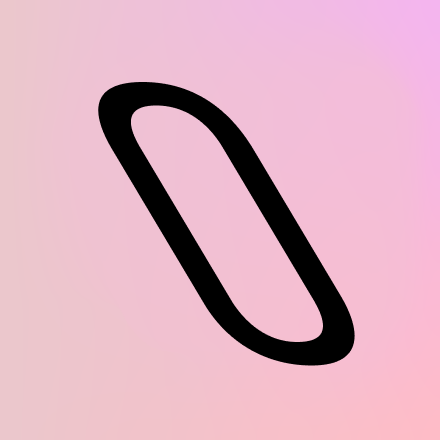 Four virtual drivers
Two 16-channel, One 32-channel, One 64-channel
Support for audio device hardware I/O
Easy to use, routing matrix with visual feedback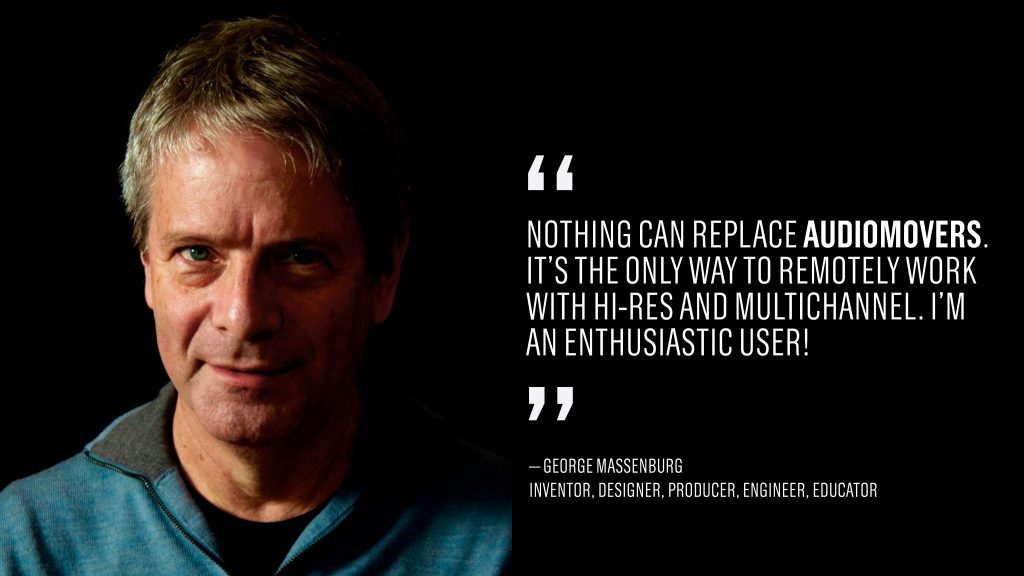 LATEST IMMERSIVE AUDIO NEWS
---