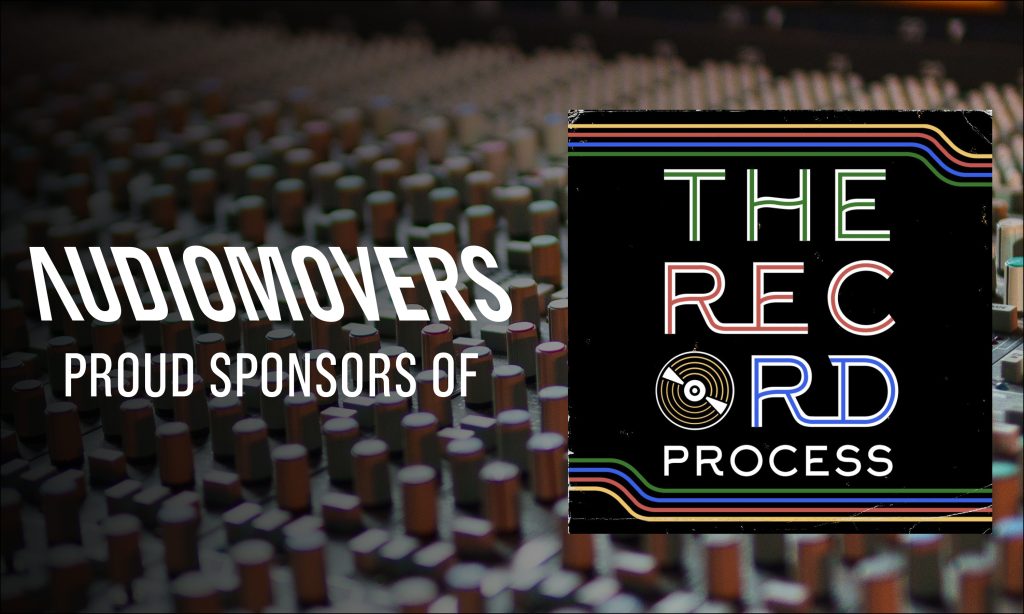 We are thrilled to announce that we are sponsoring Season Three of 'The Record Process'.
Co-hosted by Casey Cavaliere producer and guitarist of pop punk band 'The Wonder Years' and his 'True Level Studios' partner and mix engineer Tom Conran, the show explores each and every stage of the music creation process, featuring the producers, songwriters and engineers behind some of the biggest records in alternative rock.
Previous seasons have featured huge guests such as mixer and producer Sam Guaiana, mix engineer Travis Ference and pop punk band Meet Me at The Altar.
Premiering yesterday via Spotify, the season kicked off with a guest appearance from Chris Head, bassist of punk rock band 'Anti-Flag'. The episode takes a deep dive into the creation of the band's 2006 album 'For Blood and Empire', whilst also covering topics such as the band signing to RCA Records and working alongside legendary guitarist for 'Rage Against the Machine' Tom Morello.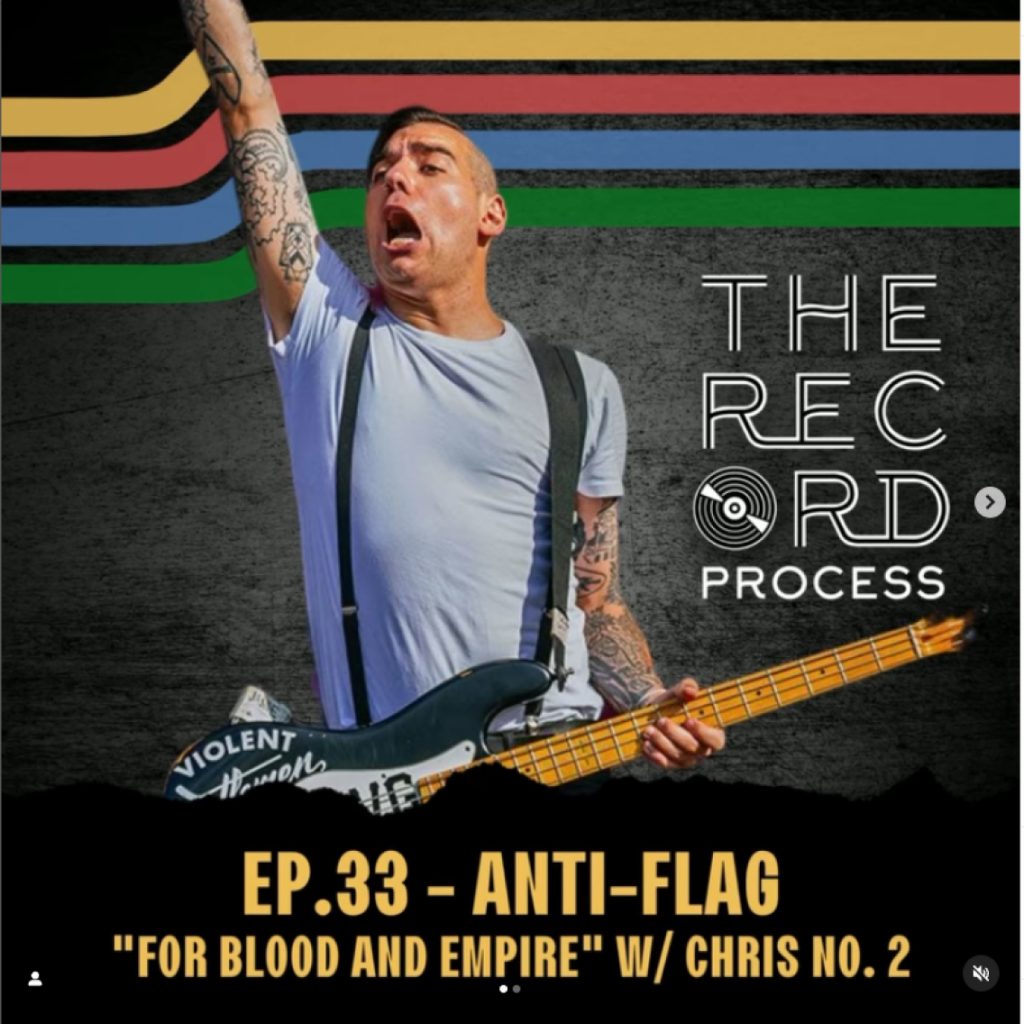 Together with The Record Process, we are giving away a month's access to LISTENTO for listeners of the podcast. Tune in to find out more.