Binaural Renderer for
Apple Music
Hear how your Dolby Atmos sessions will sound on Apple Music in the DAW of your choice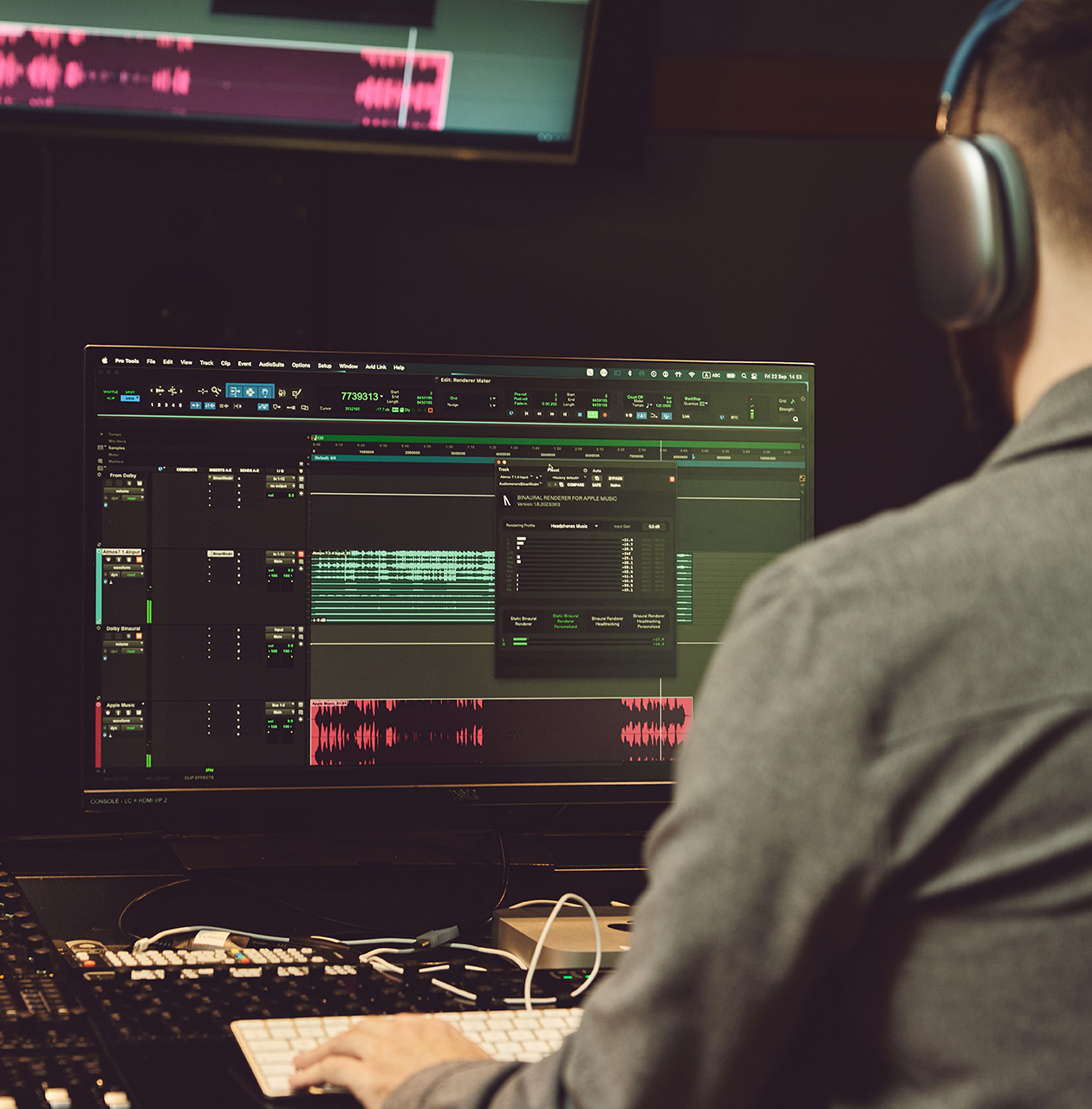 Four exclusive limited bundles available now.
For Black Friday this year we are releasing four exclusive limited bundles, allowing you to make massive savings on Audiomovers' products.
Get extended licenses of Listento Pro, as well as perpetual licenses of OMNIBUS and our new product Binaural Renderer for Apple Music.
Hear how your Dolby Atmos session will sound on Apple Music
The plugin applies binaural rendering to Dolby Atmos 7.1.4 mixes, allowing you to monitor how the spatialized audio will sound on Apple Music
Save time and gain peace of mind – no need to emulate how a consumer hears Dolby Atmos content
Buy now for $79.99 or try a free 7-day demo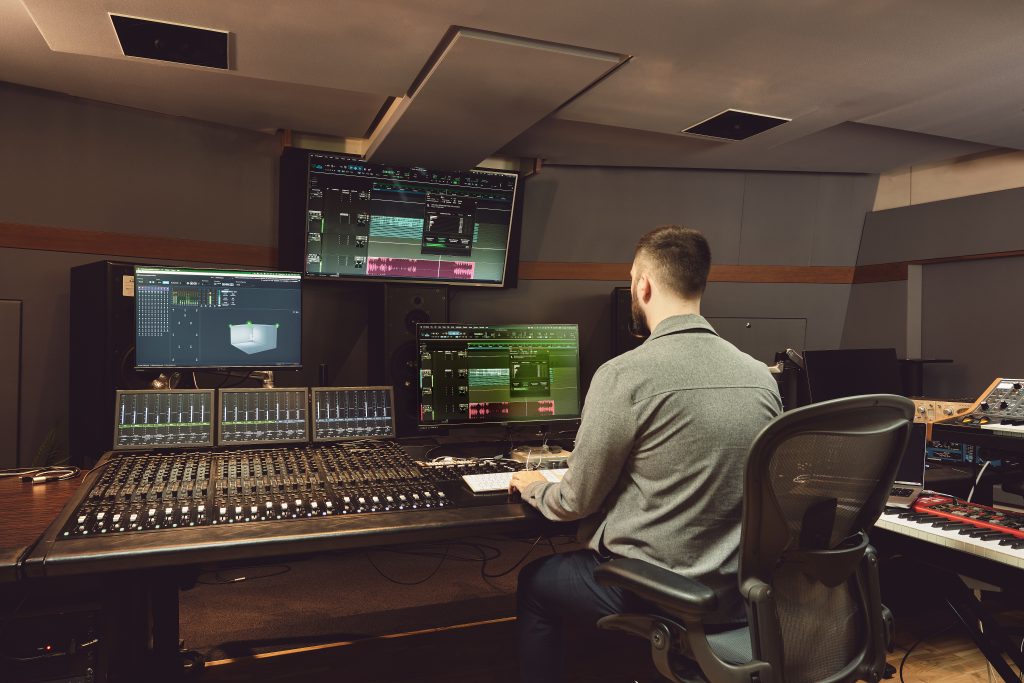 Features
Monitor multichannel audio with the Binaural Renderer for Apple Music

Supports Headtracking & personalized HRTF with compatible headphones & systems
Includes two music and one movie rendering profiles
Supports 7.1.4 input channel layout
VST 3, AAX and AU plugin formats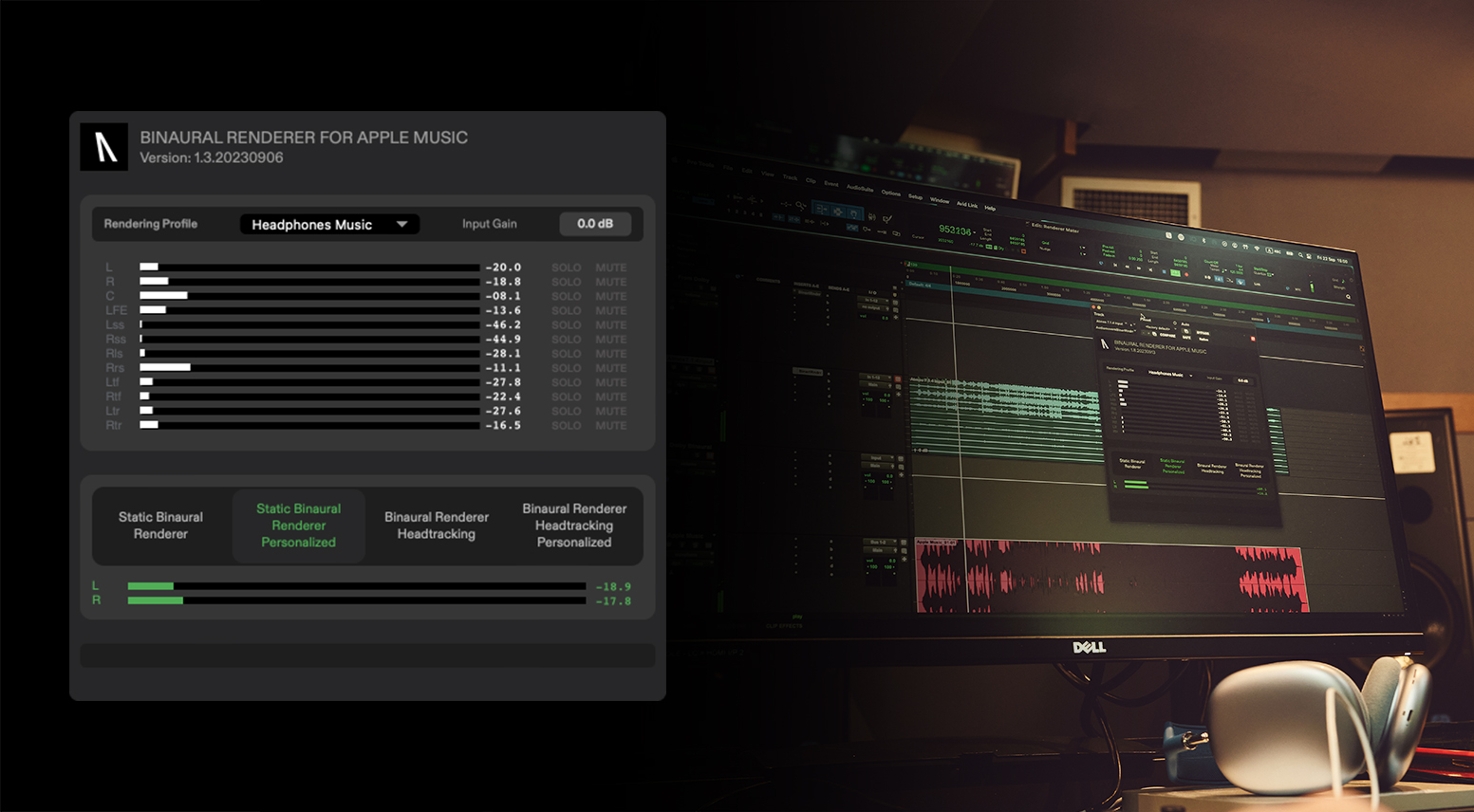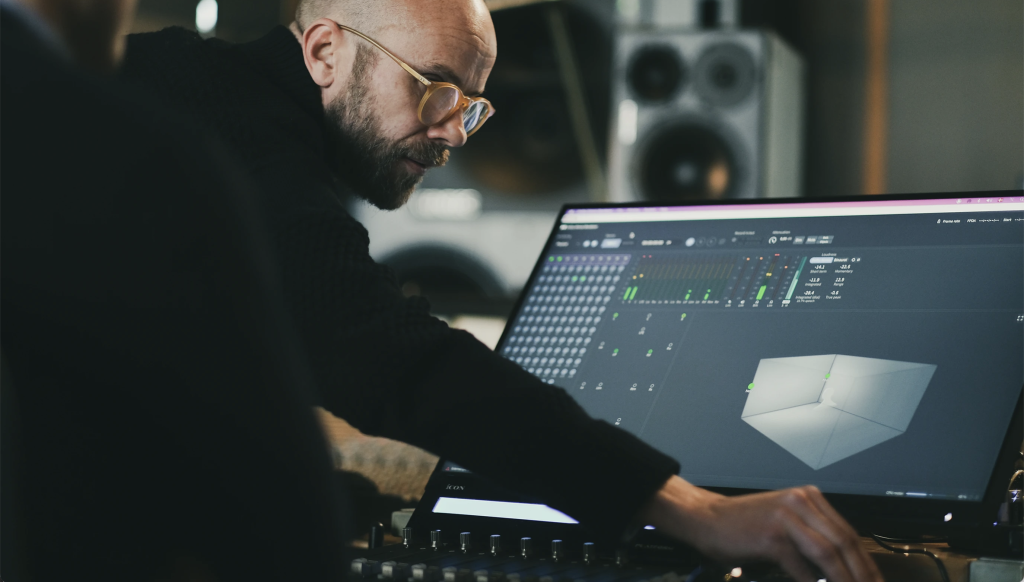 "As an audio mixer and mastering engineer specializing in immersive formats such as Dolby Atmos, the Binaural Renderer for Apple Music plugin from Audiomovers has simplified my workflow considerably.
It has provided me with a newfound sense of confidence when I mix for Apple Music to be able to monitor the exact binaural experience for the dedicated streaming platforms."
— Dyre Gormsen
Multi-platinum selling Grammy-winning engineer, producer and Director and Main Engineer of Eastcote Mastering (Jason Mraz, Arcade Fire, Kenny Beats)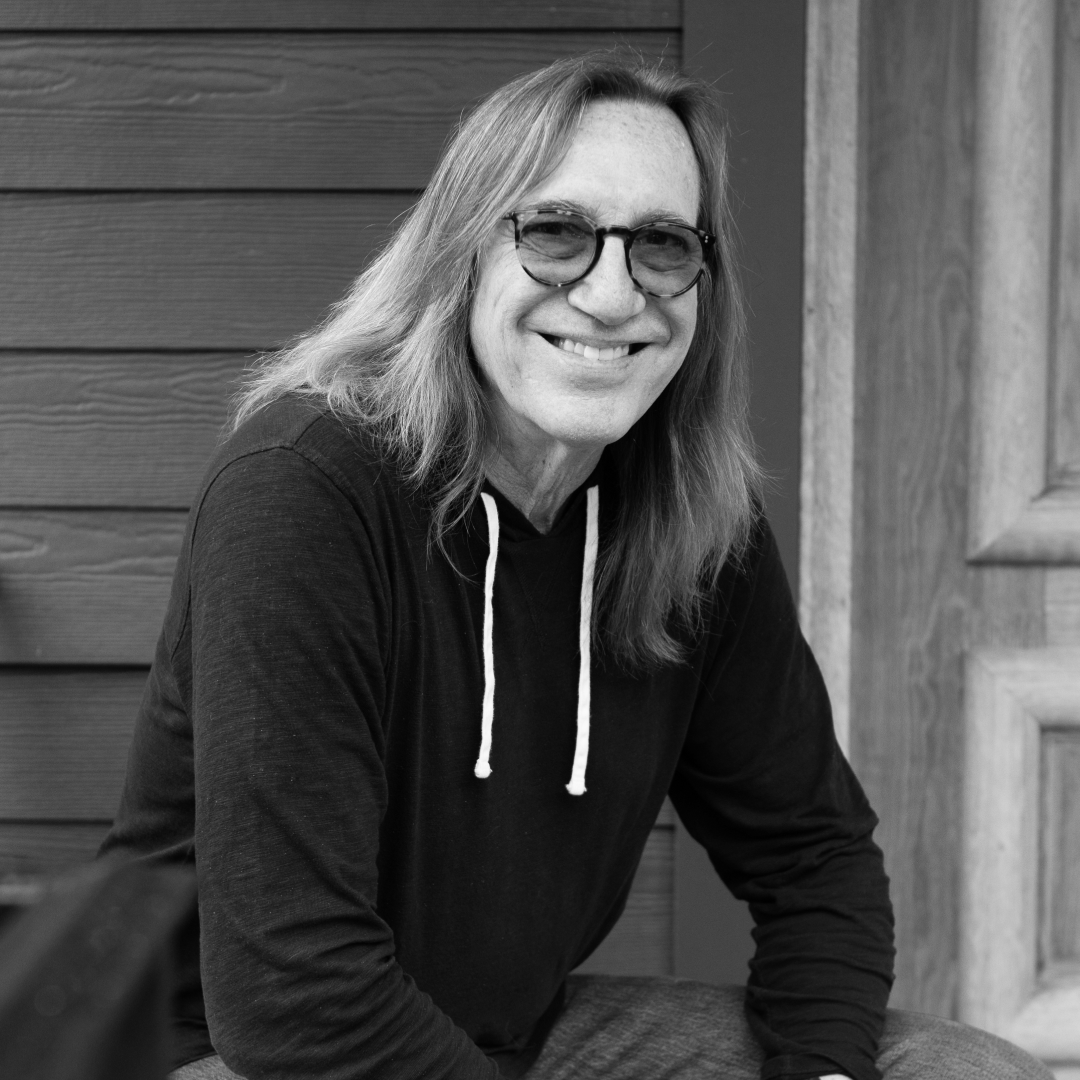 System Requirements

Plugin: AAX, AU, VST3
Apple Silicon Macs running Mac OS X 12.6+, 64 bit (Render mode will not have the full list of render mode profiles available if running MacOS on an Intel processor)
Supported DAWs/hosts: Pro Tools 2023.6+, Logic Pro 10.7+, Nuendo 11.0.3+, Cubase Pro 12+
Supported channel widths: 5.1, 7.1.4
*Binaural Renderer for Apple Music is solely a product of Audiomovers, and not created or endorsed by Apple Inc. ​Audiomovers provides access to Apple's binauralization technology. We worked closely with relevant Apple and Apple Music teams to make sure Binauralization Renderer is working correctly