You may have seen we were at the AES Convention in New York, hosting our panel – Is Remote Collaboration the future of Music Production? Moderated by Head of Audio Products for Abbey Road Studios, Mirek Stiles, he was joined by four fantastic panelists: our Head of Product Igor Maxymenko, legendary mix engineer Ariel Borujow, celebrated songwriter and recording artist Elli Moore & former Berklee professor and recording engineer for Prince among many others, Susan Rogers.
For those who may have missed the panel, fear not. We've compiled our highlights from the discussion, including quotes from our panelists, along with the concluding points from each panelist.
Introduction:
The concept of remote collaboration is not new to the music industry. From the Abbey Road Remote Recording Unit traveling to then-communist controlled Warsaw to record an orchestra, to Dee Dee from the Ramones recording his bridge for Born to Die from Berlin (¡Adios amigos!, 1995) via a telephone call, the concept of remote recording predates even the very first recording studios.
Adoption of new technology tends to leap forward in times of crisis, and the pandemic has brought about a lasting move to remote working across the world and across all industries. In response to the enforced separation brought about by the pandemic, we have seen writers, producers and engineers around the world adapt their workflow and embrace new tools, finding new ways to work despite the physical distance between collaborators.
Now, with the pandemic thankfully appearing to be on a downward trend, we can begin to see the potential lasting benefits of remote connection have made a permanent imprint on our creative habits and working style. But what does this new remote way of working mean for our human relationships? How can you create a 'vibe in a room' if the participants are never in the same physical space? Can you build an intimate connection between an artist and a songwriter if they never meet? Ultimately, is creativity affected or enabled through remote technology?
Talking to our panelist we will imagine how the future of music production would look like, and could it be and should it ever be fully remote.
Q: What was your first experience of doing a remote session?
Ariel: "My first experience was using a third-party programme that only allowed me to stream it 320 kbps. At the time, Zoom really wasn't popping, and I had Skype. I'd start sharing my screen. Then you have this third-party plug-in with Skype with Pro Tools. We can all imagine how great that worked out. So it was glitchy.
Then at some point, Fab Dupont turned me on to Audiomovers. And that just changed everything."
Elli: I think the first time was probably around 2016. I was doing a session with a Korean producer. So you know, we were trying to collaborate on very different time schedules.
It was really interesting to write with the lag, because he would play the track over the speakers in the room, but I was hearing it through our computer, which was really complicated. So there was a lag and I'm trying to write the top line on top of it.
So I'm starting in my space on the one with my melody, and the producers are like 'Oh, I love that it's on the two, it's great!"'and I'm just like, 'Oh, yeah, I meant to do that.'"
Susan: "The first remote session I did was with Prince in 1986 at Sunset Sound. I was with Prince at the time as his engineer and Sheila E was on the other side of Mississippi.
We wanted to record her doing the rap in a song called 'It's Gonna Be a Beautiful Night'. So how do we do that when she's 1000s of miles away? Two landlines.
One landline was the earpiece and the other phone line was a mouthpiece and she did the rap hearing music here through the one landline and speaking through the other line.
The lag time coast to coast with an analogue phone line – 500 milliseconds."

Igor: "So for me, I had to work with a lot of producers in the UK and Canada. We were always sharing files and found that it's not very efficient.
There was nothing there that made it like super simple. I was like surprised like 'why no one actually making it happen?' This is when we started to explore Audiomovers, like can we make it happen? what are the challenges that we need to solve to make it a usable product?'
Surprisingly, it wasn't that hard."
Q: What do you feel works when working remotely and what you feel doesn't?
Ariel: The biggest challenge for me was, how do I get the client involved? Like they're in the room with me. Once the technology with screen sharing and Audiomovers started working together, my workflow actually sped.
What speeds the workflow for me, is the fact that they're already in their room listening. So when we go over the mix, it's already in their comfort zone.
Elli: I would say I have a lot more pros than cons. I find that I do love the exchange of energy in the room. I do think that there is something that is really special about that and really hard to recreate online.
But I do think the accessibility of being able to collaborate with someone all the way across the world is something I'm very fortunate to have at my disposal."
Susan: "So, if you're performing and you're looking at a screen watching another performer, you've got control. You're hearing audio and you make your performance gestures. But beyond that someone else's technology is in control. There inevitably will be delays and lag time.
Audiomovers have done their job as well as they could possibly do to prevent these things. But you are still dependent on technology from others, including Zoom, or Skype, or whichever platform you gotta use to cooperate with you and we can't control that."
Q: Is there any advice you could give to people who want to start working remotely?
Ariel: Get your clients involved in in the session. I remember travelling to LA and people saying "Can you work now?" or "Are you able to mix while you're in New York?" I would say "yes" and they were sceptical. There were also clients that were like "no, if I can't come to the studio, I can't do it."
So what I do now is I educate my clients from the beginning on my workflow. I let them know exactly how I work, what to expect and what to do.
Nine out of 10 times, they are extremely receptive to it.
Elli: "So my advice would be patience with all of your technology. There's so many ways to work remotely.
For me and my producer, every time that we've tried to do a remote recording session, where he can't see me, he's like "this is weird, please just call me". So, he'll be on FaceTime with an Audiomovers link ready to listen, whilst also watching as I record my vocal takes.
So I think it's just always having patience with your technology. And if you're working with artists, specifically just, you know, patience for performance."

Conclusions: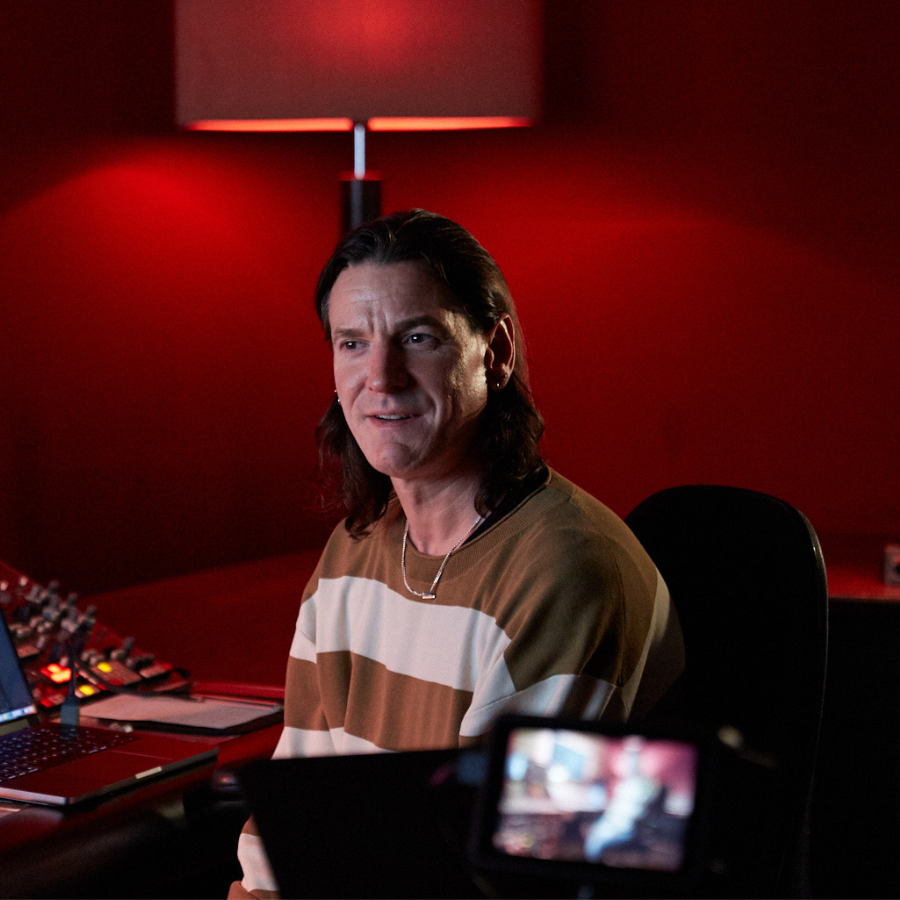 "We turned to remote technology to enable us to carry on performing our roles. It looks like in some way, shape or form that is here to stay."
Mirek Stiles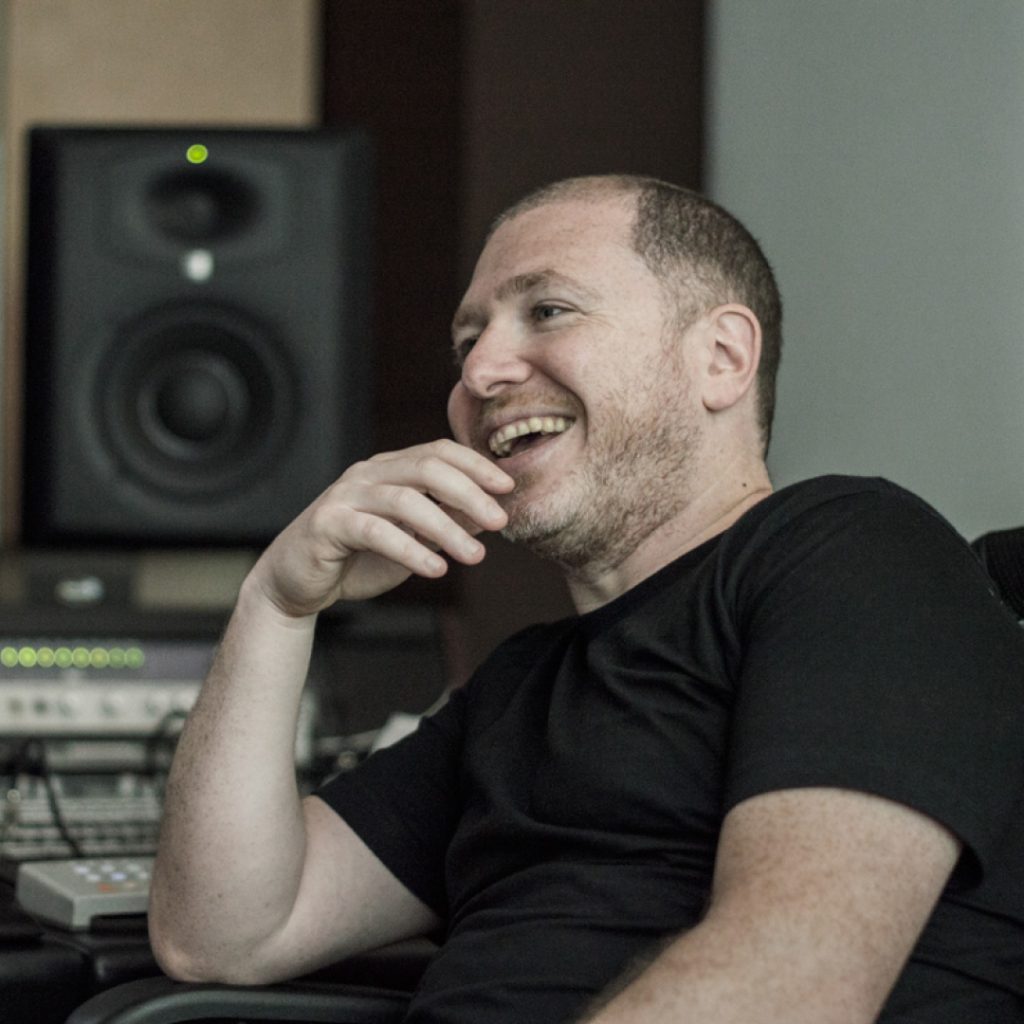 "I think for me, working remote is 100% there. I'm not going back, I've found my flow and for me, there are no negatives."

Ariel Borujow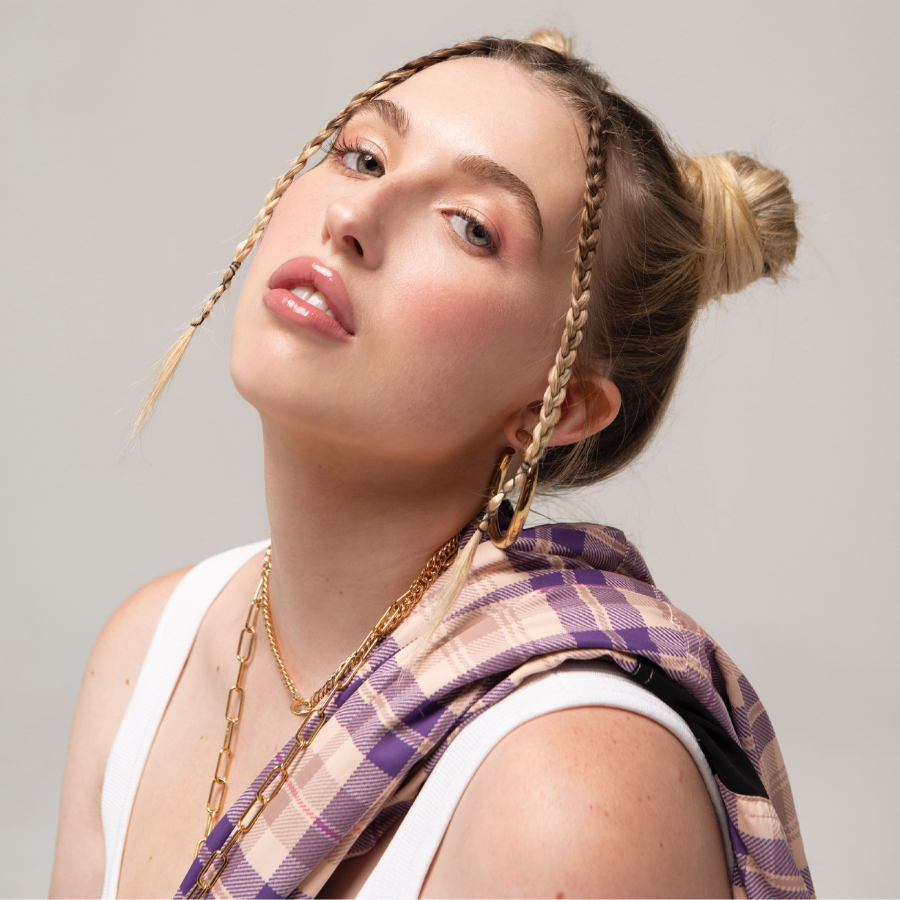 "I do think there's so much merit to in-person work and being able to, especially if you're writing for different cultures, being able to immerse yourself and be a part of it. Seeing how the music translates and seeing how the things that you're creating affect everyday life where they're applied.

However, I do think the accessibility of being able to collaborate with someone all the way across the world is something I'm very fortunate to have at my disposal."

Elli Moore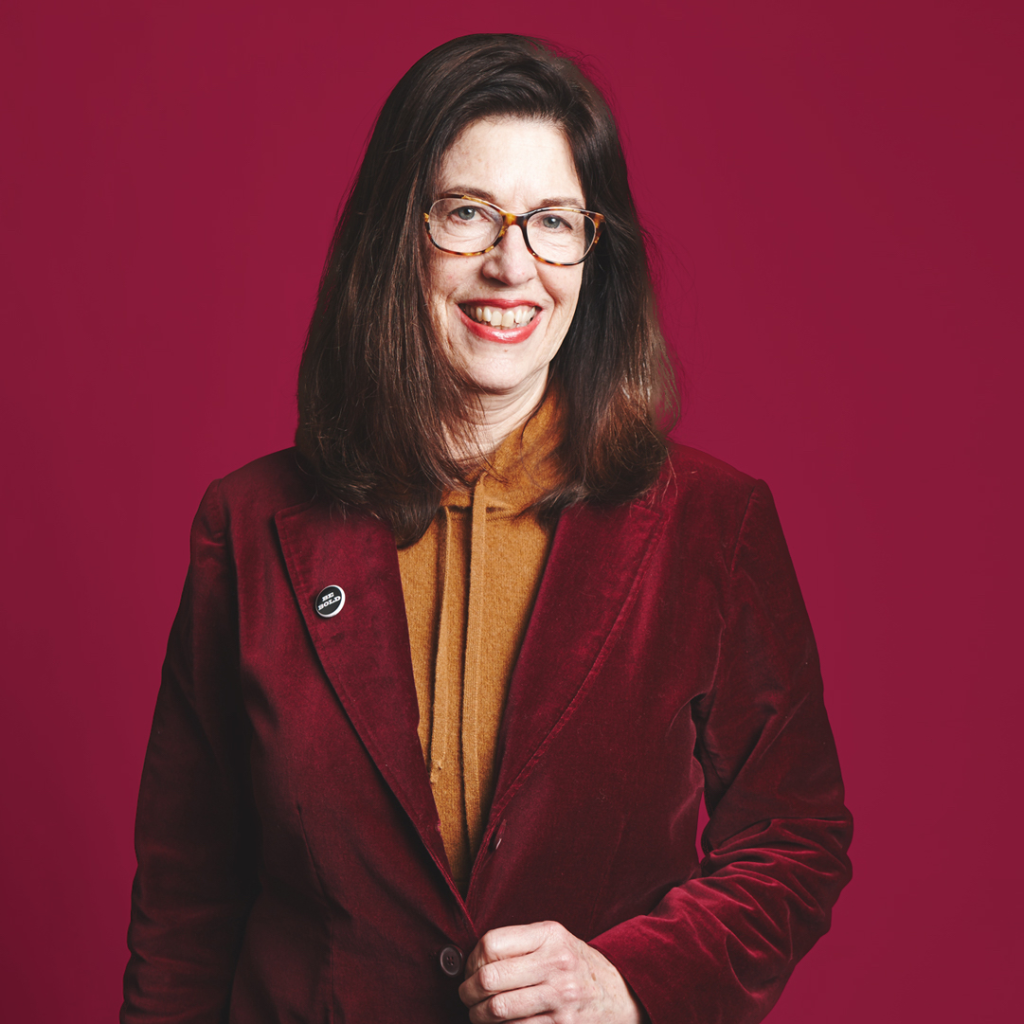 "Musicians are trained to synchronise their performance gestures with one another. We lose a little bit of that information when working remotely. . That's something that artists are going to have to compensate for."

Susan Rogers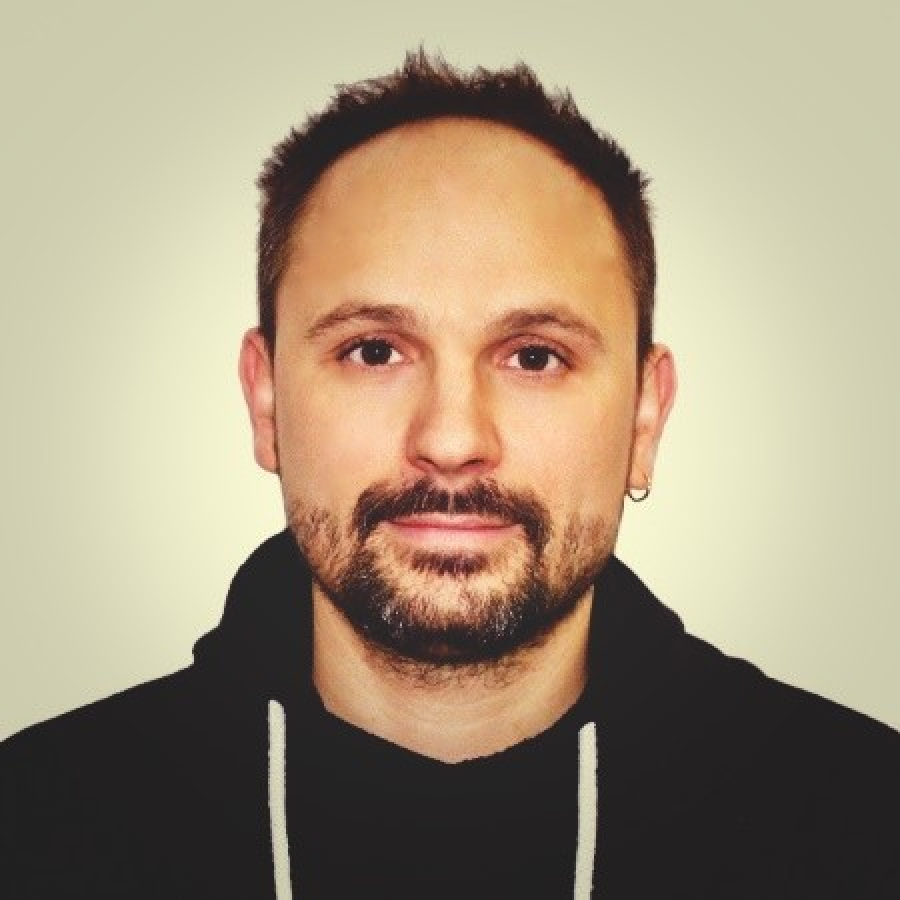 "I think advancements of remote collaboration will be in the form of channel count, video synchronisation, remote control and MIDI compatibility."

Igor Maxymenko