With a 35-year legacy built on writing and producing some of the biggest '80s hits and kickstarting the career of Janet Jackson, ex-members of The Time, Jimmy Jam and Terry Lewis discuss their exploration of new sounds and technologies for the creation of what is incredibly their debut album 'Jam & Lewis: Volume One'.
There is no debating the profound impact this songwriting and production duo have had on R&B music. After leaving Prince's curated supergroup The Time in 1983, Jimmy Jam and Terry Lewis continued making their mark from behind the curtain, writing the hit that would act as the catalyst for Janet Jackson's career; 'What Have You Done For Me Lately?'.
However, the duo always had the ambition to create something of their own. Beginning the writing process for their debut album at the same time as writing for Janet Jackson's third studio album 'Control' in 1986, the duo's attempts for securing tracks for themselves were often in vain, with Janet usually opting to keep the tracks they'd written together for the record. Victims of their own success, this pattern repeated for years, with their record subsequently being placed on the back burner.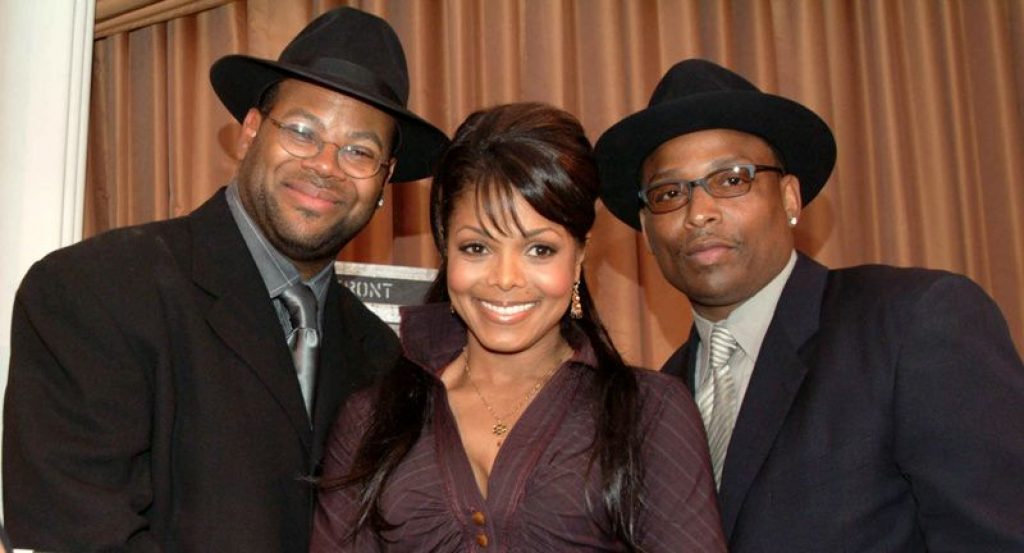 Fast forward 34 years and Jam & Lewis are done waiting.
Handpicking from their extensive list of potential collaborators, they are set to bring their collective vision to life. In their interview with MusicRadar, Terry Lewis explains how they utilized LISTENTO, contributing to the recording and mixing sessions of world-renowned acts such as Babyface, Boyz II Men and Mariah Carey to make the album happen.
Ultimately, the protracted recording process didn't dent the end result. Released on the 9th of July 2021, 'Jam & Lewis: Volume One' was met with extremely positive reviews, with The Guardian concluding "This is an immaculately produced debut that makes you instantly long for Volume Two.".
Take a listen to the album's third and final single featuring Mariah Carey below: