Grammy Award-winning recording and mixing engineer Ariel Borujow (Mac Miller, T.I, Kanye West) and songwriter/producer Nick Zinnanti give us a step-by-step breakdown of their remote mix for country-duo YA'BOYZ debut single 'Stomp Your Boots'.
'Stomp Your Boots' was the genre-defying, debut single from country duo YA'BOYZ, fronted by Nashville-based, songwriter and producer Zach Kale and Joe Ragosta, front-man of the pop-punk five-piece Patent Pending. Tasked with co-mixing the track, Ariel Borujow and Nick Zinnanti (NCKZN) needed to work closely together to achieve the 'vocal heavy' mix that the duo desired.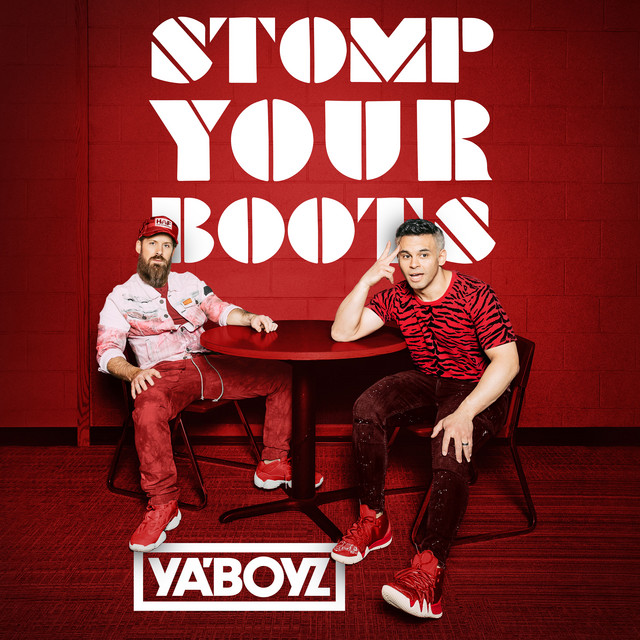 However, due to the COVID-19 pandemic, Borujow and Zinnanti were unable to get into the same room, with both producers being confined to their home studios which were states apart. This is where LISTENTO enters the process.

Being introduced to Audiomovers through renowned mixing engineer and close friend of Ariel, 'Fabulous' Fab Dupont, the pair began using the LISTENTO plugin, accompanied by screen control and video call software to have collaborative remote mixing sessions, working together in real-time.
As a result, Ariel was able to move out of New York and continue working as a mixing engineer entirely remotely in the suburbs. Watch the full video to learn their secrets.