LISTENTO has won the prestigious Excellence in Sound award at CEDEC 2022 (Computer Entertainment Developer Conference).
It means so much to not only us at the Audiomovers team, but to the entire Abbey Road family. The whole team loves gaming and we're delighted to see our sound production tools being used in this way.
We look forward to witnessing the part LISTENTO continues to play in the creation of many incredible projects from the gaming community.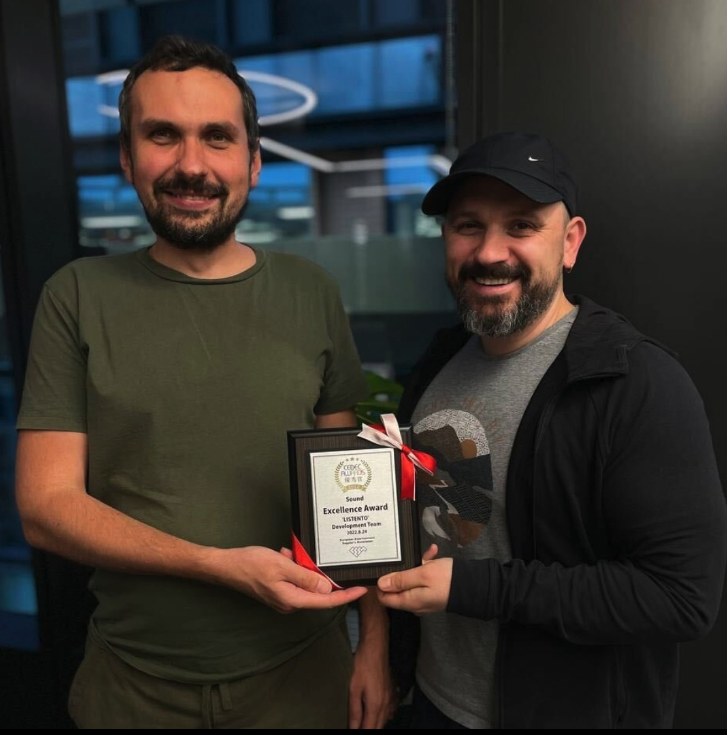 We also want to congratulate all the fantastic nominees in this category.
The CEDEC awards are hosted every year in Tokyo, Japan since 2008 to celebrate remarkable achievements in game development and computer entertainment technology.