In just over a week, we're heading to New York for the Audio Engineering Society (AES) Convention, the only professional society devoted exclusively to audio technology, bringing together audio engineers, creative artists, scientists and students from around the world. We'll be hosting our very first live panel discussion, 'Is Remote Collaboration the Future of Music Production?', with some esteemed guests.
We're introducing you to each of our panelists in the lead up to the event and we continue this with an introduction to our moderator, Abbey Road Studios' head of audio products, Mirek Stiles.
About Mirek
Mirek Stiles started working at Abbey Road Studios as a recording engineer in 1998, working on a diverse range of projects including The Lord of the Rings trilogy, The Beatles Anthology, Muse, Kanye West, Nick Cave and the Bad Seeds and Paul McCartney. Mirek also worked as a Digital Producer in the Abbey Road Interactive department on a range of Blu-ray titles including Roxy Music, Ringo Starr and Reservoir Dogs.
Today, Mirek runs the studio's Audio Products department leading the development of a range of software and hardware releases based on Abbey Road's historic recording IP, acoustics, and engineering expertise with partners Spitfire Audio, Waves Audio and Chandler Limited. Mirek also sits on the board and acts as an advisor on the Abbey Road Red incubation programme and is currently exploring and experimenting with Spatial Audio over headphones, ambisonics, spatial microphone arrays and game engine workflow. Recent projects include collaborations with film and video game composer Stephen Barton (Jedi: Fallen Order), joint research with the University of York and University of Huddersfield and chairing the Abbey Road Spatial Audio Forum, bringing together members from gaming, broadcast, VR, music production and film.
Mirek's expertise spans over 20 years within the studios, from analogue and vintage recording workflows through to the latest immersive medias including 6 Degrees of Freedom Virtual Reality and Dolby ATMOS capturing and rendering option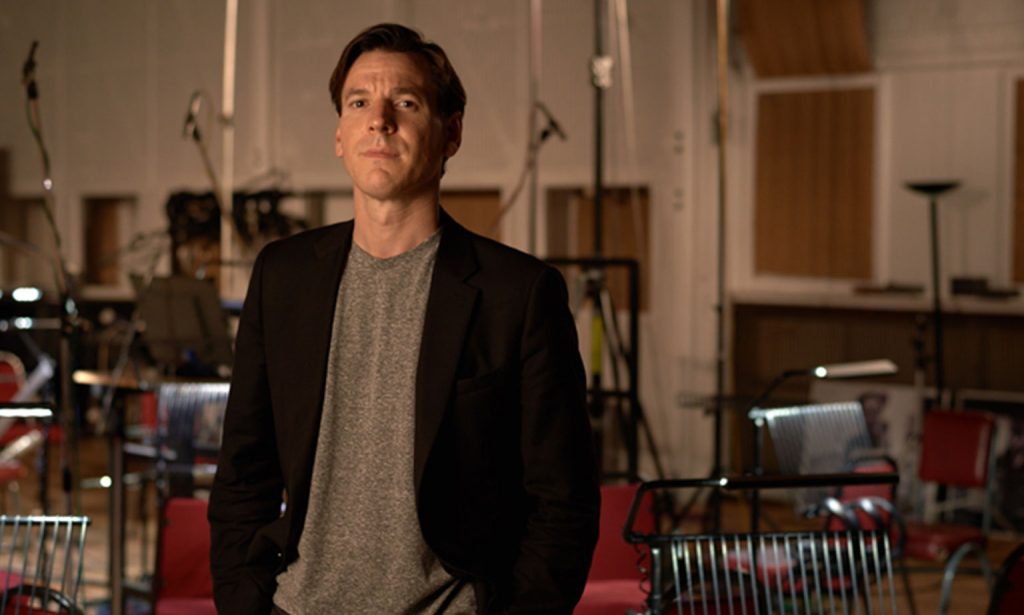 What will we be discussing?
As part of the panel, we'll be exploring the long-lasting effects that remote collaboration will have on our creative habits and working style, our panel will discuss topics such as:
What does this new remote way of working mean for our human relationships?
How can you create a 'vibe in a room' if the participants are never in the same physical space?
Can you build an intimate connection between an artist and a songwriter if they never meet?
Is creativity affected or enabled through remote technology?
Head to the link here to register your place and be a part of the conversation.