If you're a user of Cubase 12, you're in luck.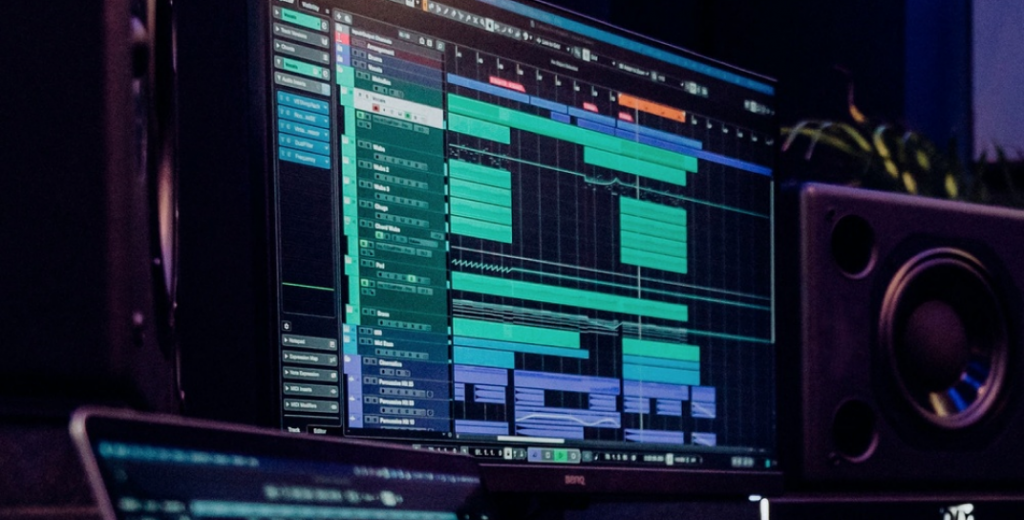 We are proud to share that LISTENTO now supports Cubase 12 and Logic Pro 10.7.3, following our latest software update. Users will now have access to the full range of LISTENTO software that Audiomovers has to offer, including the LISTENTO and LISTENTO receiver plugins and the desktop app.
Cubase 12 includes a range of new features and workflow enhancing tools such as the FX Modulator, the addition of a 4th mixing console and advanced cross-fade editing to make the recording, mixing and composing process as easy as possible.
You can find out more about our latest update in the LISTENTO update news article.