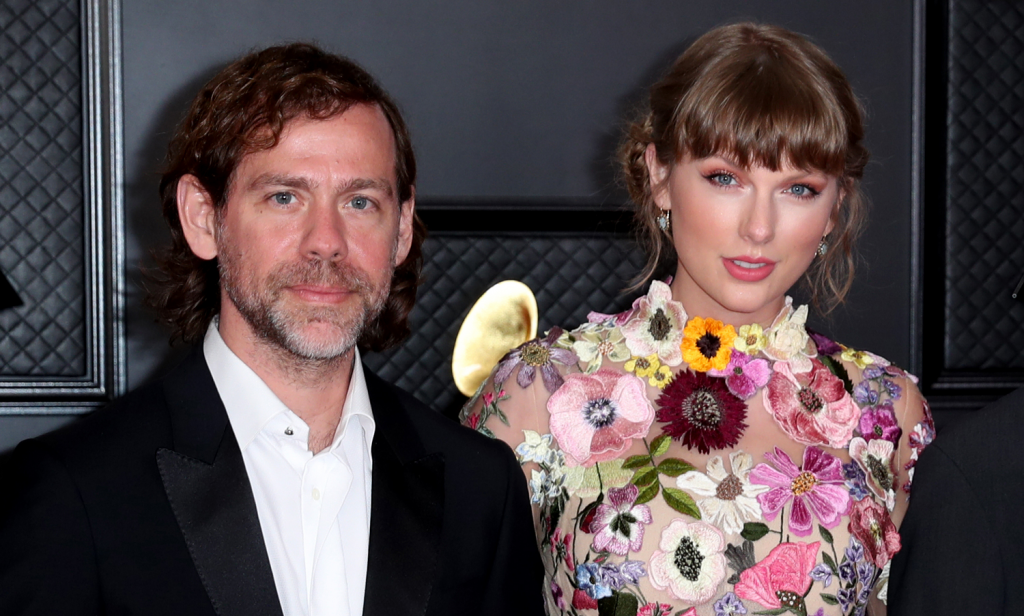 Did you know that Taylor Swift's vocals for Folklore were all recorded from her home in LA? Producer and co-writer Aaron Dessner reveals how.
Folklore was the highest-selling album of 2020, selling over 1.2 million copies and going beyond 1.1 billion streams worldwide. Described by Swift as "a collection of songs and stories that flowed like a stream of consciousness", the album deals with themes of escapism and nostalgia through fictional characters and narratives.

In an interview with Sound on Sound Magazine, producer and co-writer (as well as a member of a little-known band called The National!) Aaron Dessner shared how he and Swift utilised LISTENTO in combination with Zoom to run remote vocal sessions, with Taylor recording her vocals from her makeshift studio in her Los Angeles home.
Know any other amazing albums made using LISTENTO? Get in touch with us on our Instagram and let us know about them.