Remote MIDI Collaboration
Welcome to a new phase of remote audio collaboration.
With LISTENTO, you can now stream, record, and collaborate on high-quality audio while using MIDI-enabled devices and both virtual and hardware instruments. All of this can be done in real-time and with uncompressed audio streaming to and from any DAW.
When latency can compromise a remote recording session, near-instantaneous collaboration and feedback is essential. Learn more about MIDI collaboration with LISTENTO below.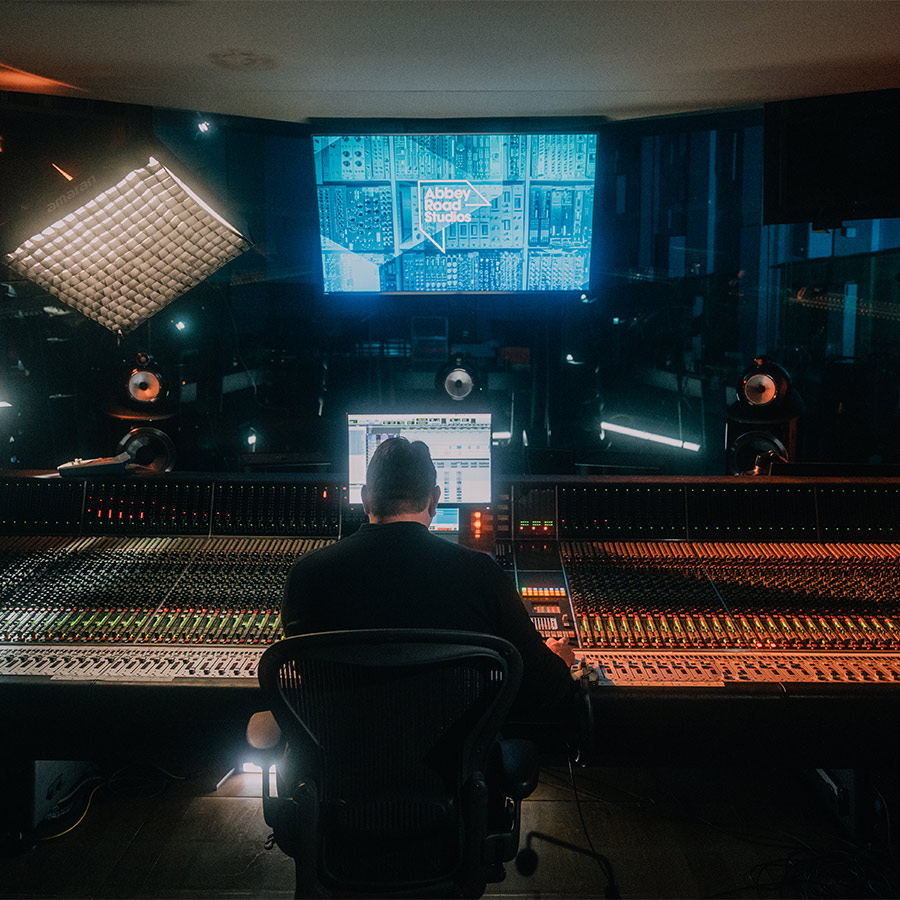 We're Proud to be used DAILY by the
biggest music brands in the world
Open up new modes of interaction with real-time MIDI streaming.
For seamless remote MIDI streaming, recording and collaboration, Audiomovers's LISTENTO plugin is by far the best solution. Supporting lossless multichannel audio, up to 9.1.6 surround sound, total stability and the unique ability to adjust latency and bit rate, look no further for a simple RTP-MIDI alternative.


Streaming quality: Benefit from up to 32-bit /96 kHz streaming quality
Plug-in format: Stream audio from VST / VST3 / AU / AAX plug-ins
Anytime, anywhere: Record and receive via web browser / plug-in / phone app
Whatever you need to record remotely, whether it's a new song or material for your latest podcast, our industry-standard remote recording software will exceed all expectations. From a band crafting a track in separate locations, to podcasters at a post-production studio streaming multichannel audio to a number of teams and listeners concurrently, LISTENTO delivers.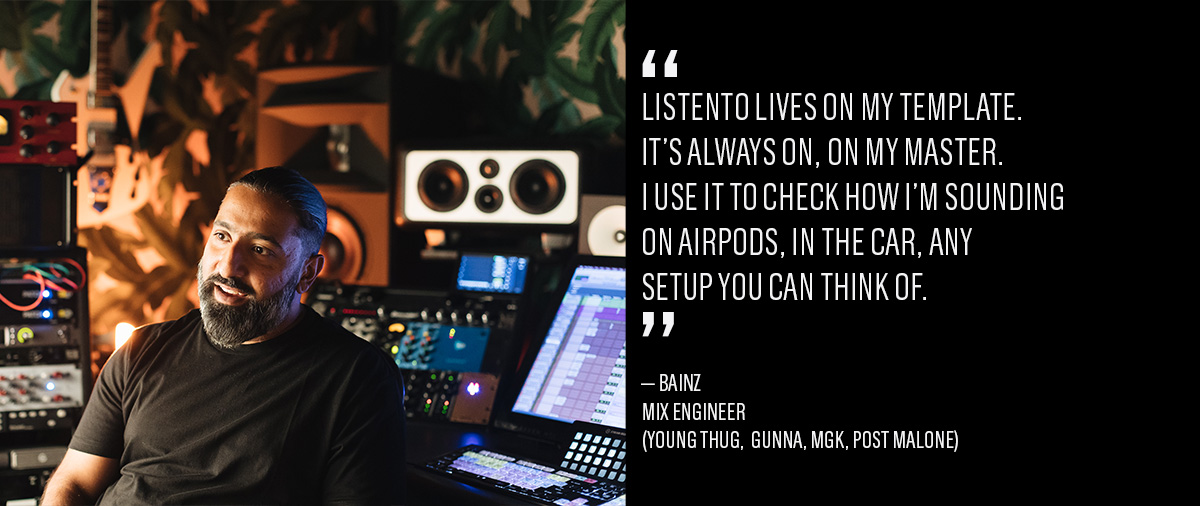 AS FEATURED IN TITLES LIKE
Benefits of remote MIDI collaboration with LISTENTO
Device compatibility – Connect DAWs and MIDI-enabled devices and both virtual and hardware instruments, no matter where they are.
Low latency – Latency is a common issue in remote collaboration, but with LISTENTO, you can get latency as low as 50 milliseconds, which is virtually undetectable.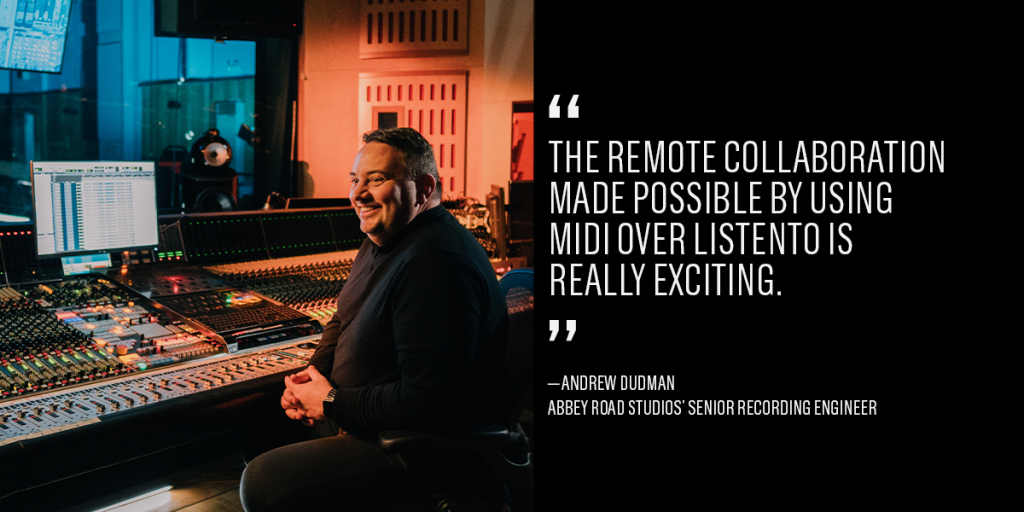 True remote collaboration – Musicians can stream audio and MIDI data simultaneously in real time for remote creative collaboration. This means that they can work on tracks together, streaming beats and keyboard lines to each other.
Flexibility – Musicians can now use LISTENTO to collaborate remotely with MIDI synthesizers, sound modules, and remote MIDI control surfaces. They can also listen back to the results in real time, thanks to LISTENTO's low latency.
AS FEATURED IN TITLES LIKE
Choose your plan
Get your first two days on us. Cancel any time.
Simultaneous listener count
150 listeners
10 listeners
Custom
Up to 32-bit/96 kHz streaming quality
Stream from VST/AU/AAX plugin
Adjustable latency and bitrate
Stream in up to 9.1.6 surround inc. Dolby ATMOS
Up to 16 multi-channel audio transmission
Secure listener approval and recording controls
Stream audio from your DAW or browser
Stream MIDI
Custom backgrounds
New feature previews
Revoke and reassign licences across users
On-hand audio expert support
Payment via invoice
Who's using LISTENTO?
Major recording studios and Pro Engineers — working alone or at studios
Mixing, mastering and recording/tracking engineers
Producers/writers and songwriters
Music industry pros, such as A&Rs, managers, executive producers and session musicians
Individual educators and instrument tutors
Podcasters
Gaming studios, broadcast, film and schools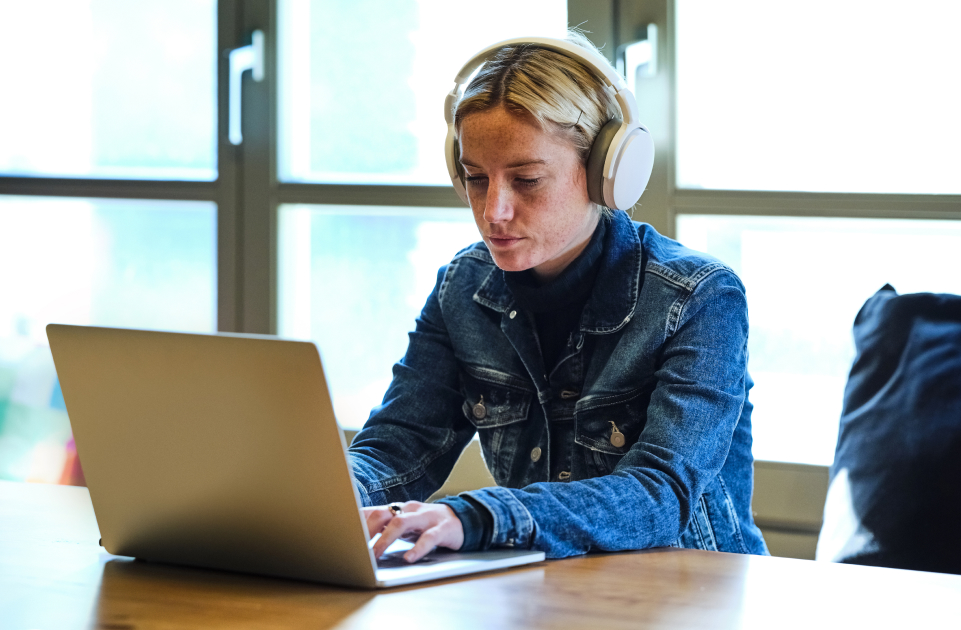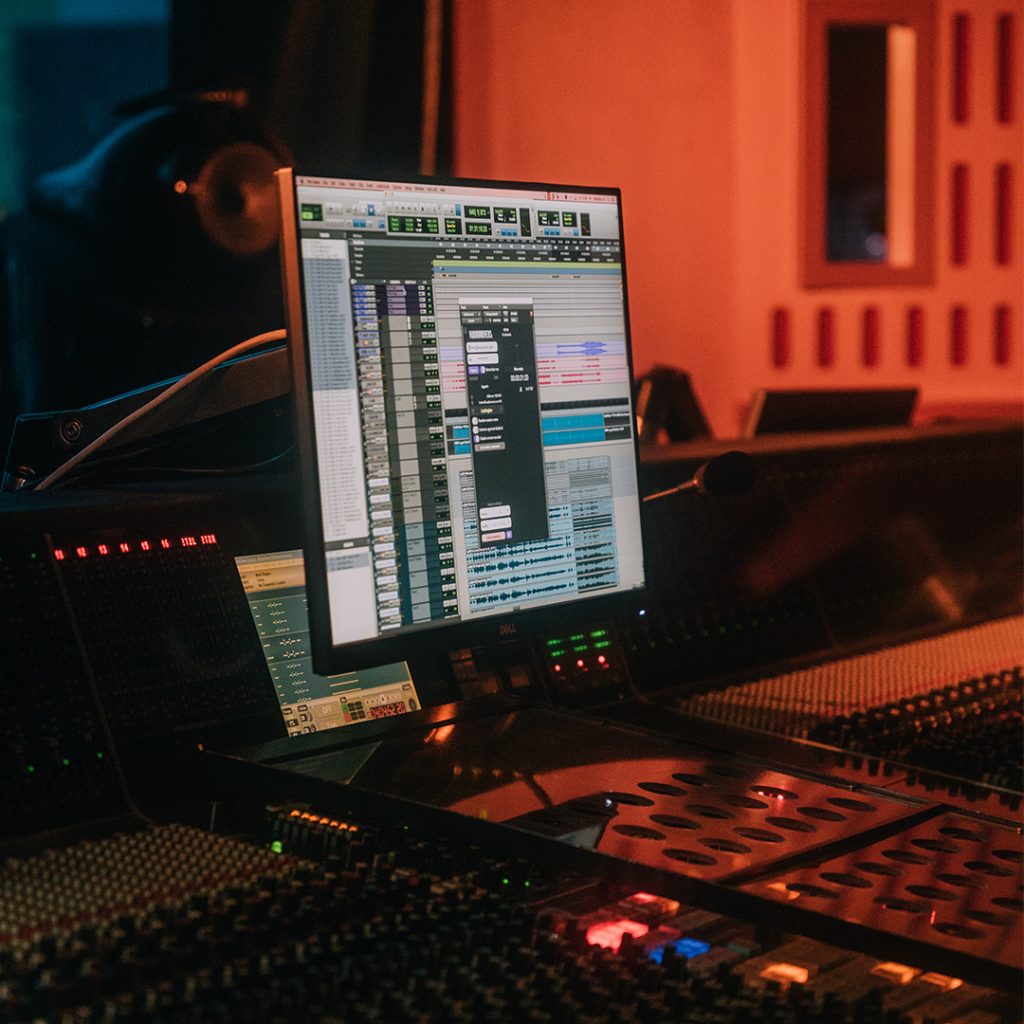 What people also ask about remote midi
Can MIDI be sent over a network?
Absolutely. Audiomovers's LISTENTO plugin comes with a sidechain input that enables you to transmit MIDI information and audio simultaneously to your collaborators over the internet.


What is RTP-MIDI?
RTP-MIDI, also known as rtpMIDI, has been a solution for enabling remote MIDI collaboration. The RTP-MIDI protocol transports MIDI messages within Real-time Transport Protocol (RTP) packets over networks. Although it can be a helpful tool, it's difficult to configure and often suffers from latency problems, making it unsuitable for live performance. In contrast, Audiomovers' LISTENTO plugin is a user-friendly and reliable option for real-time MIDI collaboration.
QUOTES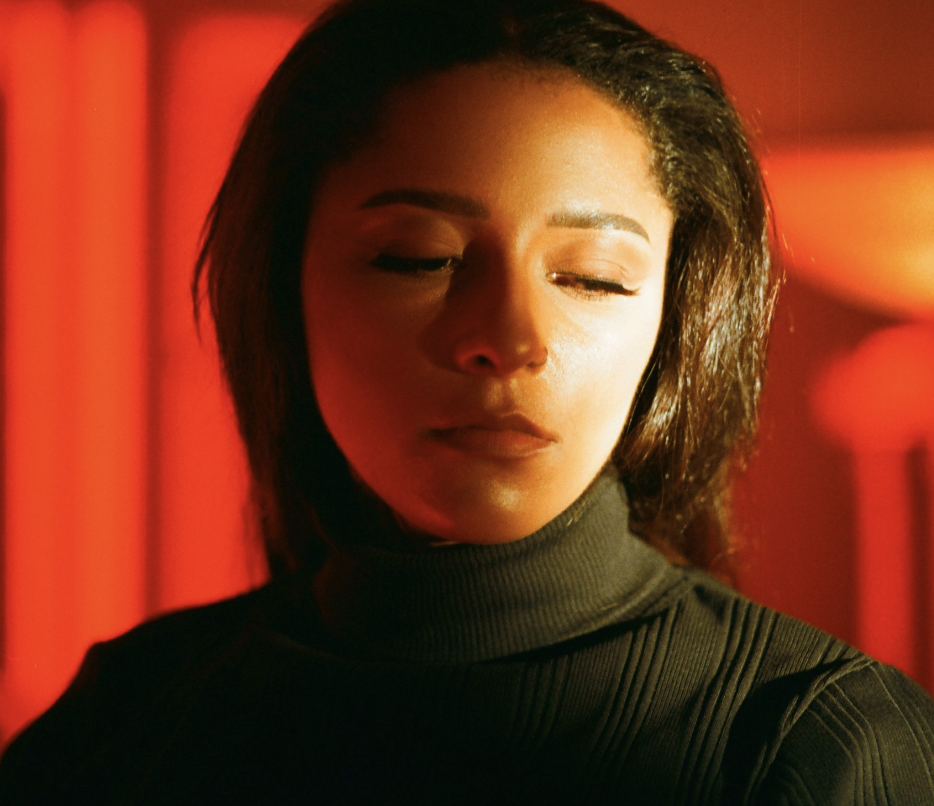 '"Everything in terms of re-working it, re-writing certain parts, re-producing certain elements, passing ideas back and forth. All of that was done over Zoom and Audiomovers."
Amber Ryann
New York Artist, producer and content creator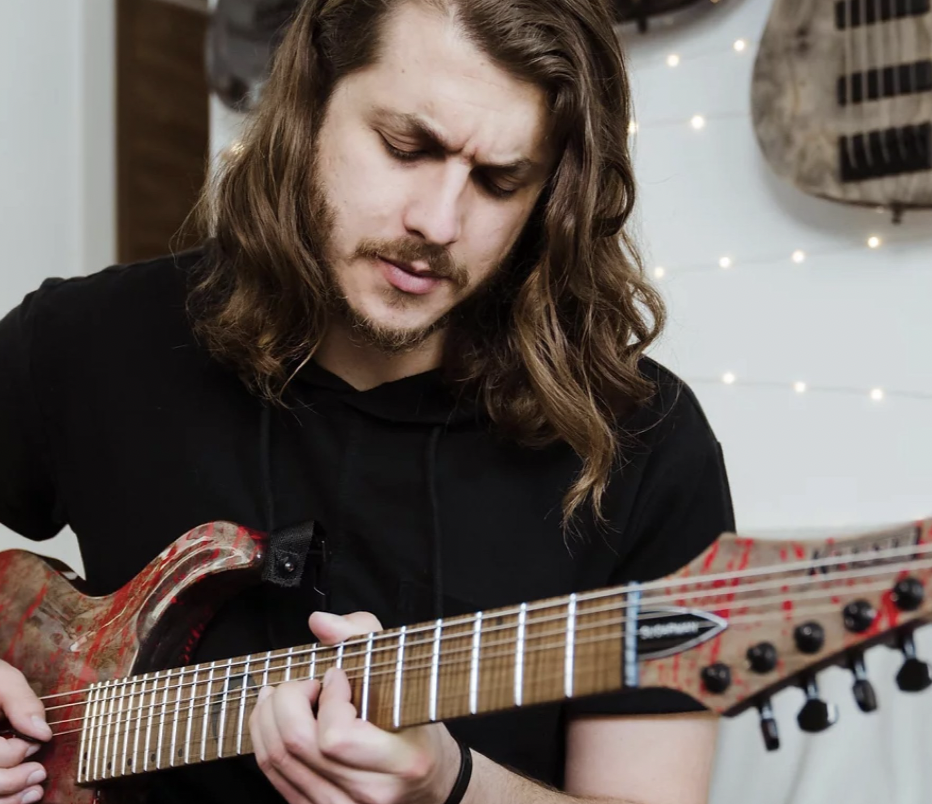 "Working with Matt Squire and using LISTENTO, being able to have that shared experience like that really did allow for some 'happy accidents' like in a normal recording situation. It was a really cool experience."
Dan Sugarman
Lead guitarist of Ice Nine Kills, music mentor & founder of Sugarman's Lesson Lounge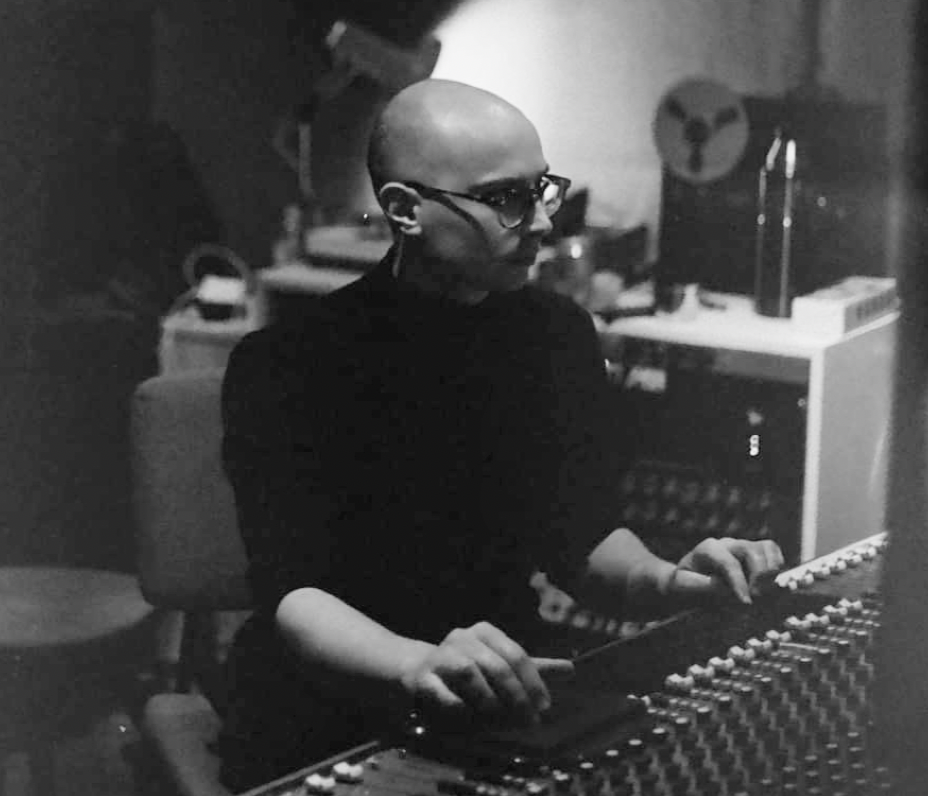 "Thanks to Audiomovers, I can now mix with artists on the other side of the world the same way I do with artists when we are together in the studio: in total collaboration and with spontaneity."
Syd Kemp
Producer, mixer and musician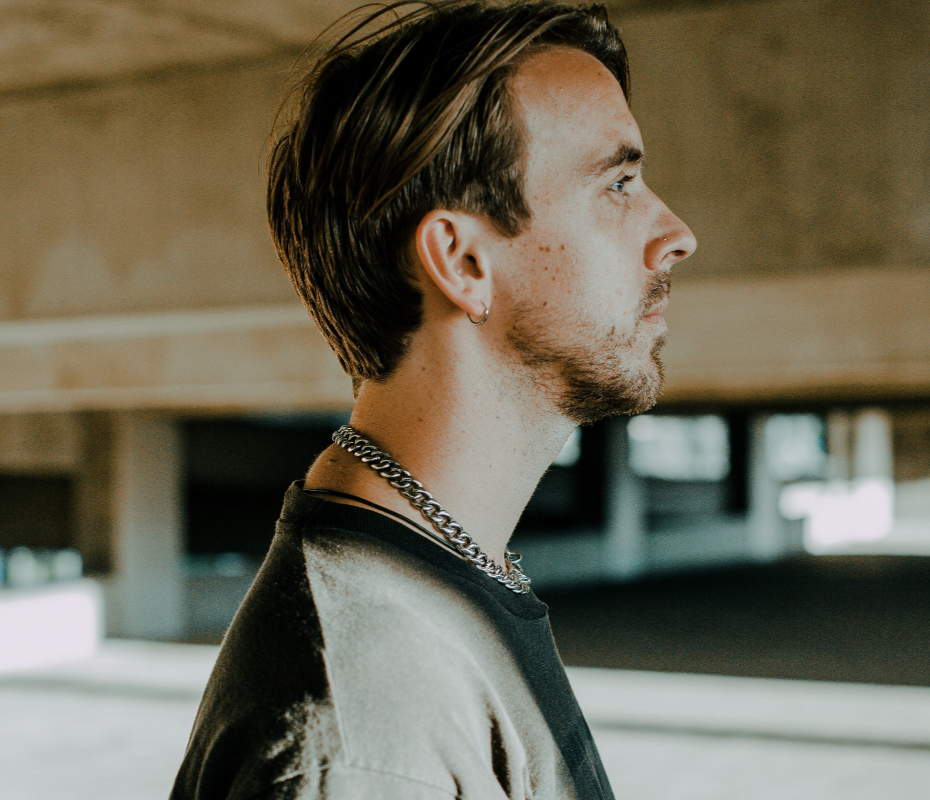 'With Audiomovers, I've been able to continue working on projects around the world, without being able to travel. It's opened doors to creating with anyone, at anytime, and has reshaped how we will be working in the future.'
Phil Gornell
Producer, Songwriter, Mixer (All Time Low, Bring Me The Horizon, 5 Seconds of Summer)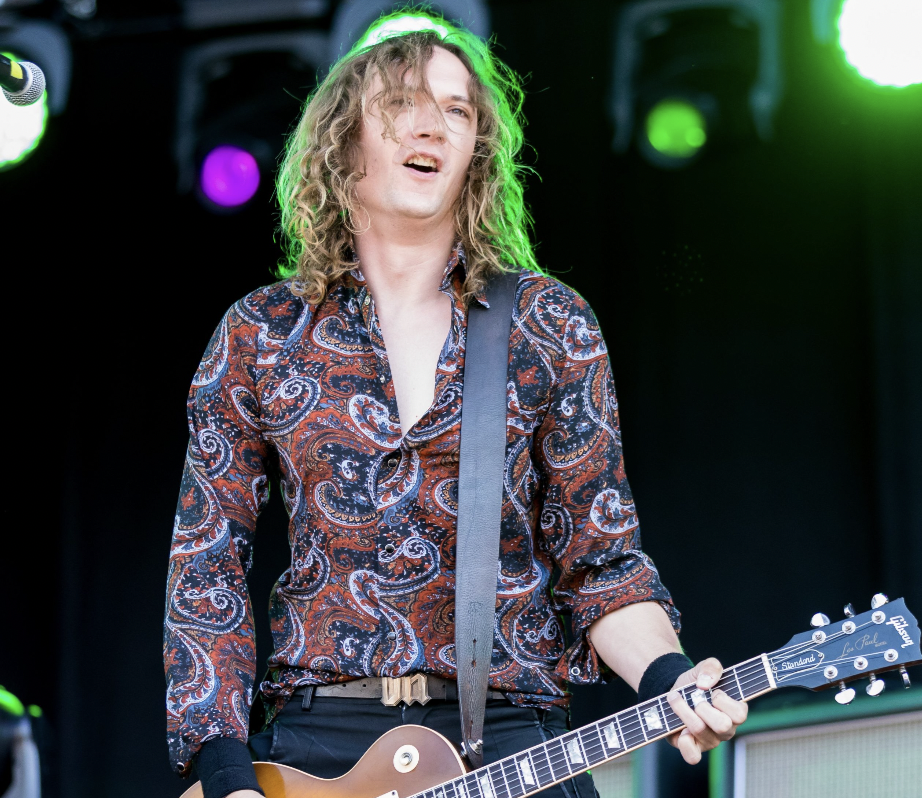 'I'm really particular about finding the perfect key for the song. We used this plug-in called Audiomovers; I've got his mix bus and he's got mine, and I'm recording as he auditions takes. Sometimes I would forget he wasn't actually in the vocal booth.'
Dan Hawkins
Lead guitarist for The Darkness
LISTENTO
HD audio streaming direct from your DAW
Get real-time feedback on mixes.
Start collaborating remotely.
All for less than a cup of coffee a week.
Access our software
Choose the version you wish to use from the downloads below.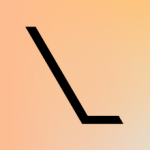 Listento
NEWS
REAL CASE STUDIES FROM MUSIC PROFESSIONALS ON
HOW THEY USE LISTENTO FOR THEIR SESSIONS
Bainz, go-to mixer and engineer for Young Thug and Gunna, breaks down his process in the final 10% of getting a mix ready for mastering.