We continue our new series with a look into one of EMI's greatest designs: the REDD.17. The first in a powerful series of valve mixing desks, EMI engineers Peter Burkowitz and Lenn Page revealed the REDD.17 in 1958. It was EMI's first console to appear in desk form. Renowned for their smooth EQ curves, extraordinary warmth and lush stereo imagery, there's something magical about the REDD desks that sound like no other consoles.
The acronym R.E.D.D. stands for the in-house engineering division of EMI, known as the Record Engineering Development Department. One of the many tasks of this department was to create a custom recording console for use at EMI/Abbey Road Studios. Only a handful of these all-tube consoles were built in the late 1950s, and were installed in all of the control rooms at Abbey Road. Since they were built in a modular fashion, they were also used as portable recording consoles for location tracking. The heart of the desk was the Telefunken V72s tube mic preamplifier.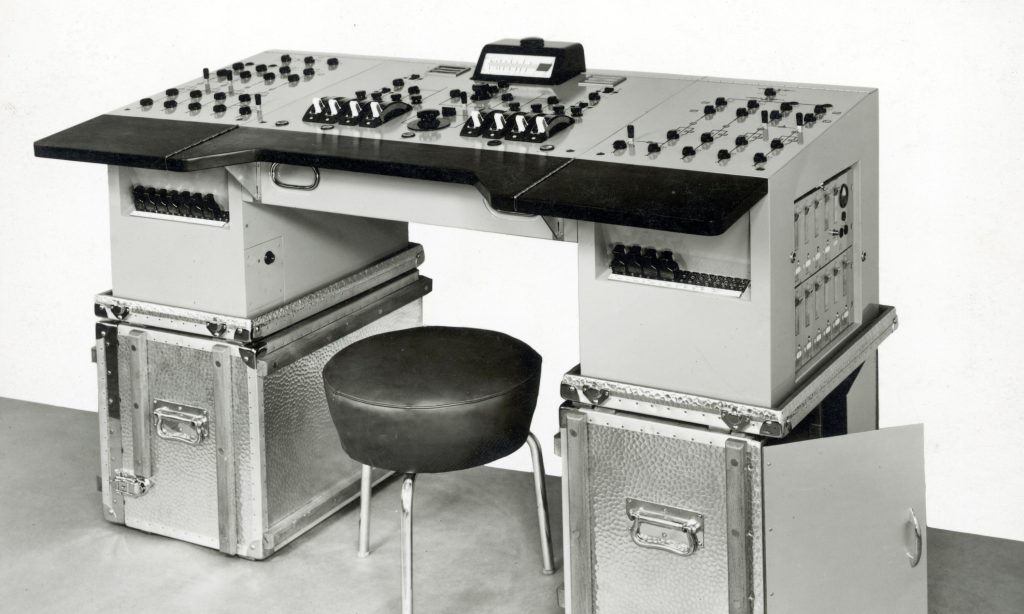 The later versions of these REDD desks, the REDD.37 & REDD.51, were used on many of the recordings made at the studios during the '60s, including a majority of The Beatles' albums and the first two Pink Floyd albums.

Waves Audio meticulously recreated the colour, character and tonal complexity of the original desks: The REDD.17 which still belongs to Abbey Road Studios, and the REDD.37 console now owned by Lenny Kravitz. The result is an impressive pair of plugins that deliver the dimension, depth and richness of these console classics.