In part two of our in-depth look into the extensive history of remote recording, we're exploring the earliest live recordings of the US, and taking a closer look at two engineers in particular – Reice Hamel and Wally Heider. 
It's certainly worth noting that not all remote recordings were well received by the public. In February 1964, as Te Beatles were taking over America, Bo Diddley entered the UK album chart for what would be his final time with Bo Diddley's Beach Party. The LP was a live recording of a Bo Diddley concert at the Beach Club in Myrtle Beach, South Carolina. The ten tracks ran to 37 minutes, and portrayed the pure excitement of his live show. Chess Records, a prominent blues label of the 1950s and '60s which was founded by two brothers in Chicago, were the label to capture the recording, taking their tape recorder to capture the concert. More significantly, these recordings went down as one of rock music's earliest live remote recordings. However, the resulting record performed extremely poorly in the US, selling very low numbers.
A review by the Express stated the recording "A MURKY, distant recording and one overloaded with a nasty low-end that could imperil even the sturdiest of domestic woofers." It seemed they were still some way off from mastering the art of remote recording.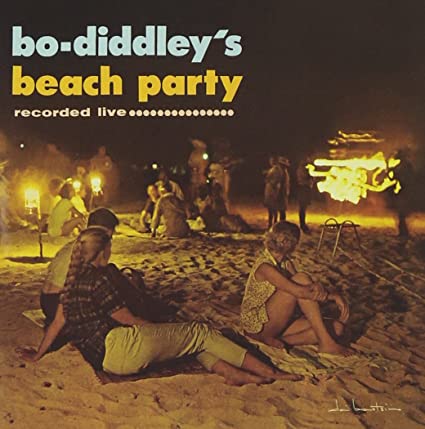 Six years prior to Bo Diddley's remote album, recording engineer Wally Heider was reportedly the first to mount recording equipment in a truck, and one year later, Reice Hamel followed suit. Both engineers were seen as true pioneers in remote recording, using new techniques and mixing the performance as it happened. They would record onto stereo tape recorders which would be released as stereo and mono records.
What made these early remote recordings so unique is Hamel would record them out of his Porsche convertible, and later in his custom VW bus mobile recording studio. The outdoor performances of Joan Baez in the early '60s were captured on tape by Reice Hamel using his custom-designed recording systems. He continued to make improvements to his truck, which including adding a three-track machine on which he recorded a Barbara Streisand concert. Hamel went from four-track to eight-track during the late '60s, and by 1971, he was recording on sixteen tracks.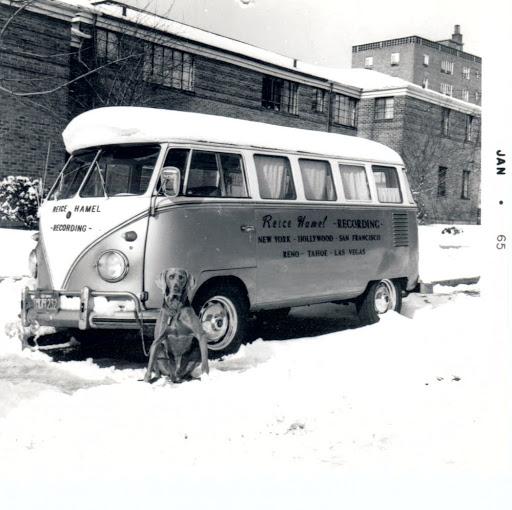 Many of Heider's recordings were also received extremely positively, this included the classic album Live in Concert by Ray Charles and the Monterey Pop Festival in 1967. Following this, a huge demand started to appear for live recording and many US recording studios started to assemble their own remote recording unit and more concerts were saved on multitrack tapes.