UK artist and producer Sigala recently gave a glimpse behind the curtain, sharing the plugins he has used to create some of his biggest tracks to date.
Producing hit songs has become second nature to Sigala. Exploding on to the scene in 2015 when he grabbed a Jackson 5 sample and created Easy Love with it, Bruce Fielder cemented himself as one of the biggest artists/producers in the UK with his debut album Brighter Days. With features from the likes of Craig David, Paloma Faith and Kylie Minogue, it's no surprise that half of the albums songs hit the UK top 10.
Sigala used his recent interview with Music Radar to impart some of his production secrets with their readers.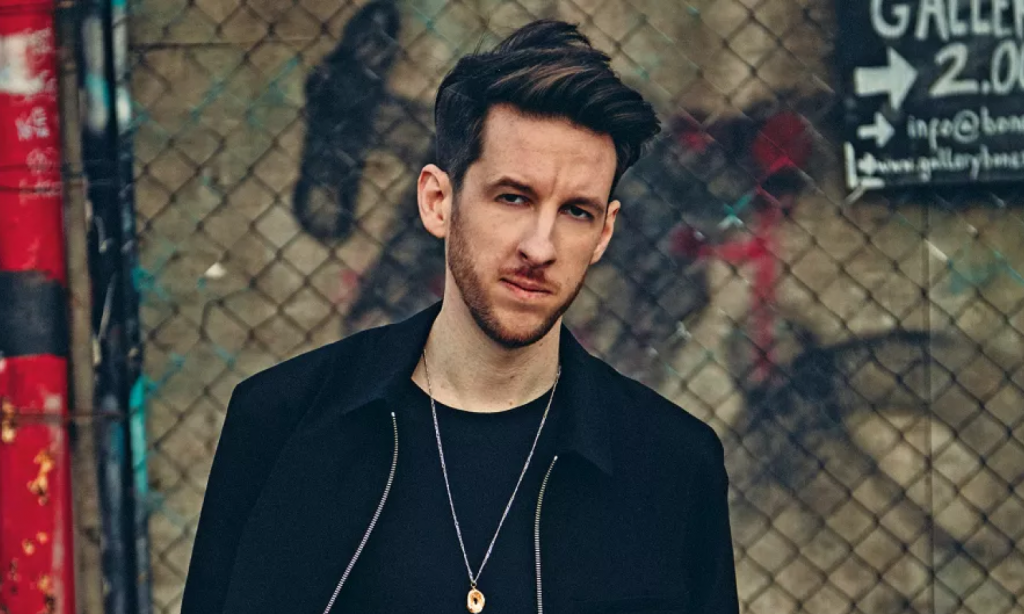 Despite being frequently inspired by new plugins to push himself to experiment, Fielder admits that there are a few plugins that never fail him. He discussed plugins such as XFer Records Serum which he uses to make his synths cut through in his mixes as well as Waves' Vocal Bender.
Eventually, LISTENTO made its way into the conversation. He described LISTENTO as his means for collaborating remotely over lockdown and beyond.
Sigala's second album is expected to be released at some point in the summer of 2022, no doubt with much of the album featuring the use of LISTENTO among Sigala's favourite plugins.

Check out the music video for Melody, the first single from the album.