We've all been there. Whether it's down to overthinking or simply a lack of inspiration, lulls in creativity are extremely common in music production. However, they don't have to be permanent. From taking regular breaks to setting schedules, we've compiled our tips for regaining and maintaining your creative momentum.
#1: Search for inspiration in new places
It can be extremely common to go through periods of feeling uninspired, which of course can lead to a lack of motivation when trying to produce new tracks. If this does happen, it can be a good idea to search for inspiration in new place.
One example of this can be to expand the current music you are listening to. Most streaming services curate playlists filled with new artists and bands for you to discover.
Trying new experiences outside of the digital realm can also have a positive impact. From meditation and running, to visiting a museum or watching an epic film, any of these sources may trigger newfound inspiration for your music-making.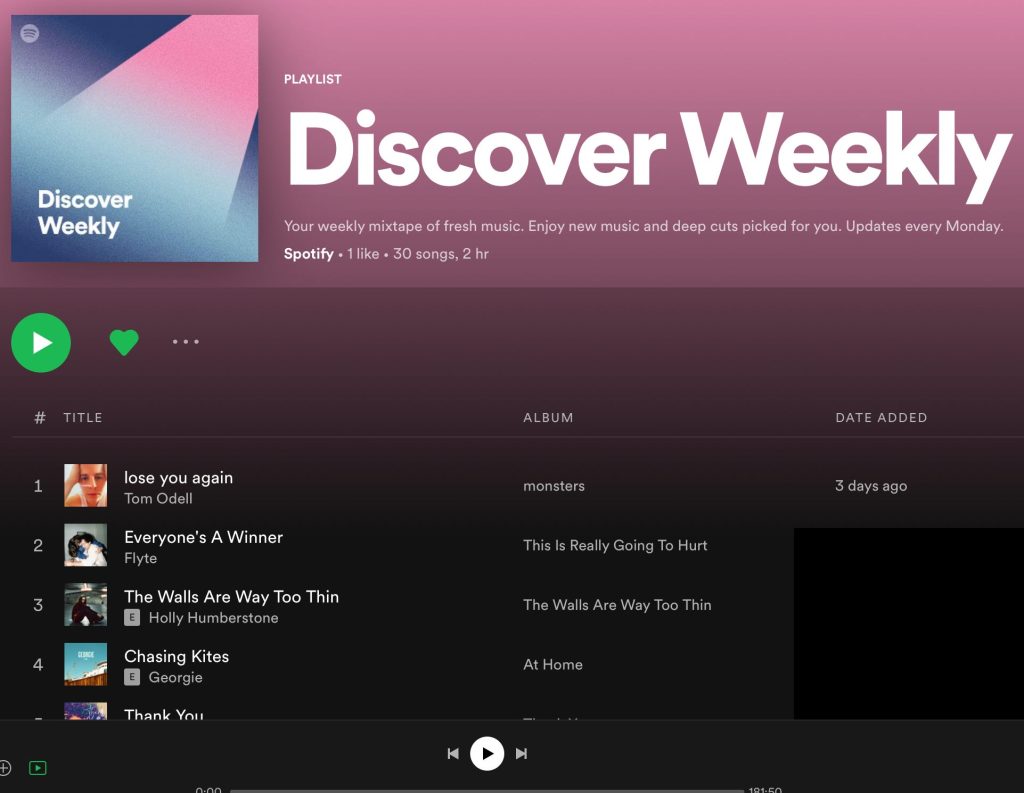 #2: Remember the reasons you started producing:
Whether that's through listening to the tracks that first got you excited about music production or looking into your favourite producers and what they're working on currently, taking the time to revisit your sources of inspiration may spark new ideas and get you excited about creating again.
#3: Compare your mixes now to your mixes from a year ago
The saying 'comparison is the thief of joy' is true when you're comparing yourself to others. However, comparing your current mixes to your mixes from when you first started or even from a year ago is the best way to remind yourself of how far you've come.
A long break from an old track can also spark quick inspiration when you hear it again. Often the ideas for improvement just seem to pop out instantly on the first listen-through.
#4: Stop writing, start designing.
Remember when you first got your hands on Massive or Serum? How about your favorite glitch plugin? New toys and sounds in your library are a surefire way to spark musical inspiration and get going on a new project.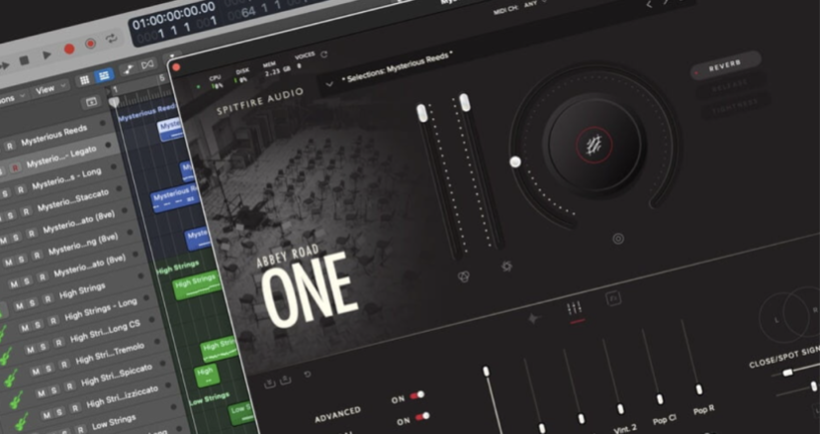 #5: Set a schedule and deadline
It's very easy to make an excuse by saying that you've run out of time to complete a track you've been working on. Sadly, if you don't have some sort of routine with your music-making, then you'll find it extremely hard to keep into the swing of it and to continually keep getting better. Simply setting aside an hour or two a day could greatly help with this, even if this does mean waking up slightly earlier each day!
Once you are in the flow of this, start setting yourself a strict deadline. With strict, we mean it's a final cut-off. No ifs or buts. You reach the deadline, you stop and it's done. It's amazing how much you can get done when you know you have no other option!
#6: Make sure to move around
We can all be guilty of spending hours upon hours in our studios without even coming out. Sometimes going out for a walk helps clear your mind and feed you new inspirational ideas and get a fresh perspective on your music.
In our brand new series All-Star Mix Tricks, platinum-selling producer Teezio explains how paramount breaks are for him when mixing tracks:
"I take a lot of breaks when I'm mixing. I mix for like 10 to 15 minutes at a time and then I take a break. Your hearing over time, especially sat in front of these big speakers will start to dampen and you'll start to make decisions based on how fried your hearing is. I think that taking breaks and allowing your ears to sort of open back up will allow you to make better decisions."
#7: Just Jam
The pressure of wanting to create a new track can sometimes stunt creativity. So, decide to just jam a bit for fun. No pressure! Take an hour or so and get into jamming it for the sole purpose of having fun, not to create a track. However, it may be worth pressing record, as often this is where the best ideas can come from!
#8: Collaborate
Find a good producer and collaborate with them, even if they make music in a different genre to you! You may want to try and find someone on a forum or social media if you don't know any producers in your circle of friends.
Few things help get the creative juices flowing like another human being to work with. And don't worry if they aren't close by, with our LISTENTO plugin you can remotely collaborate wherever you are in the world. Start your two-day free trial here.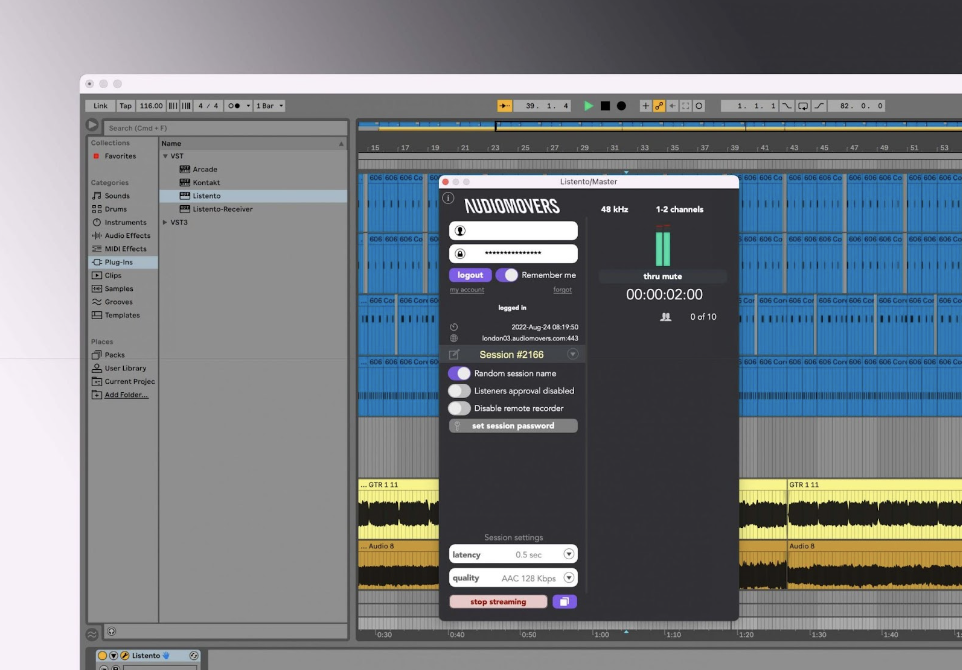 #9: Learn a New Skill
Music production involves a lot of different skills. It's an ongoing process of learning and unlearning. New skills in your producer skill stack will open up new possibilities when you produce. New possibilities lead to heightened musical inspiration in many areas of your workflow. So, it's a good idea to add a new skill as often as you can.
#10: Believe you can do it
Although this may be our final point, it's got to be one of the most important. You need to wake up and believe that you are good enough and you will create something today. Take it step-by-step and visualise your plan of attack and what you will accomplish with your music.